A Truly Flexible IP Camera Solution.
Turn Low Profile to Stealth Mode.
MegaVideo Flex camera series offers a cost-effective security solution for installations that require a flexible, compact design. Due to its small footprint, the MegaVideo Flex easily fits into leading automated teller machines and tight spaces. These stylish indoor cameras feature a choice of 1.2MP, 1080p, 3MP, and 5-megapixel (MP) resolution options and a unique tethered USB cabling design that allows the camera to be mounted in one area while the main unit is mounted up to 40ft (12m) away.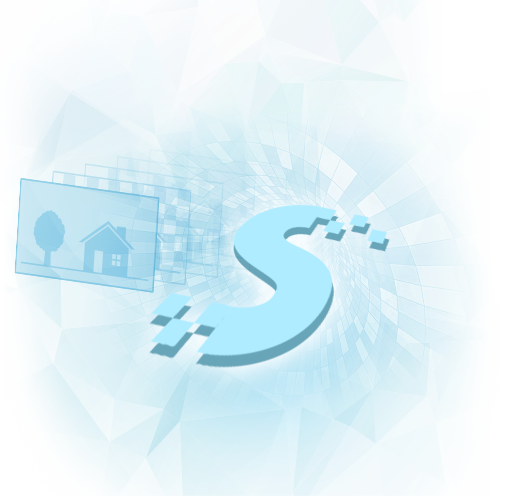 SNAPstream™ Technology.
SNAPstream™ technology, or Smart Noise Adaption and Processing, reduces bandwidth without sacrificing image quality. This breakthrough technology efficiently determines changes in the scene on the fly, and only pushes through information that is in motion, meaning that MegaDome 4K plays well with other IP cameras on the same network by not unnecessarily sucking up bandwidth.