We're Ready to Serve You.
Call us at +1.818.937.0700 and select option #2. Most calls during business hours are answered immediately. If yours is one of the few that is not, please leave us a voicemail. Technical Assistance Center (TAC) support hours in the Americas are 6 AM to 5 PM Pacific time weekdays. Extended hours support is available by prearrangement; contact the TAC for details.
For general support or technical questions and non-urgent issues, you may also email the TAC at [email protected].
For pre-sales support assistance, please email [email protected] or call +1.818.937.0700 and select option #2.
Find What You Need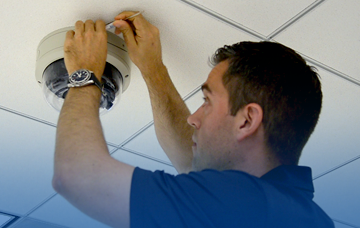 Technical Updates
The latest AV Costar product updates and firmware downloads.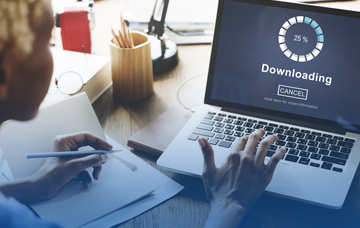 Download
Download the latest collateral, CAD files, media support, and software.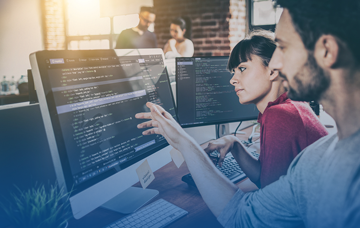 Developer & Partner Integration
Learn more about integrating AV Costar cameras or schedule a day to use our MegaLab™.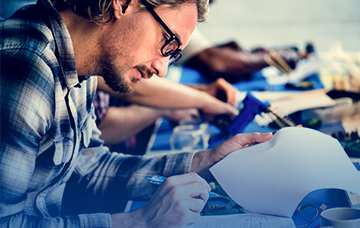 White Papers & Support FAQs
Download useful white papers and technical bulletins on a variety of subjects.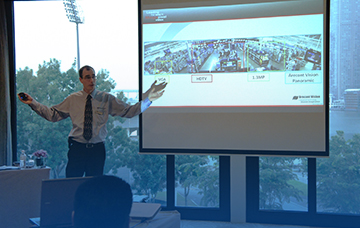 Training Videos
Discover the optimal video installation and setup using AV Costar products.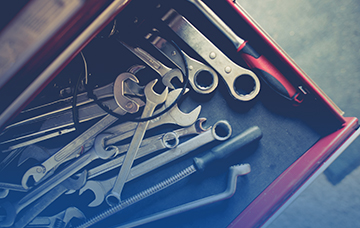 Tools
Our online tools for configuring your system setup and for comparing product specifications.