Widespread Texas Border School District Upgrades Security from Analog to IP (asmag)
---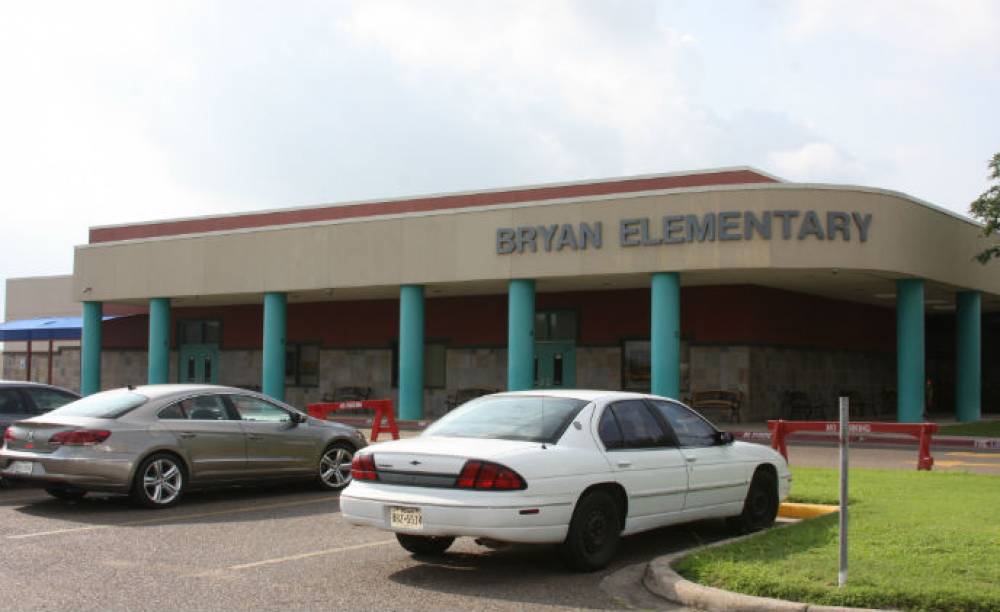 View/download the original article published by asmag.com here

Milestone Systems' open platform IP video management software (VMS) is the flexible foundation for continuing expansion by the Mission Consolidated Independent School District (Mission CISD) in South Texas. Their previous analog systems had too many limitations such as low resolution and stationary (fixed position) cameras that hampered investigations into incidences.

After five years of evaluating several internet protocol (IP) camera management software systems, the Board of Trustees for Mission CISD chose American Surveillance Company to assist with camera installations and a Milestone system configuration for a number of the school campuses. In 2011 they approved a US$1.7 million safety and security initiative to continue rolling it out in all locations.

The open platform gives big district flexibility

Rene Flores, Security Management Coordinator at Mission CISD looked at a number of VMS solutions that required them to purchase all the products as one package deal. The Milestone open platform software offered much more flexibility and choice.
"With Milestone, you're not tied to one vendor," said Flores. "We can choose different hardware for different campuses. This is great for us because each campus provides its own unique set of security challenges, and we need to have a system that's adaptable."
Another important criterion for Mission CISD was to accommodate an expanding school district.

"The Milestone open platform lets us easily add to and manage our system. It's both adaptive and very user-friendly, which means we can add users when we need to with minimal training," reports Rene Flores. "We're building a new college learning center for the incoming school year, and we're remodeling an old high school and adding on to several other facilities. These will require new cameras and I want to get it right from the beginning. Using Milestone ensures that we have the infrastructure and software necessary to grow in a way that makes the most sense for our district."

Analog to IP: a significant upgrade

Jaime Escobedo, President, and CEO of American Surveillance Company said the power and clarity of the new cameras is a vast improvement over the previous analog hardware.

"Mission CISD has a complete field of view 100 percent of the time, with an important digital zoom capability for investigation needs," said Escobedo. "With one Arecont Vision camera, Mission CISD can now cover the same area as six or seven analog cameras used to. The resolution of the video now is so high that you can easily see all the details to help resolve disputes or handle situations both live and after the fact."

Another limitation with the district's analog system was it could not be accessed remotely, and the previous DVRs were not interconnected on a single system. The Milestone network video solution has resolved these issues.

The integrated map features let Flores quickly toggle between different security points. In addition, he has Milestone Mobile activated on his phone so he can log in remotely.

Working with law enforcement

Mission CISD covers the Mission, Palmhurst, Alton, and McAllen police departments. Milestone allows Mission CISD to work seamlessly with the different police departments to assist them with investigations.

"Sometimes the police will contact us for access to videos for a case they're working on," said Flores. "They give us a date, timeframe and a brief idea of what they're looking for. We can drop the video into their desktop and the files are exported with a viewer. It's that easy."