Why is security needed on cruises and ferries?
---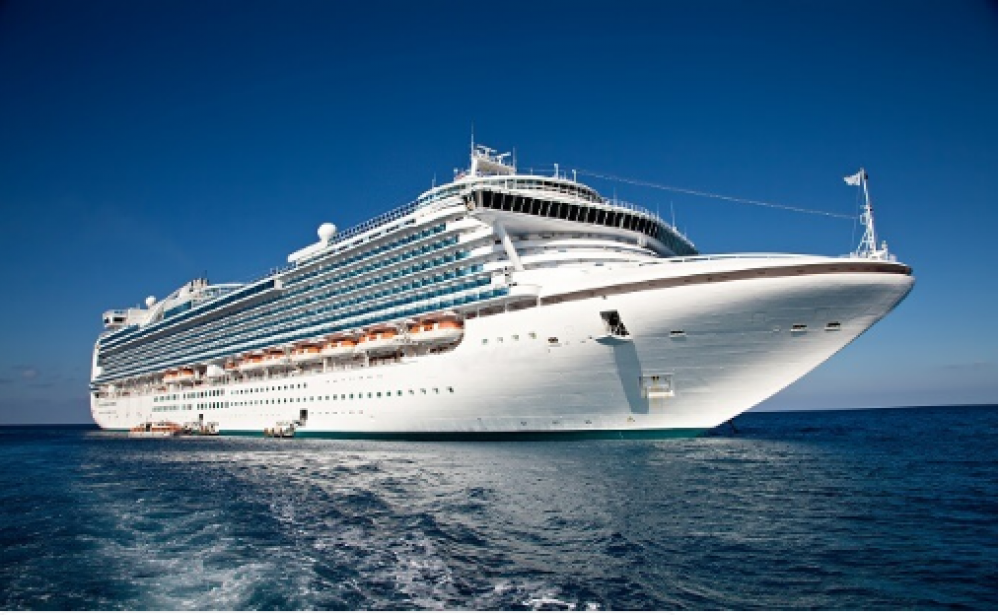 More and more, ferries and cruise ships have become important modes of transportation. Amid their rising importance, the safety and security of passengers onboard has also become critical. Security equipment and solutions, then, can come in handy in this regard.

Cruise and ferry transportation has become a huge market, and the growth trend is set to continue. Take cruise ships, for example. According to the 2018-2019 Cruise Industry News Annual Report, the global ocean-going cruise fleet is set to reach 472 ships by 2027. With 106 new ships on the order book slated for deliveries over the next 10 years, the net addition after ship withdrawals is expected to be 86 ships, for a 22 percent increase in the fleet, the report said, adding that with more larger ships, the annual industry passenger capacity will grow from an estimated 26.7 million passengers in 2018 to 39.6 million by 2027, for a 48 percent increase over 10 years.

"Based on current ticket rates and onboard spending, the gross revenue generated will grow from an estimated US$40 billion in 2018 to $59 billion in 2027," the report mentioned. "That in turn could generate profits in the range of $9 billion or more based on the 2017 margins of the three largest publicly-traded companies."

The threats

Given the importance of cruise and ferry transportation, operators need to protect passengers and crew from various threats, which can range from security to passenger safety. "Vandalism, crimes of opportunity, theft, shrinkage of consumables, and other incidents are the most common issues. Because a cruise ship has a large number of potentially wealthy passengers aboard, they are prime targets for these types of issues in particular," said Jeff Whitney, VP of Marketing at Arecont Vision Costar. "External threats can also be an issue, such as security against acts of terrorism or smuggling from one region to another port of call, particularly when visiting a range of countries."

According to Robert Watts, VP of Global Facial Recognition Solutions at Digital Barriers, the threats on cruises and ferries may include the following:

Piracy. As of November 2018 there were 174 reported piracy incidents globally in 2018. This has reduced dramatically since its peak of 445 incidents in 2010 but is still a major concern.
Stowaways. In December 2018 four stowaways armed themselves with iron bars and threatened the crew of a cargo ship 'Grande Tema' in the Thames estuary
People smuggling. In May 2016 the UK Home Office reported that 7,000 illegal immigrants had been smuggled into the UK via ferries. The BBC reported in 2016 that over 100 British citizens had been imprisoned in France for trying to smuggle people into the UK via ferries.
Acts of terror. To date the worst terrorist attack on a passenger ship remains the 2004 sinking of Superferry 14 in the Philippines which lead to 110 fatalities.
Smuggling. In December 2018 a couple in their 70s were arrested on a cruise ship for carrying 10 kilograms of cocaine.

Beyond security, there are also safety issues to consider. "The two threats that are perhaps relatively unique are passengers – especially children – getting 'lost' somewhere on the ship and of course, the possibility of someone going overboard while the ship is in passage. The two are of course related because if someone is reported missing, there's a possibility that they may have gone overboard," said Jumbi Edulbehram, Regional President for Americas at Oncam.

To prevent these types of incidents, cruise and ferry operators can be assisted with security equipment and solutions, which range from video surveillance systems to communications devices, to ensure passenger and crew safety.