What's Required in a Successful Video Surveillance Project for Schools
---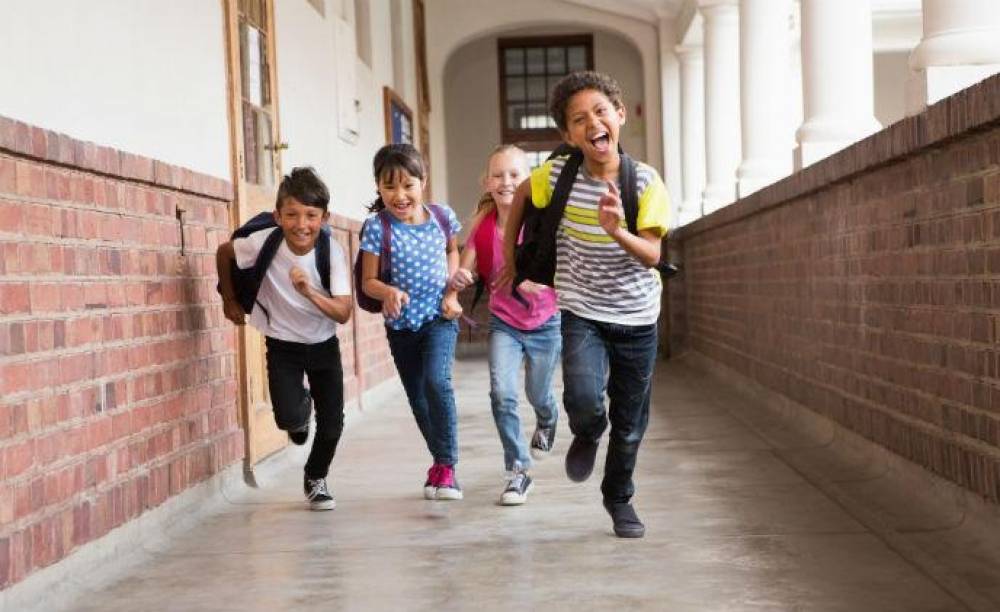 View/download the original article published on a&s Magazine here.
School threats have become a major issue across various parts of the globe. In a recent report by the U.S.-based Educator's School Safety Network, it was found in the 2015-2016 school year, US schools have reported 1,267 bomb threats, an increase of 106 percent compared to that same time period in 2012-2013. The report also found that, contrary to the popular assumption that bomb threats mostly take place in high schools, 44 percent of threats took place in elementary or primary schools during 2005-2006, compared to 35 percent in high schools and 20 percent in middle schools. Against this backdrop, security at schools has become more important than ever.
One of the biggest challenges in deploying video surveillance in schools is the presence of long hallways and large outdoor areas that need to be covered at all times and that have low light or wide dynamic range issues during different times of the day. Installing a single camera with limited functions renders school surveillance less effective, said Arecont Vision officials during a recent webinar called "Video Surveillance for Schools."
A typical PTZ camera, for example, offers only 40-degree coverage of a parking lot or grounds, requires operations personnel on a joystick, and can easily miss critical events as the camera may be capturing the wrong place at the time. Installing multiple cameras, on the other hand, maybe costly for schools facing budget constraints. In this regard, a multi-sensor camera can strike a balance between cost and performance, according to Arecont Vision.
For example, the company's multi-sensor camera provides 270-degree coverage, eliminates a PTZ's mechanical moving parts that are failure-prone, and offers six times the coverage for about 50 percent of the price, Arecont Vision officials said, adding that combining these cameras with the intercoms of solutions partners will further enhance the operator's situational awareness.
Besides products and solutions, Arecont Vision also mentioned the importance of partnership in a successful school implementation. Citing the Ottawa Public Schools as an example, Arecont Vision mentioned the project involved not only the company's own resources, including its sales representatives and field application engineers who did the camera layout drawing, but also the efforts of Anixter, which had a strong relationship with the SI and the customer, as well as the SI who was properly trained to ensure that the installation went properly.