What Role Can Social Media Play in Security? (Source Security)
---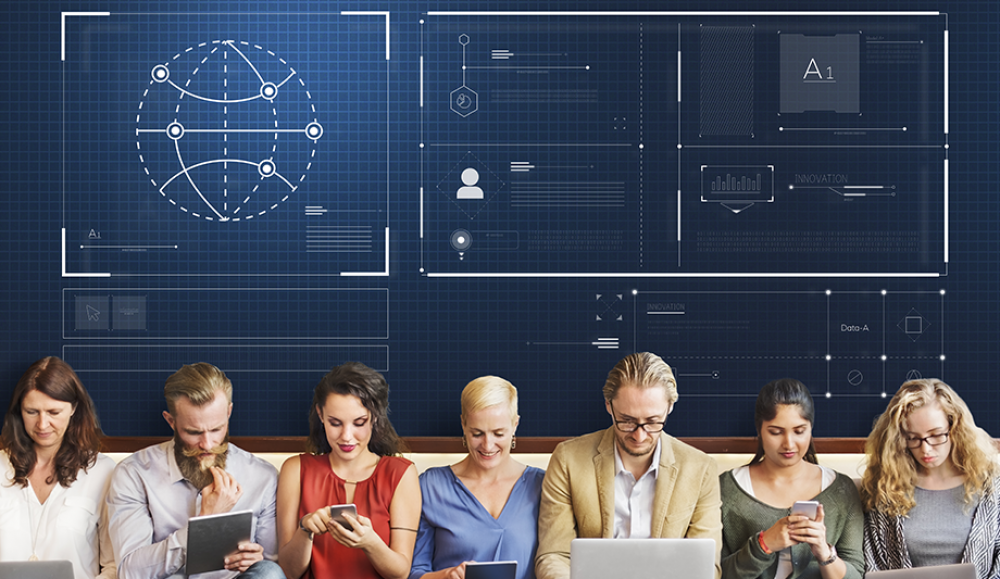 Download/view the original article published on Source Security here.

Our society is engulfed in social media, from Facebook to Twitter to YouTube and all the rest. Among other benefits, social media provides an immediate and accessible form of communication. They say that social media is changing everything in our society, so we wondered what specific impact social media might have on the security marketplace. We asked this week's Expert Panel Roundtable: What role can social media play in the security marketplace and/or as a tool to promote better security in general?
Our panelists offer plenty of great ideas about how social media can be used in the context of security, and great examples of ways it is being used today. Among other things, more of us are depending on social media smartphone apps as a source of information, providing new levels of immediacy that dovetail well into security, specifically in areas of emergency notification. Another useful element of social media is the ability to provide feedback about a company and its products. Good companies know the critical value of feedback and want as much of it as they can get.