Video Surveillance Market Shines in 2015 with Integrated Systems, IP Security and 4K Resolutions (Source Security)
---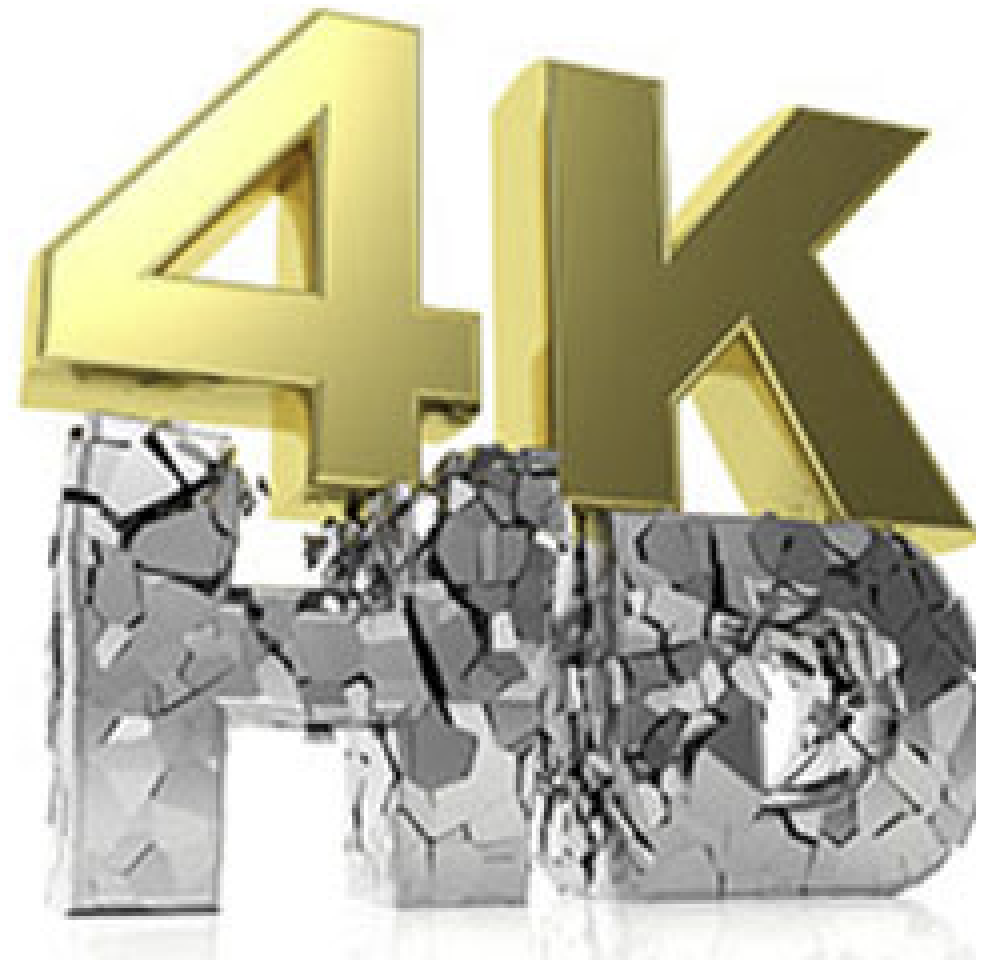 Video surveillance technology continues to evolve at a strong pace with improvements in resolution, integration, intelligence, and bandwidth utilization – all of which contribute to better overall security and cost-efficiency. As the video surveillance category continues to grow, we spoke with Jeff Whitney, Arecont Vision's Vice President of Marketing, about some of the factors driving the market.
Maturity of integrated systems
There continues to be a great deal of discussion about the reality of implementing integrated system solutions that provide some form of predictive analysis. On this front, new software integrations designed specifically for enterprise-level security are capable of analyzing big data gathered from multiple sources to identify abnormal behaviors and automatically notify security personnel of potential issues.
"This represents a rather significant shift in mindset from traditional security models," says Whitney. "What's most interesting here is that video plays a critical role in providing data to these systems for analysis. This requires video acquisition sources – specifically megapixel cameras – capable of capturing images with exceptional resolution across wider fields of view. As these integrated systems continue to become more sophisticated, megapixel camera technologies will continue to improve with the goal of capturing the maximum amount of data possible for in-depth predictive analysis."
Continued growth in IP technologies
IP technologies and systems represent one of the most significant trends to impact the professional security industry to date. Having gained considerable traction in recent years, IP system deployments are being driven today primarily by the increased demand for megapixel camera imaging performance. In addition to their performance advantages, megapixel cameras provide security professionals with a tangible return on investment (ROI) versus conventional cameras, says Whitney. "They deliver cost savings by reducing the number of cameras needed to cover an area, and by reducing the need for operators to handle large numbers of video streams – both of which provide a compelling value proposition," he says.
It is incumbent upon dealers and
integrators to invest in people who
are knowledgeable about IT and
networks, and to provide training
to increase employees' competency
IT's increasing role in security
As IP security technologies continue to make gains in both popularity and market share, IT networks have become increasingly vital to security functions. Improvements in IT network technology and platforms, such as servers, storage, networks, and software, have contributed to lowering the cost of bandwidth and storage, and by extension lowering the total cost of ownership (TCO) for megapixel IP camera systems. This has led IT professionals and leaders to take greater ownership of the security infrastructure.
Whitney comments: "This is a trend that will continue for the foreseeable future, meaning it is incumbent upon dealers and integrators to invest in people who are knowledgeable about IT and networks and to provide training to increase their employees' competency in moving from analog to IP. Those who choose not to make these investments to keep up with market trends will find themselves losing business to IT and network-savvy competitors."
Continued education and support from manufacturers like Arecont Vision can provide security professionals with a bridge to future business development. "I encourage them to take advantage of these valuable resources so they can remain relevant in this rapidly-changing marketplace," says Whitney.
Growth markets & opportunities everywhere
Several key growth markets are primed for dealers and integrators to pursue across all global regions, according to Whitney. They include banking, city/municipal surveillance, education (K-12 and higher education), retail and healthcare. There are also numerous other opportunities that require more specialized skill sets such as process management surveillance systems, or are that focus on specific applications like data centers, critical infrastructure, and sports stadiums/venues, he adds.
Several key growth markets and specific
applications are primed for integrators, like
sports stadiums & entertainment venues
"We continue to see pent-up demand for advanced surveillance systems driven by the desire to apply video for purposes outside of traditional security such as improving customer service, identifying inefficient processes, and ensuring compliance with corporate/industry or government regulations," says Whitney.
"As a result, several of these applications should be particularly attractive to dealers and integrators who can deliver video surveillance solutions capable of satisfying multiple business objectives. This represents a true added-value proposition based on surveillance systems employing megapixel imaging technology."
Technologies that increase value propositions
A number of technologies have contributed to improving the performance of video surveillance systems with higher value propositions in the past year. For example, a number of manufacturers introduced cameras that offer Ultra-HD 4K resolution in 2014-15. More efficient compression technologies are currently emerging, particularly the H.265 high-efficiency video codec (HVEC). These technologies allow for more bandwidth and storage-friendly deployment of 4K, and higher-resolution megapixel and HD video solutions. This also includes the accelerated deployment of high-performance single- and multi-sensor megapixel panoramic cameras, which continue to gain popularity for wide-area surveillance applications across virtually every market category.
"Arecont Vision will develop H.265 in-house as we did with H.264, rather than rely on off-the-shelf technology," says Whitney. "By keeping this development in-house, we can control the design, which delivers a number of advantages. First, while some chips only support up to 4K or 5 Megapixel resolution, we will ensure that we can support higher resolutions. This allows us to create multi-sensor megapixel cameras that are even more cost-effective, and to develop solutions that can be field-upgradable."
Impact of multi-sensor panoramic cameras and low-light performance
Single- and multi-sensor panoramic
cameras provide superior wide area
coverage at significantly higher
resolutions, making them an attractive
and cost-effective alternative to PTZs
A second technology that was prevalent in 2015 is single- and multi-sensor panoramic cameras. The unfortunate reality is that many dealers and integrators continue to believe that PTZ cameras provide the best value for wide-area surveillance, says Whitney. However, he points out that, in actuality, PTZ cameras can only cover about 40 degrees of the area while pointed in the wrong direction approximately 85 percent of the time. "When they do happen to be focused on the right field of view at the right time, the camera and/or the subject is likely to move out of their field of view," Whitney comments. "Single- and multi-sensor panoramic cameras provide superior wide area coverage at significantly higher resolutions, making them an attractive and cost-effective alternative to PTZs."
A third technology that has positively impacted video security this year is greatly improved low-light performance. "Advancements in this critical area will continue to drive the deployment of smarter and more efficient integrated security solutions," says Whitney.
These key trends made 2015 another incredible year for the professional surveillance and security market, Whitney contents. He says end-users were the biggest winners, as new products and integrated systems continue to push performance boundaries, and provide better overall security that strives to help prevent incidents, as opposed to simply witnessing and recording them.