Unparalleled Clarity at Unbeatable Price – Arecont Vision Expands Its MegaVideo™ Product Line
---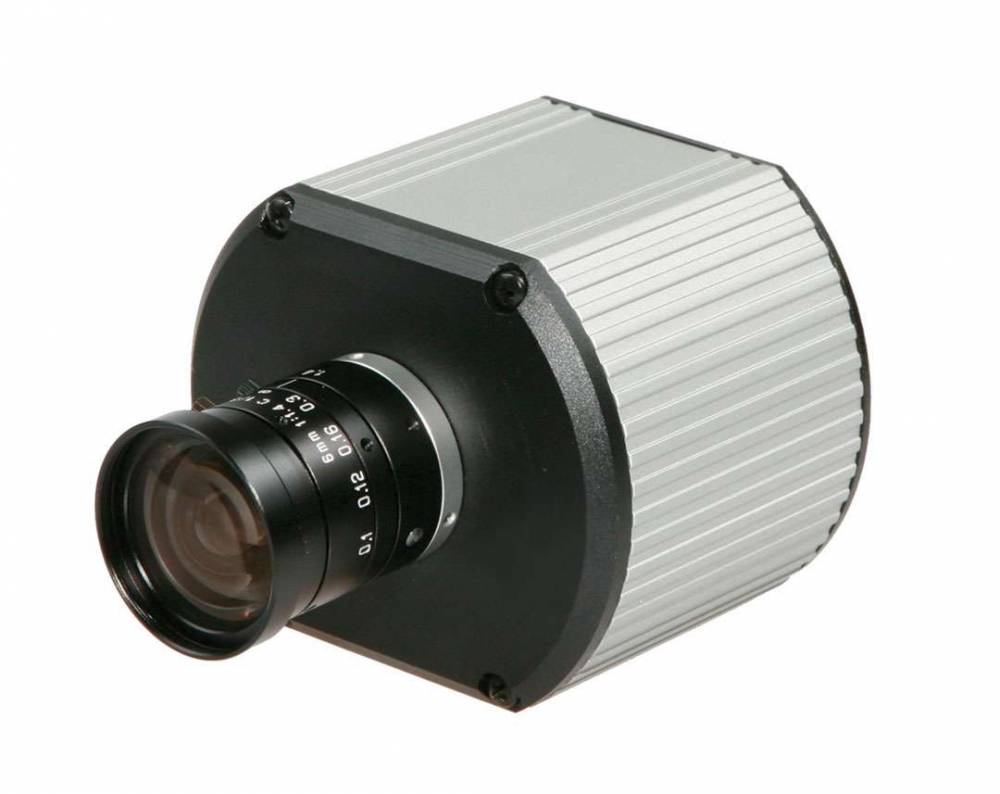 Unparalleled Clarity at Unbeatable Price – 
Arecont Vision Expands Its MegaVideo™ Product Line



Working over 30 fps AV1300 has 4 times the resolution of the best analog cameras


LOS ANGELES--(BUSINESS WIRE) - September 09, 2005-- Arecont Vision, the leading developer of high-resolution video surveillance cameras and systems announced today the new 1.3Mpixel IP camera to complement its ground-breaking 3Mpixel and 2Mpixel network cameras.


Next week, Arecont Vision will show the world's fastest IP-video surveillance systems at Orlando, Florida for ASIS 2005, booth #1287.


The AV-1300, with 4 times the resolution of the best analog surveillance cameras, offers cinema compatible high frame rates to allow real-time high definition digital video surveillance. Arecont Vision video surveillance systems are based on proprietary massively-parallel MegaVideo™ image processing technology and take advantage of unique functionality unavailable with analog cameras. This includes the ability to zoom after the event from high resolutions digital archives and the simultaneous viewing of multiple zoomed and full-field of view video.


The MegaVideo™ product line includes the newly introduced AV3100, AV2100, AV1300, and AV3130.


The AV3100 has a resolution of 2048x1536 and delivers up to 22 fps video in 1920x1080 mode, AV2100 delivers 1600x1200 video at up to 24 fps, and AV1300 delivers 1280x1024 video at over 30 fps. All three cameras support compliant Power-over-Ethernet (POE) and auto-iris control functionality.


Multi-sensor DayNight™ AV3130 alleviates the cost and sensitivity shortcomings associated with multi-megapixel video surveillance. AV3130 works from 100,000 lux down to 0.01 lux. Arecont Vision network cameras are priced comparably to analog video cameras, delivering full-motion HDTV resolution at NTSC price. Unparalleled clarity at an unbeatable price!


###



About Arecont Vision


Arecont Vision is a privately held multinational company headquartered in Altadena, CA. Arecont Vision develops, manufactures and markets high-resolution digital video cameras and associated system-level software. Company website is located at www.arecontvision.com. MegaVideo and DayNight are trademarks of Arecont Vision, LLC.