Top-Brand 4K Panoramic Cameras Launched at ISC West 2015 (Global Sources)
---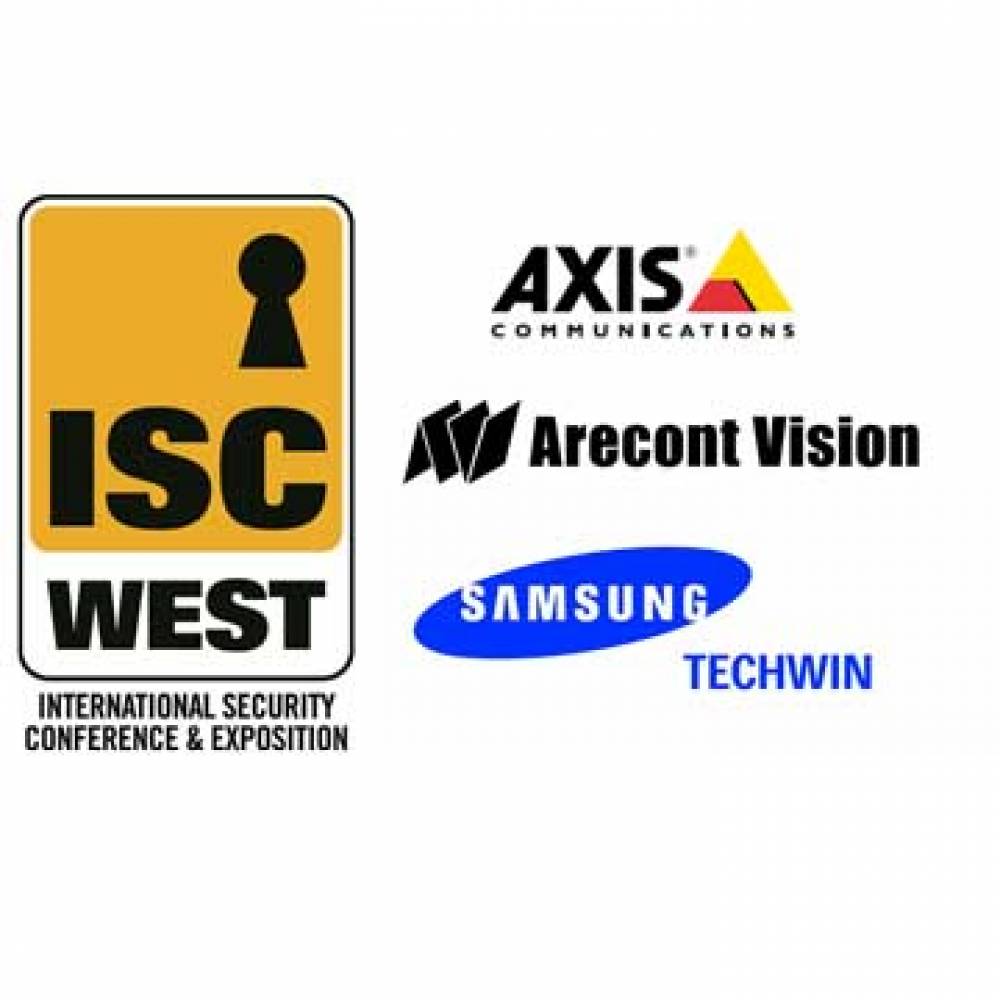 View/download the original article published by Global Sources here

Axis Communications, Sony, Samsung, and Arecont Vision have announced the release of their high-end interoperable video surveillance cameras at the trade show.
The biggest brands in the video surveillance industry have unveiled their latest 4K panoramic cameras at top trade show ISC West, which ran April 14 to 16, 2015. Axis Communications announced its Q37 4K panoramic camera. Arecont Vision released several products including its SurroundVideo G5 while Sony revealed its SNC-VM772R dome camera. These cameras are expected to serve the high-end market and will be popular until the coming years.
One common theme among all of the major announcements is that security equipment manufacturers are improving the integration between their hardware and software products. The interoperability of each component with another, the bundled pricing and better UI are attractive trends that will advance further into the mainstream. These will reduce prices for high-end systems at the cost of lock-in to a particular system integrator or manufacturer.
One major company offering a high-tech solution for the mid- to low-range market is Samsung. It announced the release of its WiseNet Lite IP cameras that have lower pixel density and are more affordable compared to their WiseNet III systems. A four-camera system with a PoE switch and a 1TB NVR will be priced at about $699 to dealers. The hope is that the new product from Samsung and others like it will help smaller customers transition to IP cameras from legacy analog systems.
At ISC West 2015, there also has been a buzz about the new H.265 video compression protocol. While H.265 compression promises to significantly decrease the size of video streams and storage, there has not been an easy way to adopt the standard. In an interview with Security InfoWatch, Axis Communications general manager Fredrik Nilsson said that, "We've looked at H.265 and, in that case, we need processors in the cameras, we need all of our VMS partners to update their software and last time (with H.264) it was painful and a lot of work for everyone and then you have a very uncertain patent situation. [With] H.264 you get licenses from what's called MPEG LAs and that's a big consortium of companies that use the compression, but with H.265 no one has stepped up to do that yet."