Top 11 Camera Suppliers to Check Out at GSX 2018 (Security Sales & Integrations, September 2018)
---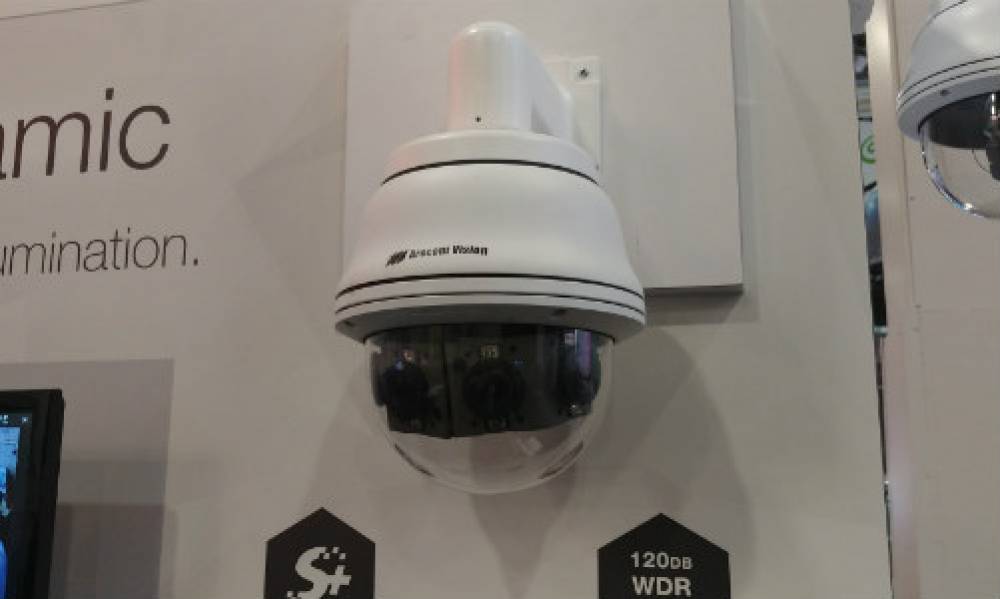 Video surveillance solutions will be abundant in Las Vegas at the newly rebranded GSX. Here are a handful you won't want to miss.
With several hundred exhibit booths at GSX 2018 (formerly ASIS), plus numerous other activities and attractions vying for your attention, it can be extremely challenging to zero in and make the most productive use of your precious time.
Even if you are there for the entire show, there are only 18 total hours (not including lunch and restroom stops) to take in all the vendor offerings. And has been the case for several years now, video surveillance products figure to be among those that dominate the electronic security wares on display.
Of course, by any name this event remains primarily a security end-user event and so only about 40% or so of the vendors are relevant to most security dealers and systems integrators. So that helps narrow down the field to make more productive use of time spent at GSX.
In addition, there are fewer vendors exhibiting in certain categories including even cameras. Three leading manufacturers present a year ago are apparently skipping this year's convention, at least insofar as having a booth presence. Though some vendors may have hospitality suites off the show floor, so make sure to keep your eyes peeled.
Fortunately, there are still almost a dozen well worth your attention.
So to help you focus on what matters, here are 11 camera suppliers you don't want to miss!