The Security Industry Association Establishes Cybersecurity Advisory Board in Conjunction with National Cybersecurity Award
---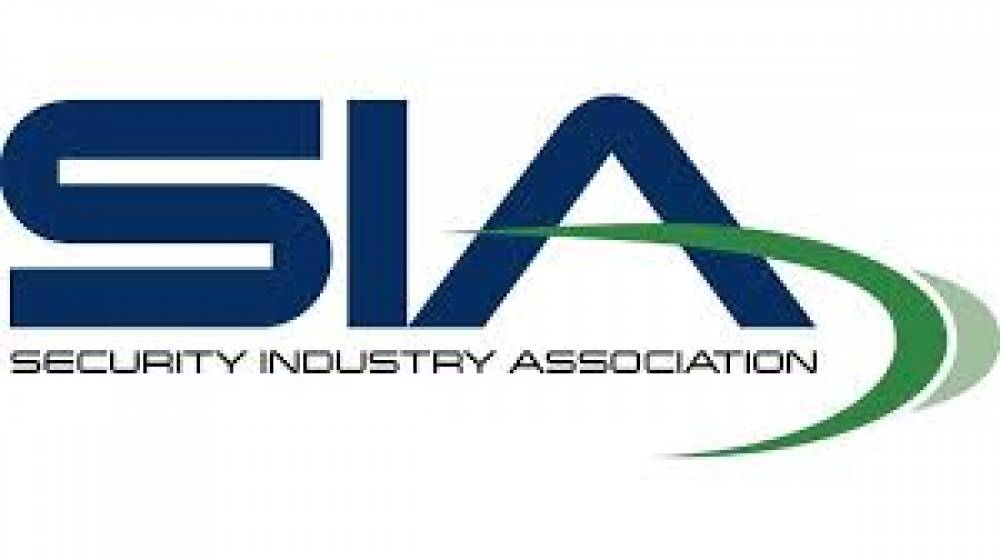 View/download the original article published by PRWEB here

To enhance its cybersecurity posture going forward from National Cybersecurity Awareness Month, the Security Industry Association (SIA) today announced the empaneling of the SIA Cybersecurity Advisory Board.
The SIA Board of Directors voted to establish the Cybersecurity Advisory Board in July.
"In our increasingly networked world, SIA requires its Cybersecurity Advisory Board to guide it ahead of potential cybersecurity issues related to electronic physical security measures," said SIA Chairman V. John Stroia. "To that end, we have recruited the best and the brightest to serve as advisors on the Cybersecurity Advisory Board and to prescribe and to advocate for cybersecurity strategies and solutions. Following these prescriptions will surely position SIA to prepare its members for challenges related to wider adoption of the Internet of Things and the use of personal devices for security access."
The empanelment of the SIA Cybersecurity Advisory Board follows last month's introduction of the Connected Security Expo @ ISC West by ISC Events. The conference led event will debut April 6-8, 2016, in Las Vegas, and it will be co-located with the largest physical security event in the Americas, ISC West sponsored by SIA. The Connected Security Expo @ ISC West sponsored by SIA is a conference led event where industry professionals will experience physical security from an IT security lens.
The founding members of the SIA Cybersecurity Advisory Board include:
Patti Chrzan, Senior Director, Strategic Programs, Digital Crimes Unit, Microsoft
Dave Cullinane, chairman, Cloud Security Alliance; Founder, TruStar Technology, Founder, Global Security Risk Management Alliance (GSRMA)
Dan Dunkel, Vice President, Strategic Partners, Eagle Eye Networks Inc.
Adam Firestone, President and General Manager, KGSS Inc.
Hans Holmer, Senior Cyber Strategist, Intelligent Decisions; President and Founder, Asgar Cyber Consultants LCC
Ken Mills, Senior Manager, Global Business Development, EMC2
Jack Tomarchio, Board Member, SightLogix; Principal, Agoge Group
Charles Wheeler, Chief Security Architect, Brivo
Jeff Whitney, Vice President, Marketing, Arecont Vision
SIA is a proud member of Protecting America's Cyber Networks Coalition.