Teachers Admit to Vandalizing Administrator's Vehicle (Channel 3000)
---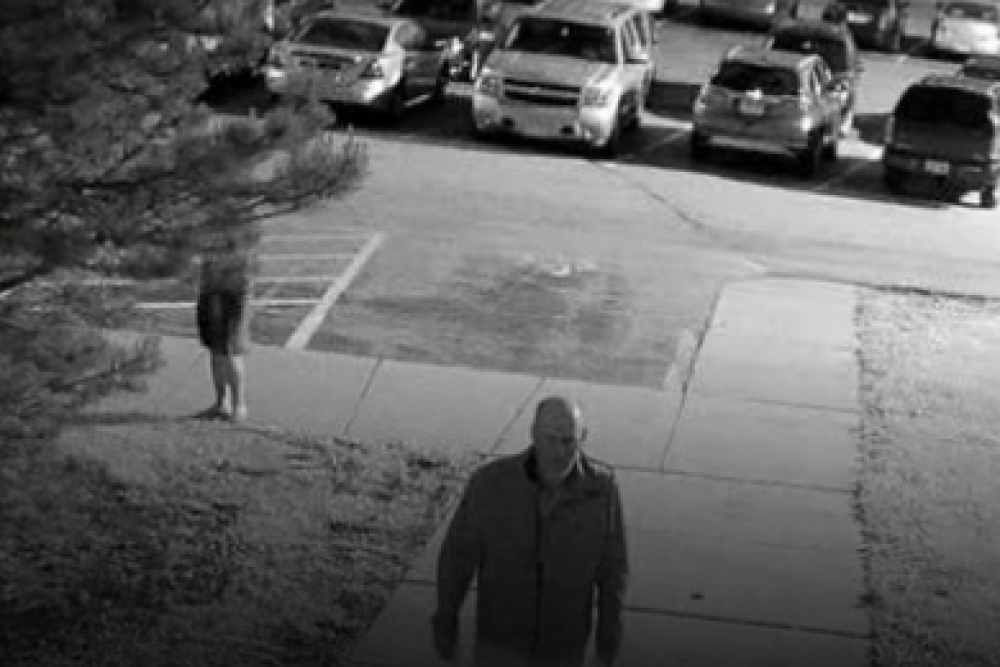 View/download the original article published on Channel 3000 here.
REEDSBURG, Wis. - A former teacher and a current teacher in the Reedsburg School District were cited for vandalizing a Reedsburg High School administrator's vehicle during a graduation ceremony on Friday night.
Reedsburg police said they were notified that the administrator's vehicle got two flat tires during the graduation ceremony. Police said the valve stem pins were removed and the tires subsequently flattened.
Police and school officials reviewed security camera footage and identified James L.
Reynolds, 50, of Hillpoint, a former Reedsburg High School teacher and a current Weston School District employee, and Tracy L. Chambas, 44, of Baraboo, a current Webb Middle School employee.
Reynolds told News 3 he doesn't think what he and Chambas did qualifies as vandalism.
The school district wouldn't comment on the incident, other than to say the situation has been handled.
Police said Reynolds and Chambas took responsibility for their vandalism and called it a prank. Both were cited for disorderly conduct.
"We spend so much time encouraging students and kids in general to make good decisions," Reedsburg Police Chief Tim Becker said. "Both of these two are well-respected role models in this community, and to have them make such a poor decision was disappointing."