SSI's 2017 Security Industry Forecast
---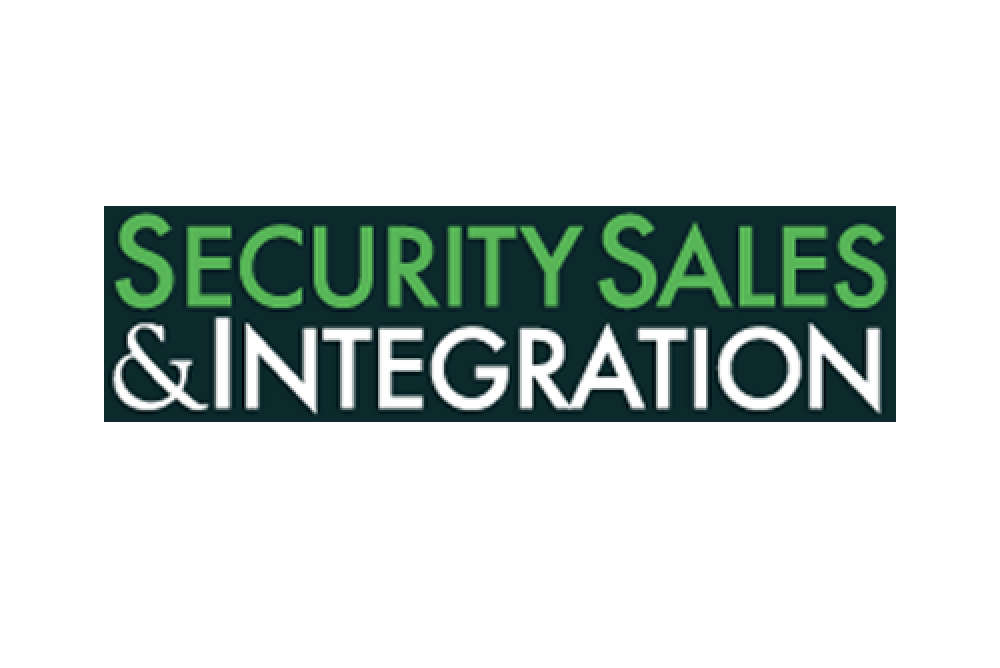 View/download the original article published on SSI here.

While security continues to be the powerful lead, business- and lifestyle-driven services are increasingly playing stronger supporting roles. This ensemble of offerings is the ticket to growth say, experts, who are giving the industry rave reviews.
PRESSING CHALLENGES
Product gross margins for systems integrators and dealers will continue to be one of the unresolved challenges for our industry. Manufacturers as a whole have not done a good job of providing project registration and price protection for their reseller partners that have done the work to develop end-user projects.
There is quite an investment required by systems integrators to introduce end-users to newer technologies, develop the business case, do the product testing and perhaps a pilot, prepare the proposal, and deliver the solution.
Project protection helps the solution-selling reseller make a suitable return through this expensive process. The key to service growth for systems integrators will be having talented IP/network talent onboard and charging for their design, implementation and support services.
Profitability for services will be improved as these professionals have gained important experience in the past several years. Better designs, better migration plans, better installation execution, and more effective services will advance service profitability.