Siklu Communication Delivers Wi-Fi Backhaul, Upgrades Video Surveillance at Vail Ski Resort
---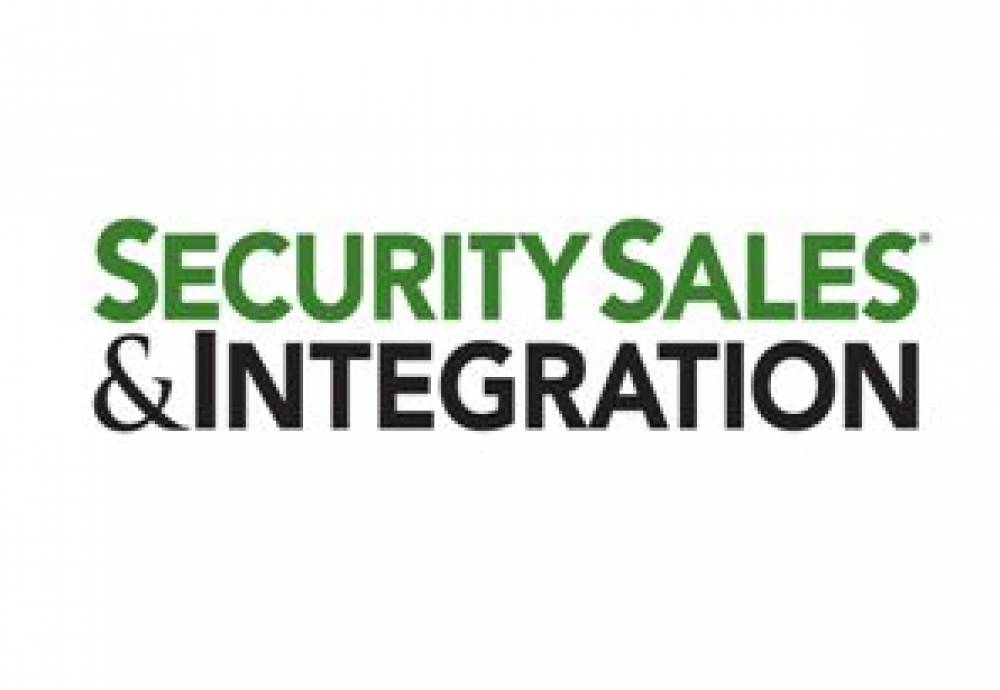 View/download the original article published by Security Sales & Integration here

FAIR LAWN, N.J. — Siklu Communication was chosen by Aspen Wireless to deliver Wi-Fi backhaul and enable interference-free video surveillance in Vail, Colo., one of the largest ski resorts in the world.
Siklu Communication announced on Wednesday that its 60GHz and 70/80GHz wireless radios were deployed to enable gigabit wireless backhaul and to extend the town of Vail's underground fiber infrastructure for communication and video surveillance.
Vail has almost two million visitors a year. Aspen Wireless sought a wireless solution to extend the reach of the municipal fiber network, as the terrain in many locations posed challenges for fiber laying, according to the company. The solution needed to provide bandwidth without congesting the Wi-Fi service. The town was also looking to add new megapixel cameras and to upgrade analog video surveillance cameras to IP.
"Who cares about 100's of megabits when everyone wants Gigabit," said Jim Selby of Aspen Wireless Technologies.
Siklu backhauled the selected cameras — SurroundVideo, cutting edge, multi-sensor panoramic cameras from Arecont Vision, and HD megapixel dome cameras from Axis Communications — to provide high-resolution video surveillance. Aspen Wireless integrated the new cameras with Milestone's Xprotect Expert version VMS to create a surveillance network to handle various challenges.