SIA RISE Profile: Greg Lindblad of Arecont Vision (SIA)
---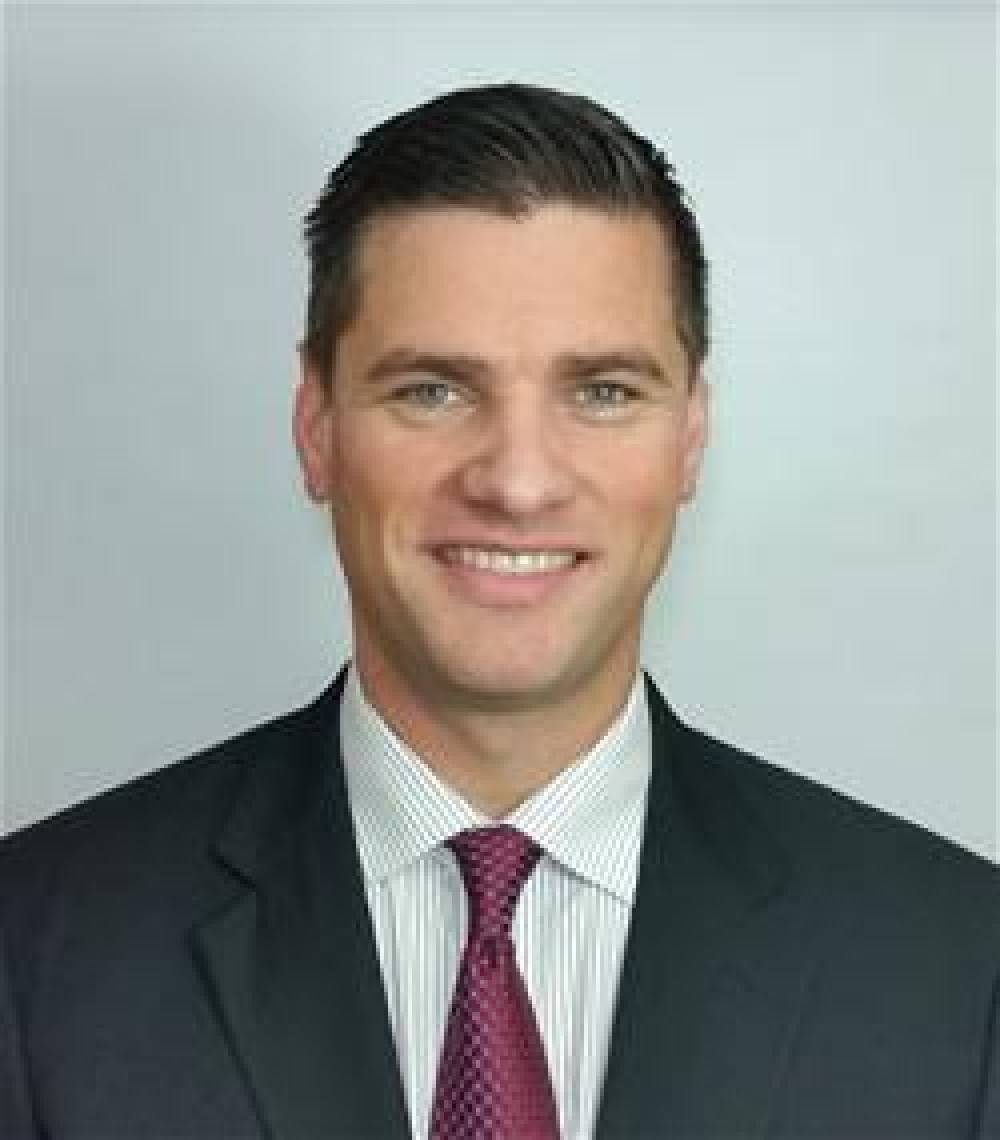 The Security Industry Association (SIA) has launched RISE, a program that recognizes security industry professionals under 40 and shares their stories to inspire other young security professionals to excel in their field. This month, SIA interviews Greg Lindblad, Managing Director of Strategic Accounts at Arecont Vision, about his career and experiences. (Are you a young security professional under 40? We want your story! Contact Bryan Miller at bm[email protected] to be featured in a monthly profile!)
1. What first got you interested in security and safety as a career choice?
I've been interested in law enforcement from a young age, and this led me to a degree in Criminal Justice from the University of Massachusetts Lowell. I have also always been fascinated by technology as well. Security and safety seemed to be a nice crossroads.
2. What has your career path been?
I have been in the industry for 10 years now, and I had the fortune of getting started as IP Convergence began. My first role was as an account executive, and I've grown to take on management roles in National Sales and Business Development. I'm currently the Managing Director of Strategic Accounts at Arecont Vision.
3. Who has influenced you or mentored you, either within the security field or outside?
This past year has been one of the most influential in my career. Working for Carole Dougan, my Vice President of Sales, I've learned many new ways to approach the business. The chance to take what I have learned previously and combine it with what I'm learning now from Carole has been exciting.
4. What do you think you need to enhance your career?
I'd like to continue learning different aspects of the business as I enjoy the big picture of what it takes for a company to be successful. I aspire to be well-rounded in the business, as opposed to narrowly focused in one area.
5. Any advice to young professionals just starting out in the industry?
Make yourself invaluable. Ask yourself every day if what you are doing makes a real difference. If it doesn't, figure out how to change that right away. Involve yourself in as many different aspects of the business as possible regardless of your current role. AND seek a mentor. I've had two amazing mentors and, without their guidance, I would not be where I am today.