Partner Perspective: Arecont Vision (Genetec Blog)
---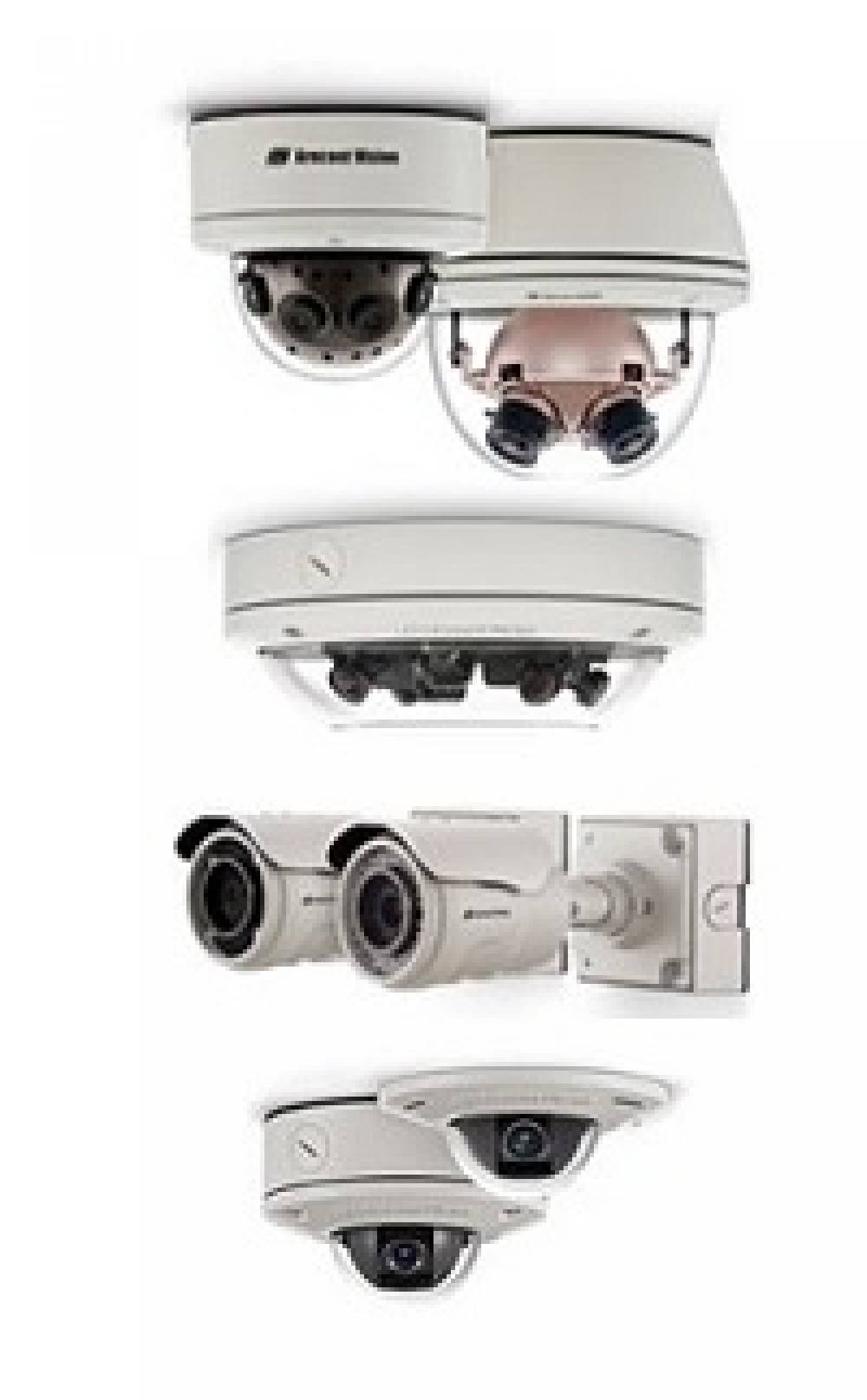 View/download the original article published by Genetec here


Enhanced Open Spaces Surveillance with Advanced Megapixel Camera Technology
Many legal and physical risks are faced in open spaces common in large venues today. Sports stadiums are at the forefront of these challenges when accidents, fights, thefts, and even riots can lead to new rules and regulations while harming the organization's earnings and public image.
Sports venues are also potential terrorist targets. A typical NFL stadium with 1.5 million square feet and 80,000+ people attending an event can be a potential terror risk. Stadium operators must balance potential threats against the fan experience. Too much security and fans may stay at home to watch the game on TV. Too little security and the fans, staff, players, and facilities could be at risk.
Combined with Genetec software, Arecont Vision single-sensor and panoramic IP megapixel cameras deliver ultra-high resolution video with a wide range of advanced capabilities to meet the challenges of protecting wide open spaces. This allows security to be balanced by dramatically reducing the number of cameras while enabling every seat and the area to be covered with discreet, high-resolution surveillance for live and forensic viewing.