Overcoming mall vulnerabilities with security solutions (Asmag, September 2018)
---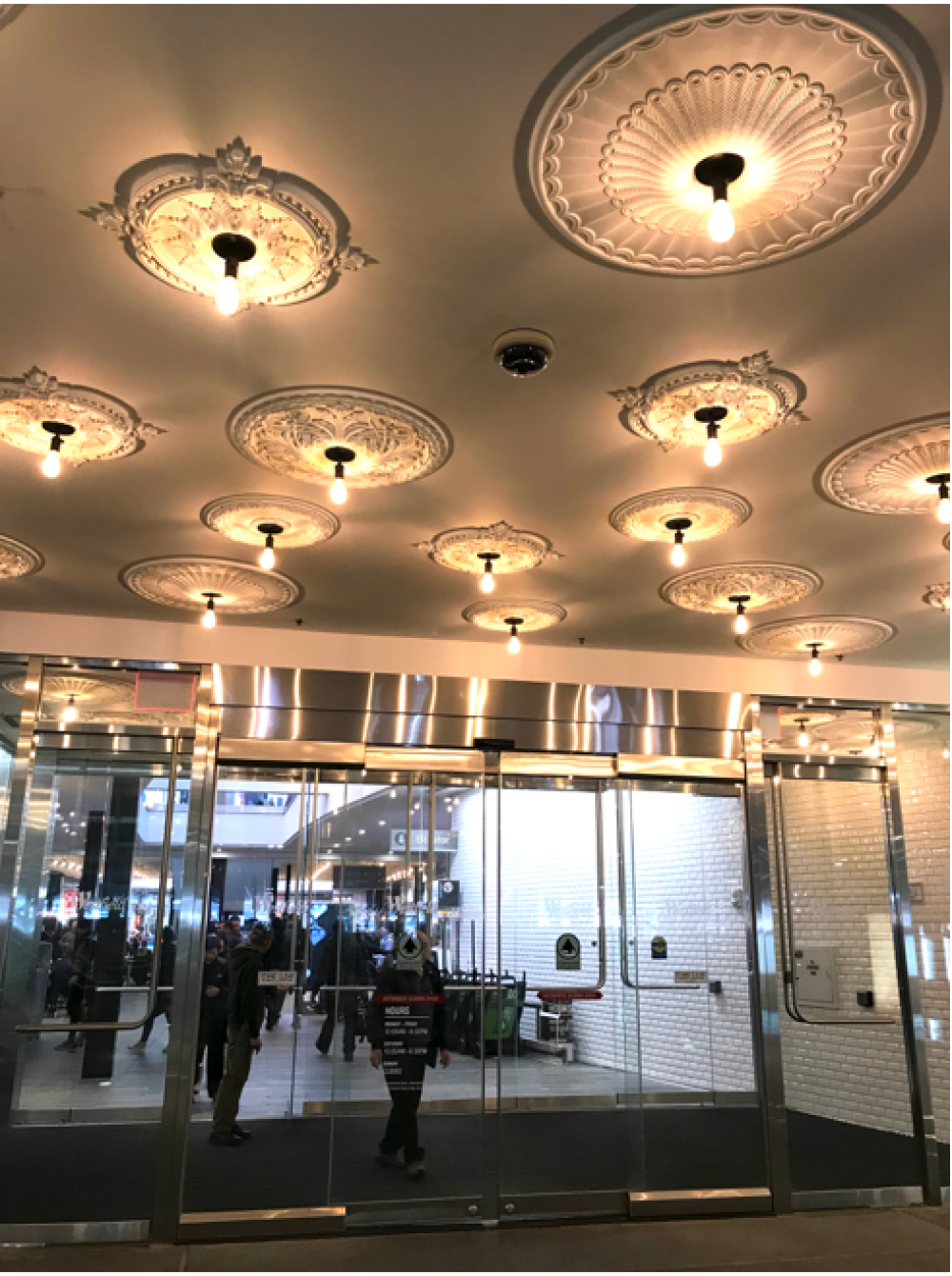 Three people died and seven were hurt when two shooters opened fire outside a strip mall in New Orleans, the U.S., last July. Local media reports suggest that the assailants, armed with a long gun and a handgun, fired indiscriminately at the crowd. The same month, an attempted robbery was reported at a mall in Texas. And later in August, a shoplifter with a knife created a scary situation for visitors at a mall in Florida.

These are just a few incidents that have highlighted the ever-important role of security solutions in malls. The issue is not limited to the U.S. or any particular region. Given the high number of people that visit such places every day and the value of assets in them, robust security systems are necessary to ensure normal operations.
According to Keith Drummond, Senior Director of Sales and Marketing at IDIS America, the biggest threats to shopping malls in the U.S. are terrorist attacks and active shooter situations. There has been an increase in the number of shootings in public areas. Malls, like any other high volume, concentrated gathering places, must consider themselves a common target for terrorist attacks.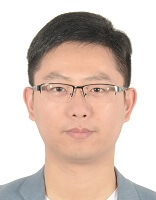 Feng Cai,
Vertical Solutions Manager,
Hikvision Digital Technology

Laura Blanc Pedregal, Chief Marketing Officer at Herta Security, agreed, highlighting the threat of terrorism. She added that many mall buildings are vulnerable to terrorist attacks but there are also issues such as theft that mall operators are forced to deal with often. And just having security solutions in place alone is not helping either.
Vulnerabilities of shopping mall security
According to Jeff Whitney, VP of Marketing at Arecont Vision Costar, malls and shopping centers typically include some mix of large open spaces such as concourses, atriums, parking lots and structures, greenspace, and loading docks, all with multiple access points.

"Unfortunately, all of these beneficial items can lead malls and shopping centers to become a magnet for criminal activity, for everything from stock slippage by employees to slip and fall fraud, and to organized crime, robbery and assault," Whitney said. "In extreme cases, malls and shopping centers can become potential soft targets for terrorism, such as active shooters or bomb threats."

Indeed, it is the very nature of malls that makes it the most vulnerable. Lynne Woodgates, Business Development Manager at Hanwha Techwin Europe, said that malls are designed to be easily accessible and welcoming places with multiple entrances and exits. They are therefore a potential target for terrorists who might seek to inflict maximum damage in a crowded environment. As economic concerns rise, there will be other risks too.

"In a tough economic environment, the tenants of malls are likely to see an increase in theft by opportunists as well as organized criminal gangs," Woodgates said. "Dealing with anti-social behavior, often due to alcohol or drug abuse, is a constant challenge for malls.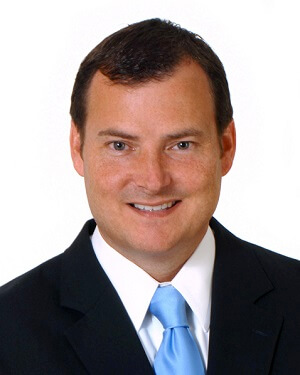 Keith Drummond,
Senior Director of Sales
and Marketing,
IDIS America Feng Cai, Vertical Solutions Manager at Hikvision Digital Technology, added another point. Given the large area of a shopping mall, it consumes a significant amount of electricity, and with flammable substances, chances of fire breakout that could lead to loss of assets and injuries to people are high.

Of course, these need to be seen in the wider business context. According to Billy Hopkins, Senior Technical Manager, IDIS Europe, all retail operations are under pressure from online competition and changing consumer habits.

"Consequently, they are working to find new ways to compete and attract customers," Hopkins said. "Shopping centers are evolving, and many are being styled as leisure destinations offering a customer experience that is as much about entertainment as it is about shopping. Against this background, security and safety become even more important.
How malls deal with emergency situations
The security departments at malls and shopping centers have largely been responsible for typical retail security challenges, ranging from loss prevention, policing the concourses, parking structures and other public areas. However, in recent times, their responsibilities have risen to include response to emergencies like fire, active shooters, armed robbery and terrorist issues.
Increasing visibility of security is key to better responding to emergencies and to ensure that customers and mall workers feel safe," Whitney said. "This includes increasing the number of uniformed guards visible at entrances/exits and in public areas, as well as adding overt and highly visible security cameras in the same areas. Both will increase actual security and the comfort of customers and mall staff. Discreet surveillance in other areas will help increase situational awareness without seeming omnipresent. Improving access control to limit where the public and employees can roam without permission will also help.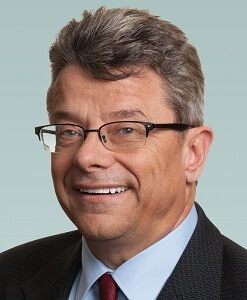 Jeff Whitney,
VP of Marketing,
Arecont Vision Costar
He suggested that hiring an experienced security consultant to review the facility and its security plan is a good first step — Engaging with local law enforcement, the fire department and local ambulance services to update their emergency and disaster plans and ensure two-way communications are in place for when an incident does occur is critical.
However, despite having certain security management systems in place, malls may lack the technological capabilities to deal with an emergency, according to Cai. For example, it is necessary to integrate the distributed subsystem of video surveillance, alarm, access control and fire control into one monitoring center to establish a unified management system for the emergency command. Malls cannot afford to have security solutions that operate independently of each other anymore.