Over 24 Months of Trouble Free CCTV at Specialist Cargo Company
---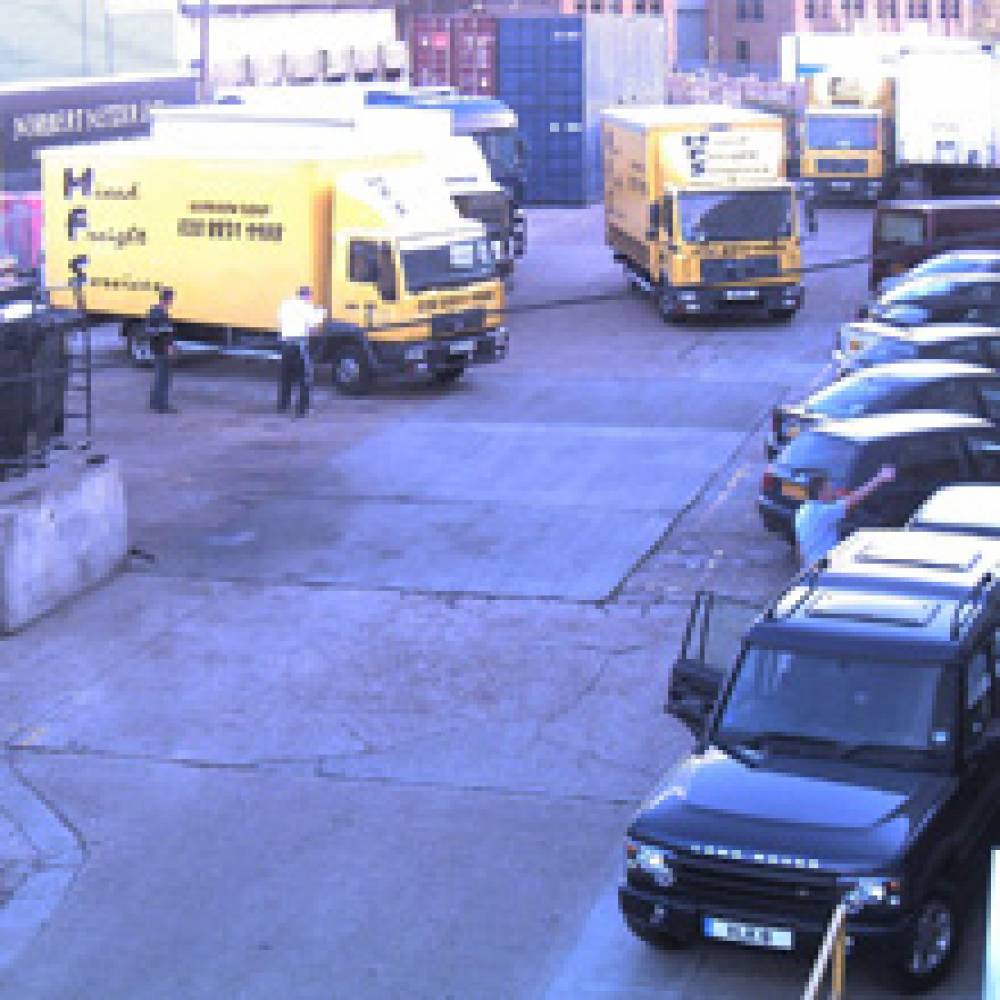 The state of the art SharpView CCTV system installed by Touchstone Electronics Limited has completed over a year of recording both standard PAL and Megapixel CCTV video at Mixed Freight Services, a specialist air cargo X-Ray screening company.
Of the system, Adrian Soper, Technical Director of TEL said "we are very impressed with the reliability and quality of J2K Video's products as we have never had a call out from our customer during more than 12 months that the system has been in operation. He added, "using SharpView significantly reduced our installation and service costs as the system was very easy to install and the software is extremely user friendly."
Steve O'Keeffe, General Manager at Mixed Freight Services said that the he is delighted with the system as it has just kept running without any hitch since it was installed. It also exceeds new stringent regulations that are enforced by the Department for Transport for CCTV at air cargo X-Ray screening companies with potential scope to go further, it actually reduces their future cost of operations.
Please click here for the full story.