MegaVideo Flex Ultra-Compact Ultra-Flexible Megapixel Indoor/Outdoor Camera (Source Security)
---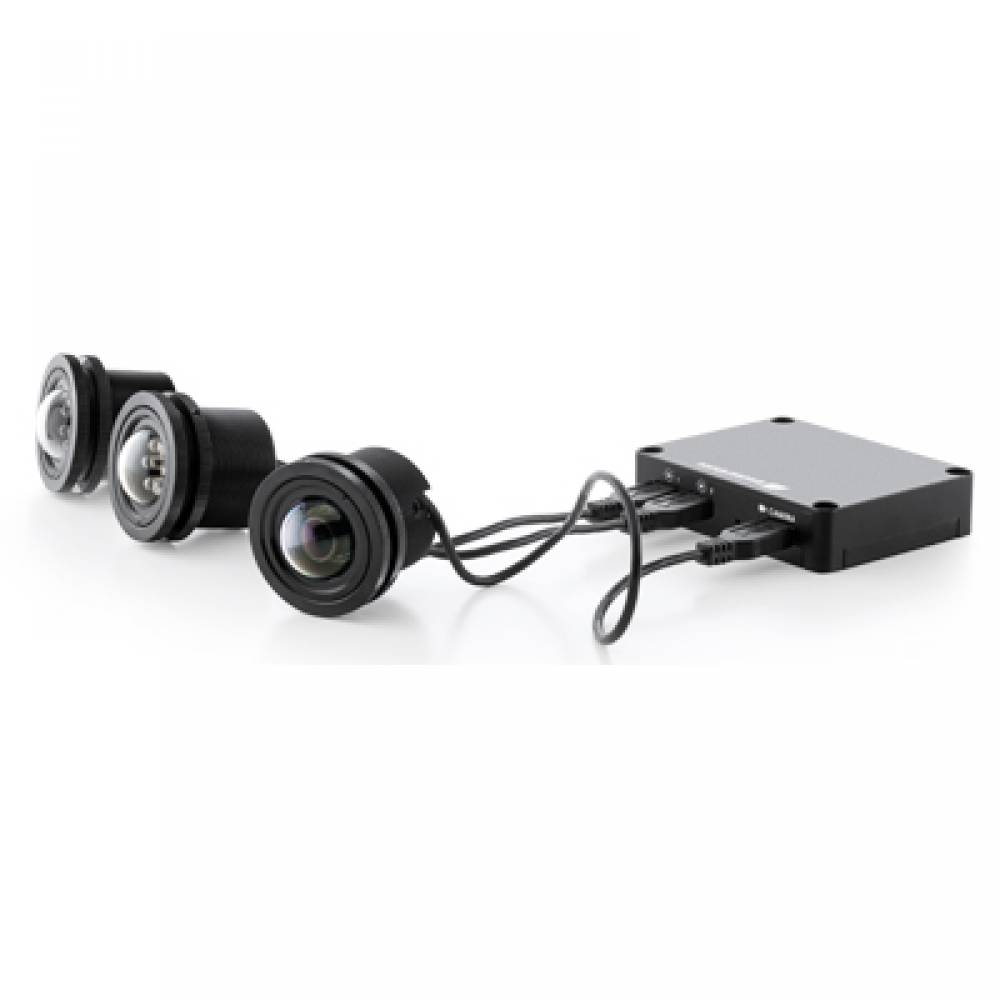 View/download the original article published on Source Security here.


The MegaVideo® Flex camera series from Arecont Vision offers a cost-effective security solution for installations that require a more flexible and compact design than other professional security cameras deliver. Due to the camera's small footprint, the MegaVideo Flex easily fits into a wide range of areas and settings, such as in ATMs (automatic teller machines) and many other tight, compact, or discreet spaces while delivering megapixel (MP) quality high-definition (HD) video.
Components
MegaVideo Flex is composed of the camera sensor, metal mounting bracket, USB cable, and the main camera unit.
Easy installation
Installation is quite simple. The camera sensor can be surface mounted via the supplied mounting bracket or flush mounted into a ceiling or wall with the two (2) included fastening nuts. No additional mounting accessories are required.
True day/night camera
The stylish indoor/outdoor camera series features a choice of resolutions, including 1.2MP, 1080p, 3MP, and 5MP.
MegaVideo Flex is a true day/night camera that is ideal for applications with variable lighting conditions, regardless of the time of day. The NightView™ technology-equipped 1.2MP model covers areas where little light is present. All models can benefit when needed by adding one or two optional IR (infrared) illuminators to further increase video clarity in poor lighting conditions. Applications with bright or over-saturated lighting conditions at the other end of the scale can be addressed with models that include Wide Dynamic Range (WDR) technology.
For added flexibility, the included USB cable allows the camera sensor to be up to 40 feet (12m) away from the main unit. The main unit itself features two USB ports that can be used to include one or two optional IR illuminators. Each includes six infrared 850nm LEDs to provide up to 49 feet (15m) of enhanced night vision capability.
MegaVideo Flex cameras are further enhanced with the convenience of remote focus. This facilitates both the ease of initial setup and for future adjustments, reducing the time required to be spent at the job site. The ability to change lenses brings additional flexibility in application needs. Options include 2.1, 2.8, 4, 6, 8, 12, and 16mm lenses.
MegaVideo Flex offers advanced streaming capabilities with the Arecont Vision highly efficient H.264 encoding platform to deliver HD video without straining the network. Arecont Vision cameras are customer-proven in thousands of installations worldwide, integrated with the leading video network system and network video recorder, and ONVIF and PSIA compliant.