Meet John Cashion, AVC Duarte's New Operations Manager
---
The newest member of the leadership team at AVC Duarte is John Cashion.
As Operations Manager, John reports to AVC's Vice President of Global Supply Chain, Ernie Duran. He is based at our Manufacturing & Warehouse facility in Duarte, California, which is about twenty miles from corporate headquarters in Glendale. John will oversee all aspects of our operations at the facility as we grow and improve our manufacturing capabilities.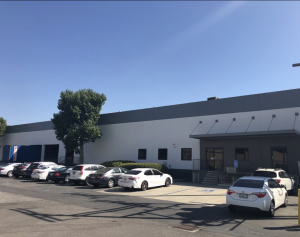 John brings the identified skills AVC needs to operations in Duarte, with a background in operations, manufacturing, purchasing, and technology. He offers a proven track record, driving effective staffing leadership to deliver cost savings and customer service while increasing customer satisfaction. His prior work experience includes an early stage high tech startup through to a well known construction materials supplier, with John highly knowledgeable in Enterprise Resource Management (ERP) software systems.
John's duties will include multiple responsibilities for AVC product manufacturing, including hands-on leadership of the production teams, maintaining business & regulatory documents, defining & communicating project timelines, plus managing inventory and the Duarte facilities.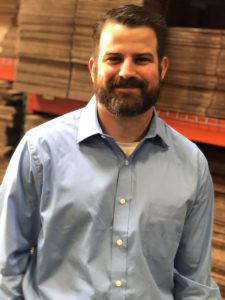 "I am very pleased that John will be joining our leadership team in Duarte," commented Ernie Duran. "I know that he will quickly make important contributions to our operations in his new assignment."
Prior to joining the Costar family of companies, John held a similar assignment at Spec Formliners in Santa Ana, CA. Before that, he was the Operations & IT Manager at Claremont BioSolutions in Claremont, CA and earlier as Assistant Superintendent at USS Cal Builders in Stanton, CA. John graduated from California State Polytechnic University – Pomona, with a Bachelor of Science, Business Administration. He resides in Glendora, CA.
Please welcome John to AVC!