Malaysia's Largest Pay-TV Provider Chooses Arecont Vision Megapixel Video Solution
---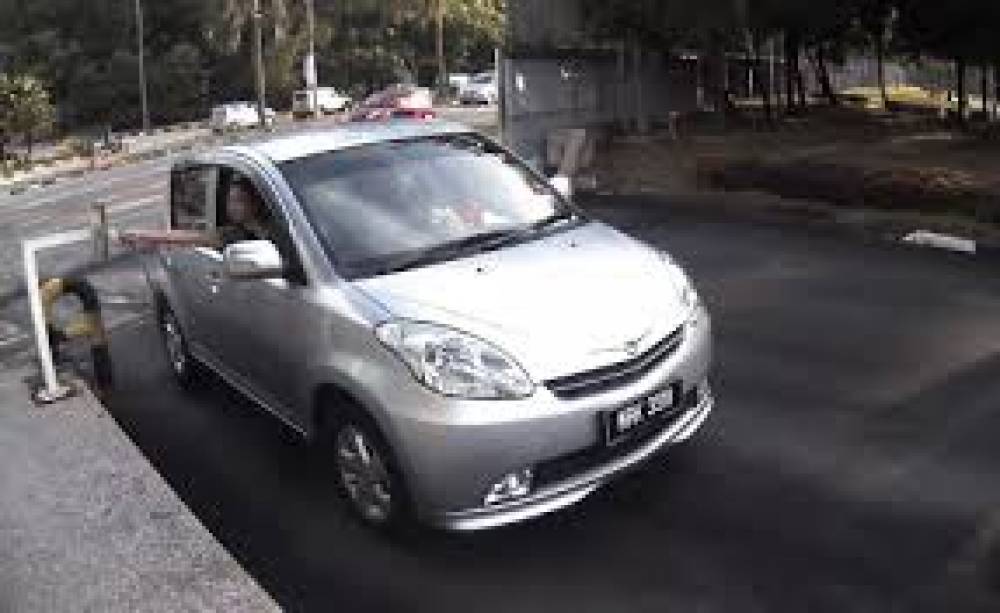 Malaysia's Largest Pay-TV Provider Chooses Arecont Vision Megapixel Video Solution

Astro Broadcast Center Uses 3 Megapixel and 8 Megapixel Panoramic Cameras
Los Angeles, CA (September 27, 2011) – Arecont Vision announced today that its 3 megapixel and 8-megapixel 360-degree panoramic cameras have been installed at the corporate headquarters of Malaysia's largest pay-television provider. The cameras are deployed at Astro's All Asia Broadcast Center in Technology Park, Malaysia and were selected because of their image quality and high-performance ability to perform in a variety of environments and applications.
"This installation is an excellent example of how cost-effective the Arecont Vision cameras can be for multi-application installations," said Becky Zhou, Asia Pacific Sales Director, Arecont Vision. "The image quality of the Arecont Vision cameras is ideal for license plate and facial recognition requirements and is equally suitable for traditional video surveillance applications, both indoors and out."
The megapixel camera installation enables Astro's security personnel to view the security lobby and corridors as well as vehicles and people coming in and out of the tunnel and parking areas in live or recorded modes. The system is monitored centrally from the main control room and can be viewed remotely via sub-control rooms that are linked by a fiber network. Designed and installed by Sensorlink Sdn. Bhd., a local Kuala Lumpur solutions provider, the design takes advantage of the efficiencies and quality of the megapixel video, such as the ability to zoom in to see important details in a scene both live or on recorded video.
Included in the Astro system are the Arecont Vision AV3105DN Day/Night IP network cameras with MegaVideo® image processing at 80 billion operations per second, and the Arecont Vision SurroundVideo® AV8385 panoramic view IP network camera with four 2 megapixel sensors.
According to Syed Baba bin Mohd Gous of Sensorlink, the decision to proceed with megapixel cameras was based on the client's need for improved image quality. He adds, "The large selection of megapixel cameras available from Arecont Vision made it easier for us to implement exactly the right solution for the client."
About Arecont Vision
Arecont Vision is the leading manufacturer of high-performance megapixel IP cameras and associated software. Arecont Vision products are made in the USA and feature low-cost massively parallel image processing architectures MegaVideo® and SurroundVideo® that represent a drastic departure from traditional analog and network camera designs. All-in-one products such as MegaDome®, MegaView™, and D4F/D4S series provide installer-friendly solutions. Compact JPEG and H.264 series of cameras address cost-sensitive applications. These innovative technologies enable Arecont Vision to deliver multi-megapixel digital video at IP VGA camera price points.