Jeff Whitney Brings Extensive Industry Expertise as Vice President of Marketing
---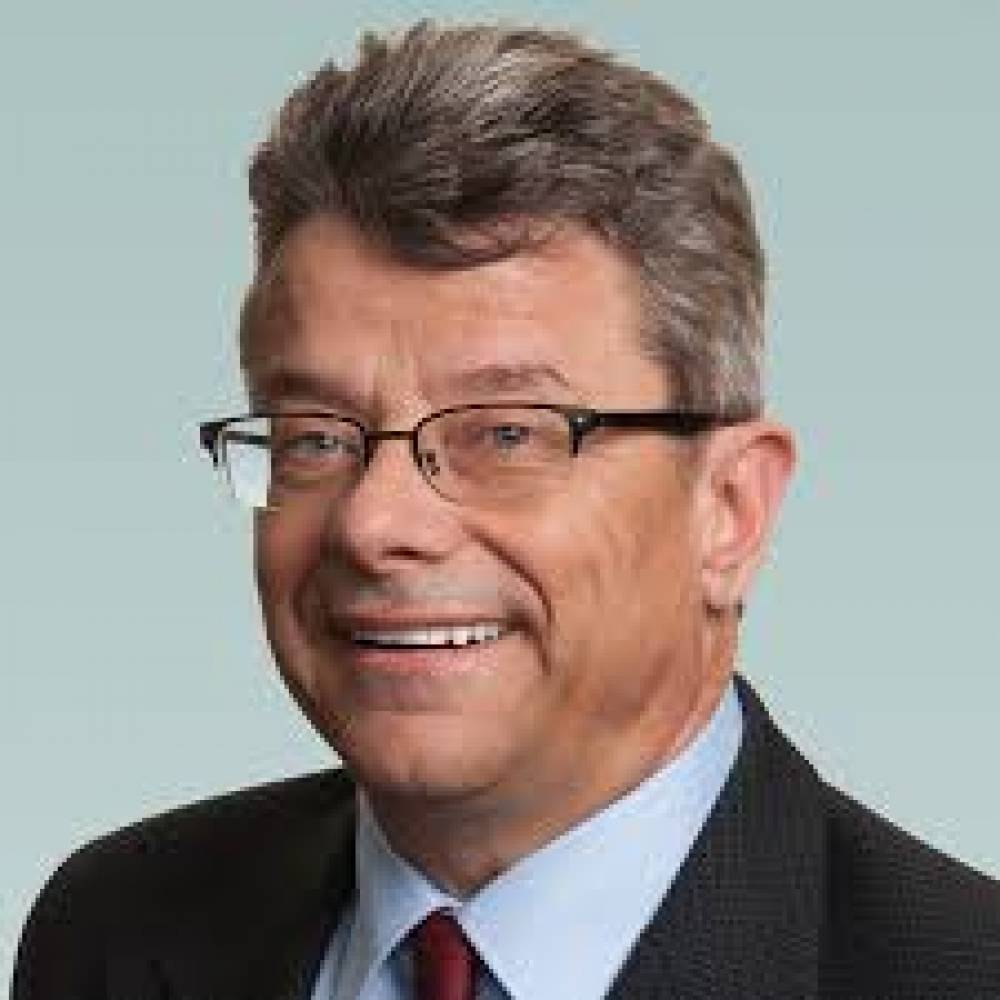 Jeff Whitney Brings Extensive Industry Expertise as Vice President of Marketing
Arecont Vision adds Global Marketer to Executive Team

Los Angeles, CA (September 10, 2014) – Arecont Vision®, the industry leader in IP-based megapixel camera technology, announces the appointment of Jeff Whitney as Vice President of Marketing. Whitney brings more than 25 years of global experience in marketing for fast-growing high technology companies in video security, network security, and information technology. Whitney will lead worldwide marketing at a time of strong global sales growth for Arecont Vision®.
"Jeff's experience and track record of successfully introducing new, groundbreaking technologies to market make him a valuable addition to the Arecont Vision® team," said Scott Schafer, Executive Vice President, Arecont Vision®. "Jeff's high level of expertise will be an asset to Arecont Vision® and to our customers as he works to generate and build greater awareness of the extensive benefits of IP and megapixel camera technology."
Prior to joining Arecont Vision®, Whitney served as Vice President of Marketing for a number of high-technology firms, including video appliance pioneer Intransa, network flash vendor Astute Networks, and encryption/key management developer MaXXan Systems. He has also held marketing leadership positions with Fujitsu, NetApp and Spinnaker Networks.
"I'm extremely excited about joining the industry's most innovative manufacturer of IP megapixel camera technology", said Mr. Whitney. "The opportunity to lead global marketing at this time of Arecont Vision®'s accelerated growth is a truly outstanding one, and I look forward to engaging with our customers, partners, and the industry overall in the days and months to come."
ABOUT ARECONT VISION®

Arecont Vision® is the leading manufacturer of high-performance megapixel IP cameras. Arecont Vision® products are made in the USA and feature low-cost massively parallel image processing architectures MegaVideo® and SurroundVideo® that represent a drastic departure from traditional analog and network camera designs. All-in-one products such as the MegaDome®, MegaView®, MegaBall®, MicroDome®, and D4F/D4S/D4SO series provide installer-friendly solutions. True Wide Dynamic Range (WDR) and remote focus/remote zoom enhance camera utility. Compact JPEG and H.264 series of cameras address cost-sensitive applications. These innovative technologies enable Arecont Vision® to deliver multi-megapixel digital video at IP VGA camera price points.