Getting to Know Scott Schafer, Executive Vice President of Arecont Vision
---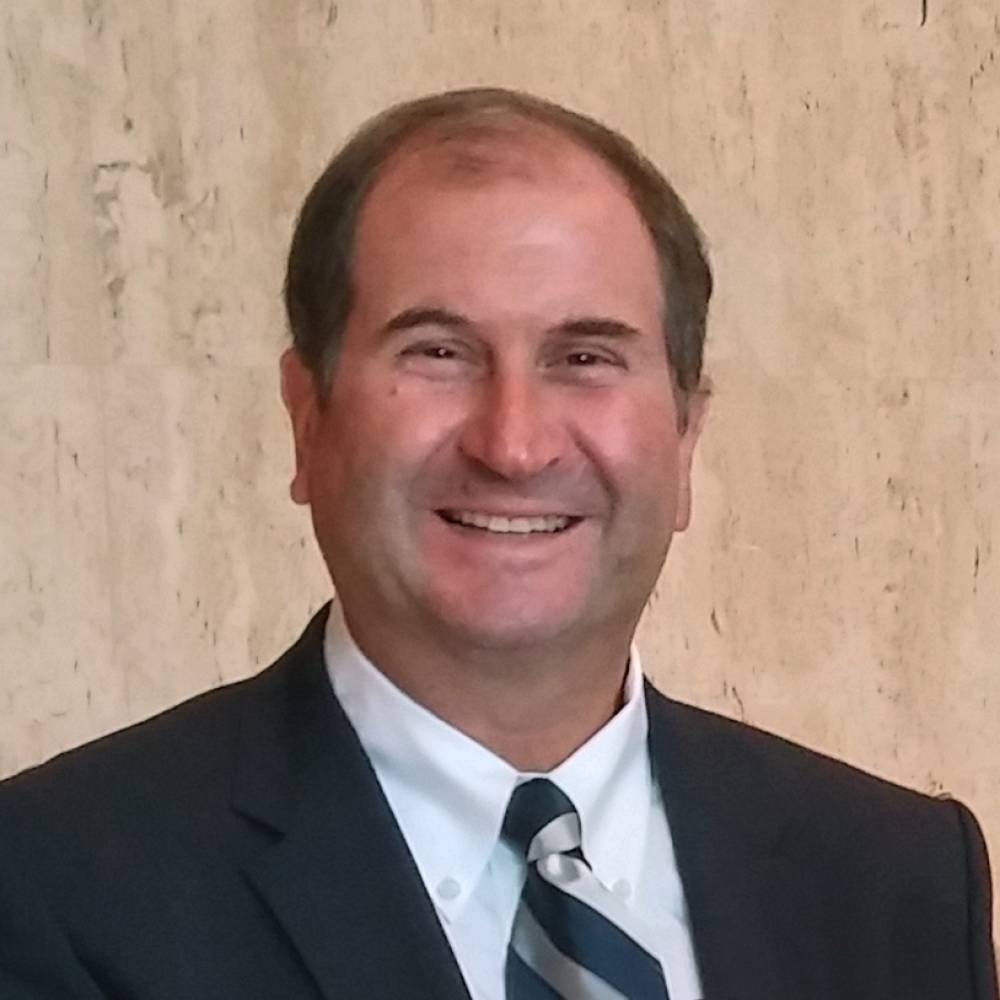 View/download original article published on SourceSecurity here.

Scott Schafer is Arecont Vision's Executive Vice President. Scott started out in the IT industry with NCR, where his teams introduced many breakthrough technologies including the first commercial notepad computer. After joining Pelco in 2004, Scott moved on to Arecont Vision, where he leads sales, marketing and service. He also serves as the Chairman-elect on the Executive Committee and Board of Directors of the Security Industry Association.
How did you come to work in the security industry?
I was recruited by David McDonald, the CEO of Pelco, to join the company. Pelco was just starting its move from analogue security products and was ready to release its first IP/Networking based products. I joined to help the company prepare for and execute the changes needed to be a strong player in this new technology platform.
What is the best professional advice you have received?
My father was in the major appliance industry and showed by example the importance of outworking your competitor. He also made sure to return all calls as soon as possible and no later than the end of each day.

Quick Facts
Biggest hero
Orville and Wilbur Wright
Last thing you cooked
Paella
First job
Financial planning at an appliance factory
Dogs or cats?
Dogs
Morning or evening?
Afternoon!
What's something few people know about you?
That most of my career was in the IT industry, not the security industry.
What's the most rewarding thing about what you do for a living?
The most rewarding part of my job is coaching people in my organisation. I really enjoy helping them understand how to successfully plan and deliver results that prepare them for their future. I keep in touch with many of my former direct reports and peers and it is terrific to see what they have accomplished.
A very close second is the great opportunity I have experienced in delivering outstanding solutions and business opportunities to my customers. It is very rewarding to see the clients we serve get the advantages from the products and services that we deliver each day. Stepping back and realising how these systems helped customers protect their organisation, their employees and their clients is really gratifying.
Scott Schafer admires the Wright brothers, generally credited with inventing the first successful

aeroplane
What are your interests, hobbies and passions outside security?
Family, friends, and sports! Nancy and I are lucky to have come from big families and we have a large family of four children. We take every chance we can to spend time with them out here in California, Ohio and other parts of the USA. Our kids are all leading exciting lives, making exciting contributions, and are all off the payroll!
I also enjoy playing golf. I have not played much business/customer golf in the past 10 years so I need to figure out a better schedule!
Where was your last vacation? Would you recommend it to others and why?
Our last vacation, or holiday as you would say in Europe, was to Greece. We visited Athens, Santorini, and Crete as one of my sons is a doctor in the United States Navy and was stationed in Chania. I would recommend this trip as you get a chance to see where a lot of where history was made, enjoy great food, and terrific weather and scenery.