---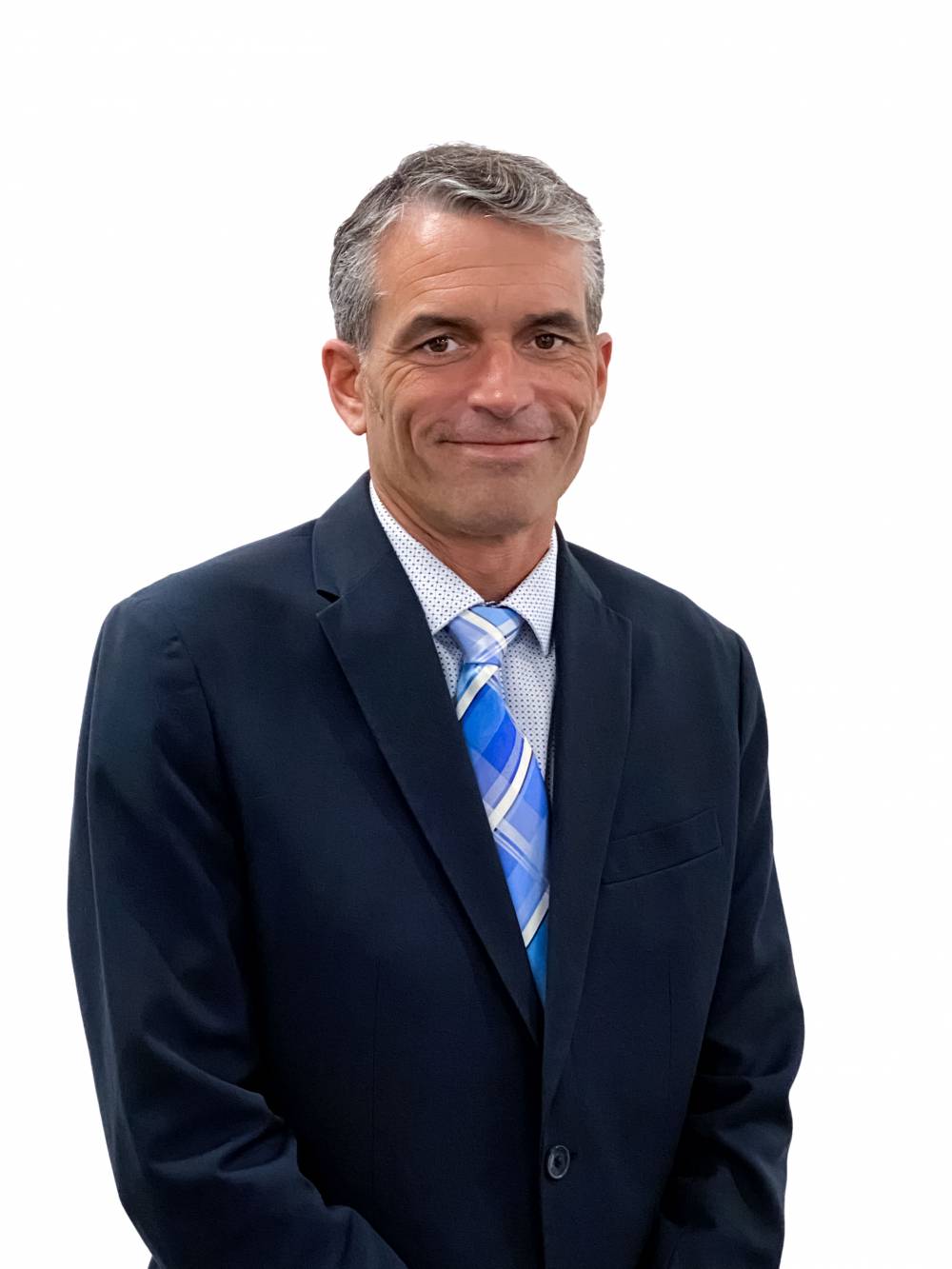 Welcome to Geoff Stoliker! Or perhaps, stealing from the late 70s TV show "Welcome Back, Kotter", we should say "Welcome Back, Stoliker".
Kyle Parker, VP Americas Sales, Arecont Vision Costar (AVC) and regional sales director Steve McGlasson have recruited Geoff, an experienced sales leader, to take on the regional sales manager assignment for Northern California, Northern Nevada, and the Pacific Northwest Region. This is a large territory supported by manufacturer's representatives Axiom Technologies (for the Pacific Northwest) and Badger Reps (for Northern California and Northern Nevada).
Those who remember him or have come across his name know that Geoff has an advantage upon joining AVC, having held a similar sales assignment for the original Arecont Vision, LLC several years ago. A US Air Force vet, he spent a total of 21 years in assignments across the security industry before joining our new Costar Technologies, Inc. subsidiary.
See the press release here to learn more about Geoff and his new assignment.