Day/Night IP Camera From Arecont Vision Brings High Resolution to Low Light
---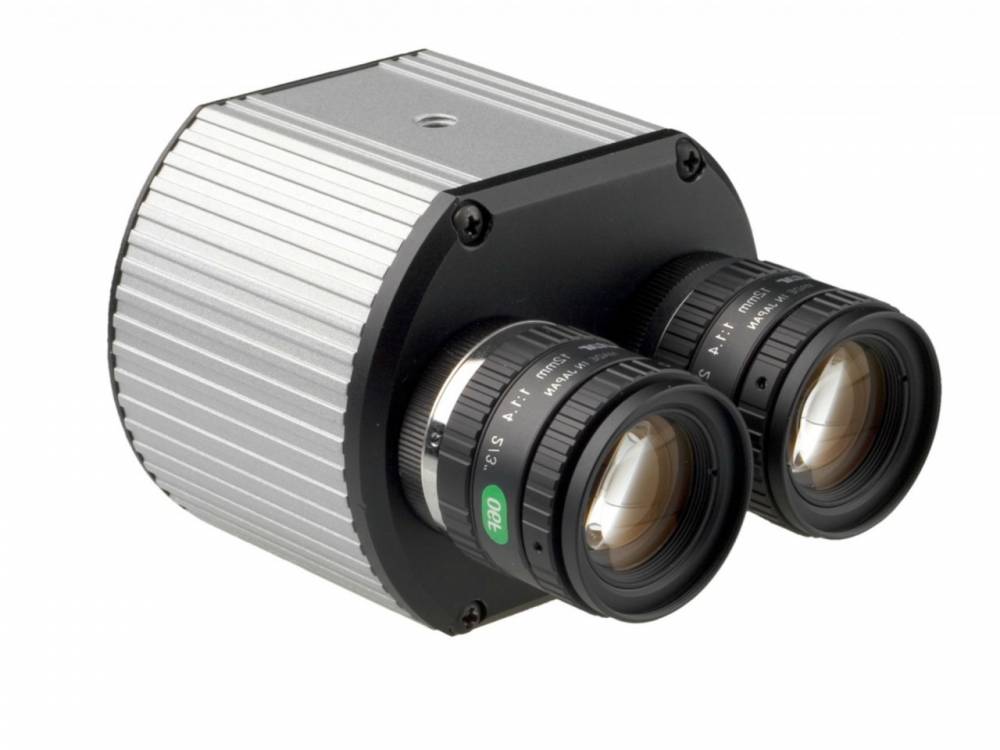 Day/Night IP Camera From Arecont Vision 
Brings High Resolution to Low Light.


Unique Dual Sensor Design Optimizes Images In All Lighting Conditions.



Las Vegas, NV (September 24, 2007) – Arecont Vision, the leader in IP-based high-resolution video surveillance solutions, is showing their innovative Dual Sensor AV3130 Day/Night camera at the 2007 ASIS show. With improved low-light sensitivity as compared to conventional day/night surveillance cameras, the AV3130 brings high-resolution megapixel technology to an IP platform.



"Because the AV3130 uses two separate image sensors, images are always in focus regardless of light levels," said Raul Calderon, Vice President of Business Development, Arecont Vision. "With 1.3 megapixels on the black and white sensor, individual pixels are larger, which means there is higher sensitivity in low light than single-sensor day/night cameras."



The unique design of the Arecont Vision AV3130 enables the delivery of high definition images at a price point comparable to standard NTSC cameras. Additional cost efficiencies come via Power-over-Ethernet (PoE) capability, reducing installation costs by transmitting both data and power in a single cable. The AV3130 network camera delivers full motion progressive scan 1920 x 1200 video at 20 fps, with MegaVideo® image processing architecture capable of sustaining over 6 billion operations per second. The black and white sensor is also infrared-sensitive, making the AV3130 ideal for extreme dark conditions.



"One of the most critical applications for video surveillance is license plate identification," said Mr. Calderon. "With its high sensitivity in low light and the ability to be in focus at all times, the AV3130 is perfect for this application."


###




Additionally, the Arecont Vision AV3130 Dual Sensor Day/Night camera has no moving mechanical parts and is complemented by state-of-the-art surveillance software capable of live image acquisition and display from multiple cameras, policy-based digital archiving and video redistribution across local and wide area networks. Switching between the day sensors, with 3 megapixels, to the night sensor with 1.3 megapixels, is automatic and may also be manually toggled. Like all Arecont Vision solutions, they are manufactured in the USA.