Dave deLisser to Lead Costar Technologies Product Management
---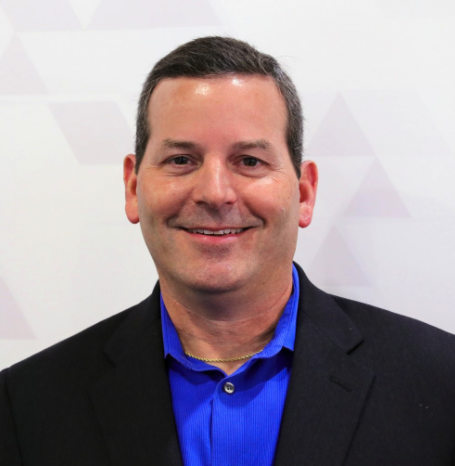 Security industry veteran Dave deLisser has joined the leadership team for Costar Technologies, Inc. as the company's new VP of Product Management.
Based in the New York City area, Dave brings over 23 years of experience at Pelco (later Pelco by Schneider Electric), most recently as Director of Global Sales Operations. His earlier history with the company included progressively more responsible assignments in managerial and director-level leadership roles across product strategy, product management, technical & sales marketing, business development, and integration.
"Dave's broad experience in the development, management, sale, and marketing of high-tech security products will be key to driving our continued growth at Costar," stated Shane Compton, Chief Operating Officer & Chief Product Officer, Costar Technologies. "Dave will lead a number of key initiatives, up-leveling our product management disciplines, focusing first on our CohuHD Costar division before turning more of his attention toward AV Costar and other aspects of our businesses."
Reporting to Shane, Dave will work closely with Jim Arbuckle, VP Operations & Engineering for CohuHD Costar, Brad Donaldson, VP of Product Development for AV Costar, Prashant Pradeep, VP Platform Engineering, Costar Technologies, and other members of the Costar leadership team.
Dave brings expertise in product management, product development, strategic partnering, team collaboration, pipeline analysis, sales operations, training, marketing, tools, and CRM systems. His market knowledge in video surveillance includes imaging, command & control, recording, analytics, management, transmission, and display functions and technologies.
Please welcome Dave to Costar!