Dara Kim Joins Technical Assistance Center Team
---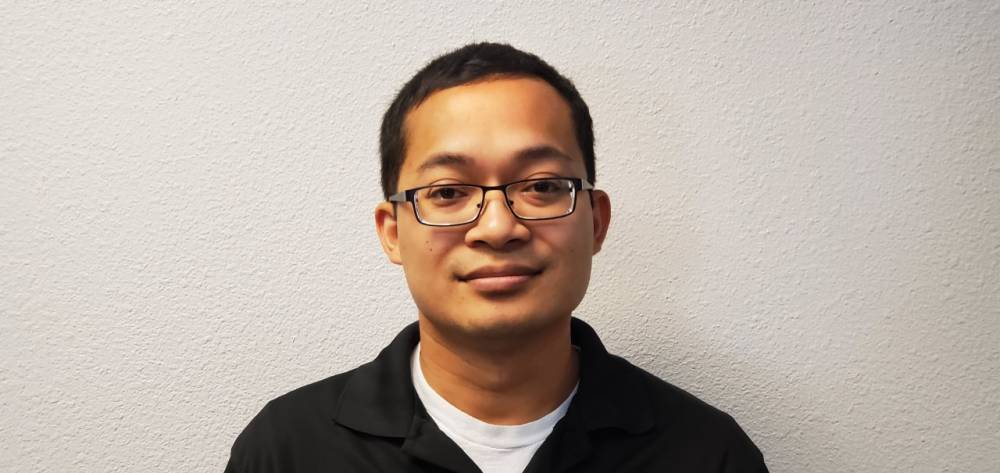 Arecont Vision Costar is pleased to announce another strong addition to the Technical Assistance Center (TAC), focused on providing unmatched support to our customers worldwide. The TAC team is cross-located at the company's Los Angeles area Corporate Headquarters & Collaboration Center in Glendale, California and at the Costar Technologies, Inc. Advanced Technology Center in the city of Clovis, in California's Central Valley region.
Dara Kim joins the technical team as Senior TAC Support, bringing a wealth of valuable customer support experience to the growing TAC organization. He is based at the ATC in Clovis.
Dara has been recognized for providing an excellent customer experience to those he has previously supported, and brings six years of proven Tier 3 Support for servers, network recorders, and IP cameras through his previous assignments. Those roles included McMillan Consulting as Technical Support Specialist, then later at Pelco as Technical Support Engineer.
Technical Support Manager Hung Phan stated, "Dara has been such a critical addition to our team. His vast overall knowledge has already impacted the most complex issues that we have encountered to date." Phan continued, "His passion to influence change for the betterment of the customer shows in how Dara conducts himself on a daily basis, taking full responsibility of customer issues and providing resolutions in an efficient manner."
Dara's knowledge covers Microsoft Windows-based servers and clients, virtualization technologies, and extensive network expertise (NET+, CCNA, Citrix, Windows, Exchange, LAN/WAN, VPN, & attached devices).
"I believe Dara will be critical to the future success of the TAC Team as we move on to support more complex products and services, and to Arecont Vision Costar and Costar in general," concluded Phan.