Brad Donaldson Promoted to Director of Product Management
---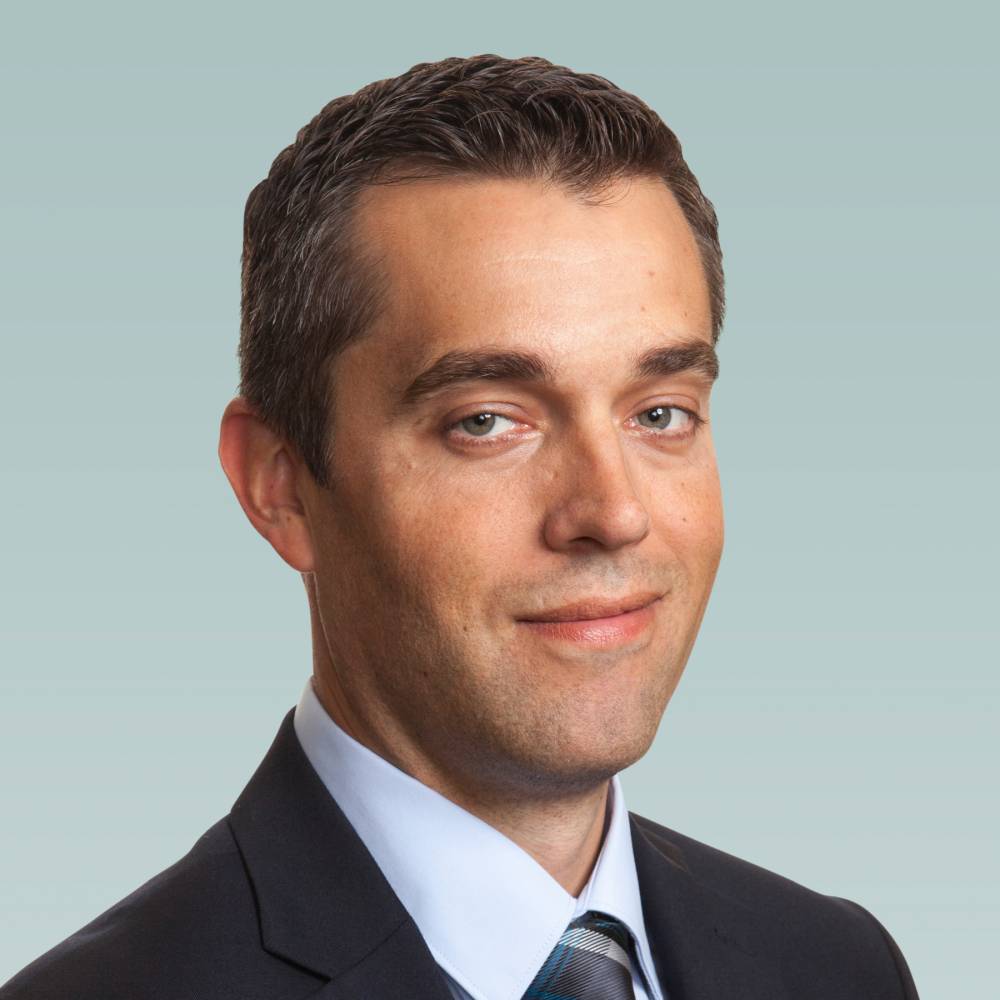 Brad Donaldson Promoted to Director of Product Management
Los Angeles, CA (September 11, 2014) – Arecont Vision®, the industry leader in IP-based megapixel camera technology, today announced the promotion of Brad Donaldson to Director of Product Management. Donaldson previously served as the senior product manager for the company.
"Brad has shown his dedication and commitment to Arecont Vision® with significant contributions to our success," said Raul Calderon, Senior Vice President, Arecont Vision®. "His capabilities and professionalism will help enable us to continue our growth and maintain our
industry leadership."
Donaldson joined Arecont Vision® in 2012. In his new role as Director of Product Management, he will focus on market requirements, providing the company with both tactical and strategic leadership for product development.
"IP megapixel camera deployments continue to grow rapidly across video security, addressing a wide range of market needs," said Donaldson. "I look forward to ensuring that Arecont Vision® maintains our product and technology leadership to benefit our customers around the world."
Donaldson's career has taken him from the United States Navy to engineering management positions within General Electric's security division and in project and product management consulting positions before joining Arecont Vision®. He holds a Bachelor of Science in Mechanical Engineering from Oregon State University.
ABOUT ARECONT VISION®
Arecont Vision® is the leading manufacturer of high-performance megapixel IP cameras. Arecont Vision® products are made in the USA and feature low-cost massively parallel image processing architectures MegaVideo® and SurroundVideo® that represent a drastic departure from traditional analog and network camera designs. All-in-one products such as the MegaDome®, MegaView®, MegaBall®, MicroDome®, and D4F/D4S/D4SO series provide installer-friendly solutions. True Wide Dynamic Range (WDR) and remote focus/remote zoom enhance camera utility. Compact JPEG and H.264 series of cameras address cost-sensitive applications. These innovative technologies enable Arecont Vision® to deliver multi-megapixel digital video at IP VGA camera price points.