AVC in the News - February, 2019 - Vol 02, Issue 02
---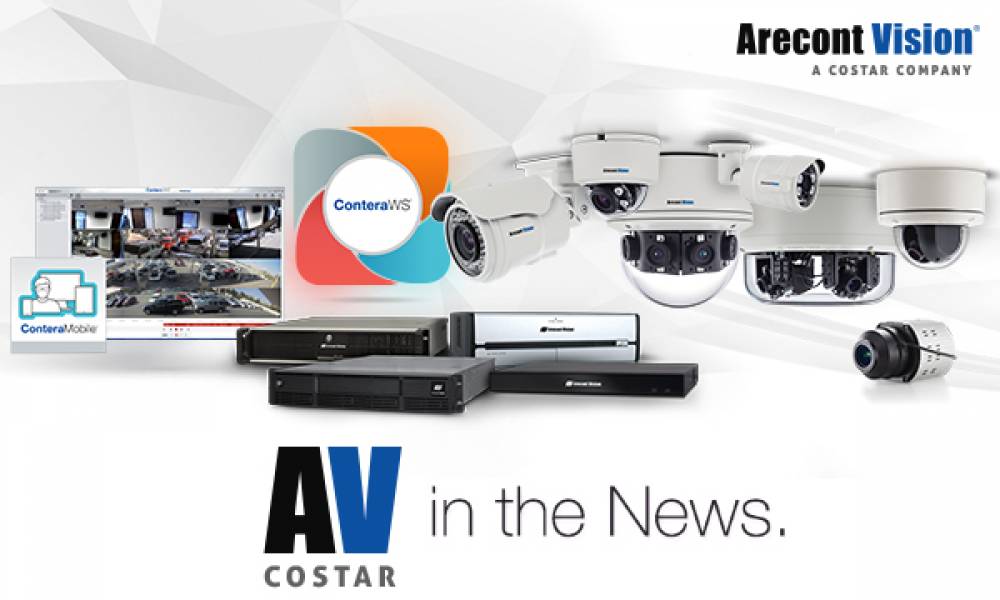 Arecont Vision Costar in the News
State of the Market: Video Surveillance
SDM
The video surveillance market is strong and will continue to grow. It is less a lumbering giant, though, and more an agile athlete, able to pivot and adapt — it just happens to be the largest one on the security court...

Read More
The Pros and Cons of Security Dealer Programs
Security Sales & Integration
Security professionals can bank on suppliers to assist them with special discounts, marketing materials, project design and performance, plus much more...

Read More
What Role Does Video Surveillance Play on Cruises and Ferries?
A&S International
Cruise ships and ferries serve as an important means of transportation across the globe. Yet they are also subject to real threats. Criminal activities or terrorist attacks are some examples. Meanwhile, the safety of passenger is another concern, amid man overboard reports from time to time... Read More

Arecont Vision Provides Outdoor Surveillance System For New Dahl Automotive Campus
Security Informed
The Dahl Auto Plaza in Winona, Minnesota is part of an auto dynasty that first began in 1911, when Andrew H. Dahl began selling Ford Model T's out of his general store in Westby, Wisconsin. The company is in its fifth generation of Dahl family ownership with over a century of growth behind it... Read More

The Contera NVR From Arecont Vision Costar
Security Informed
The Contera NVR Appliance from Arecont Vision Costar is designed to offer powerful IP recording in an affordable, compact chassis. The Contera NVR Appliance is equipped with an on-board 8 or 16 channel PoE switch, that can be upgraded to 24 channels, allowing for Plug and Play connection with ConteraWS™ or ONVIF cameras... Read More

Want to get off our email list? Click here to unsubscribe.
Review our updated privacy policy
here
.