AV Costar Welcomes Kristen Plitt as Business Development Manager
---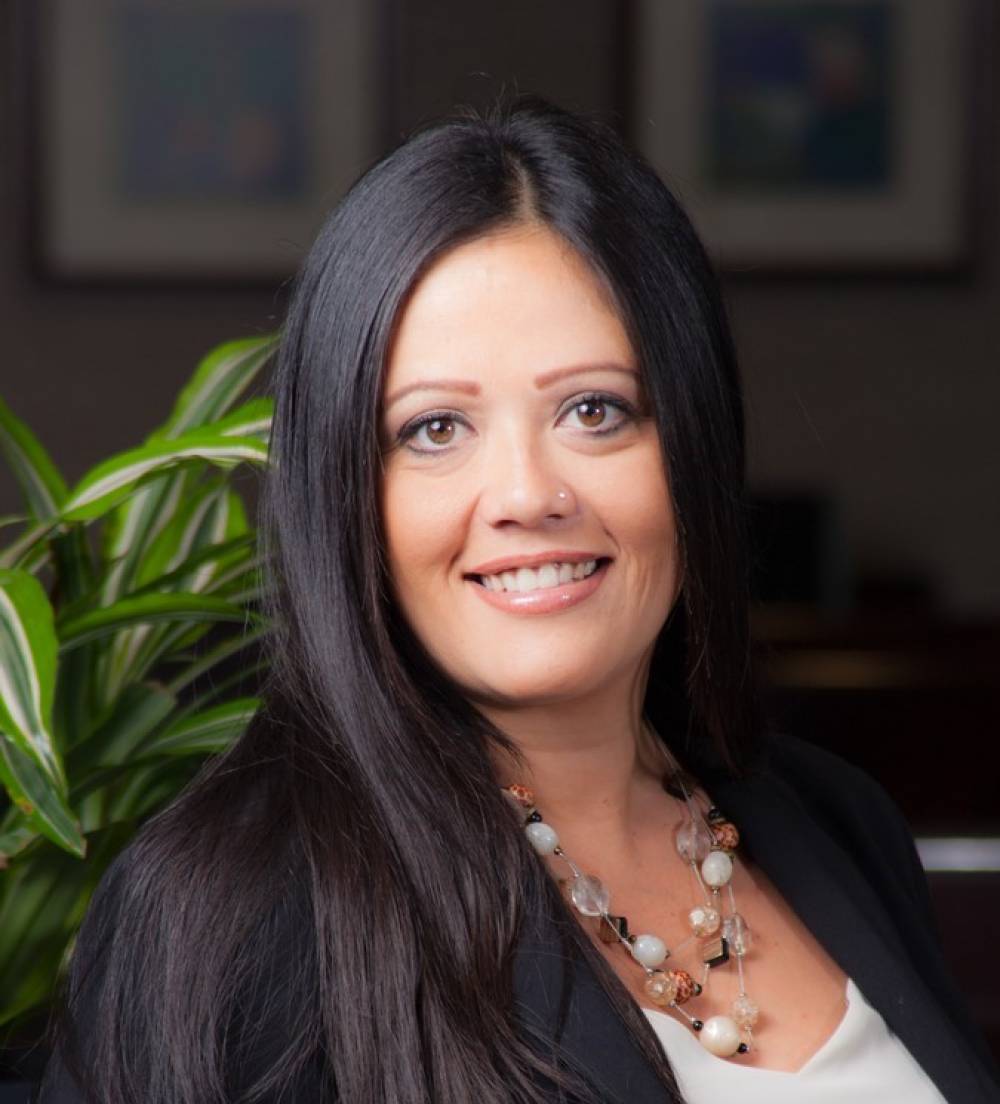 Kristen Plitt has joined Arecont Vision Costar in a strategically important business development role, following several months working as a consultant with the team. Based at AV Costar's Advanced Technology Center in Clovis, California, Plitt is now a full-time member of the organization led by the VP of Global Strategic Accounts, Mitch Fagundes.
"We're all very excited to bring Kristen onboard for the important role she will play," stated Fagundes. "Kristen will drive a number of major programs and initiatives for the company that will have a lasting impact on our continued success and growth as a business."
Plitt brings significant career experience to the company with awareness of both the opportunities and the challenges of a US-based manufacturer like AV Costar. Her background includes over five years with Pelco beginning in 2013, with assignments in sales programs, video business marketing, global sales marketing, and customer relations. Plitt also had a prior career in sales and marketing over a nearly 11 year period for a Clovis-area manufacturing business. Prior to her sales and marketing career, Plitt earned both BA and MA degrees from California State University - Fresno.
In her new assignment, Plitt will focus on a variety of activities that will accelerate the growth of AV Costar's revenue opportunities and business relationships. With what AV Costar General Manager Shane Compton calls "Kristen's tremendous amount of energy", she has already contributed toward important new sales support programs. Kristen also delivered training for the extended AV Costar sales team, which includes both employees and regionally-focused manufacturer's representatives.
Going forward, Kristen will be a key part of the company's ongoing outreach to and support of key technology partners, growing and extending the AV Costar ecosystem to drive new opportunities.
Welcome, Kristen, from all of us at AV Costar!