AV Costar Releases New Contera Fisheye Camera 1st Unveiled at GSX Chicago
---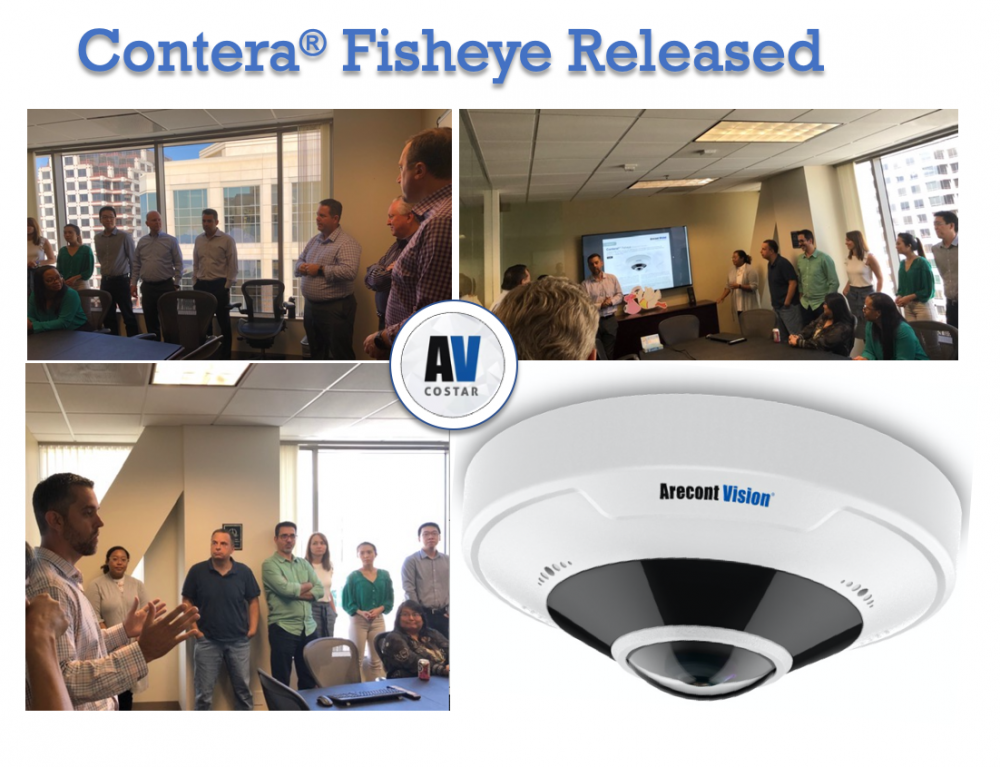 Costar CEO Jim Pritchett and COO Scott Switzer joined AVC execs Shane Compton, Kyle Parker, Troy Fairchild, Ernie Duran, Mitch Fagundes, and Jeff Whitney as Brad Donaldson hosted a release celebration for the new ConteraIP-series Fisheye camera with members of the Glendale team.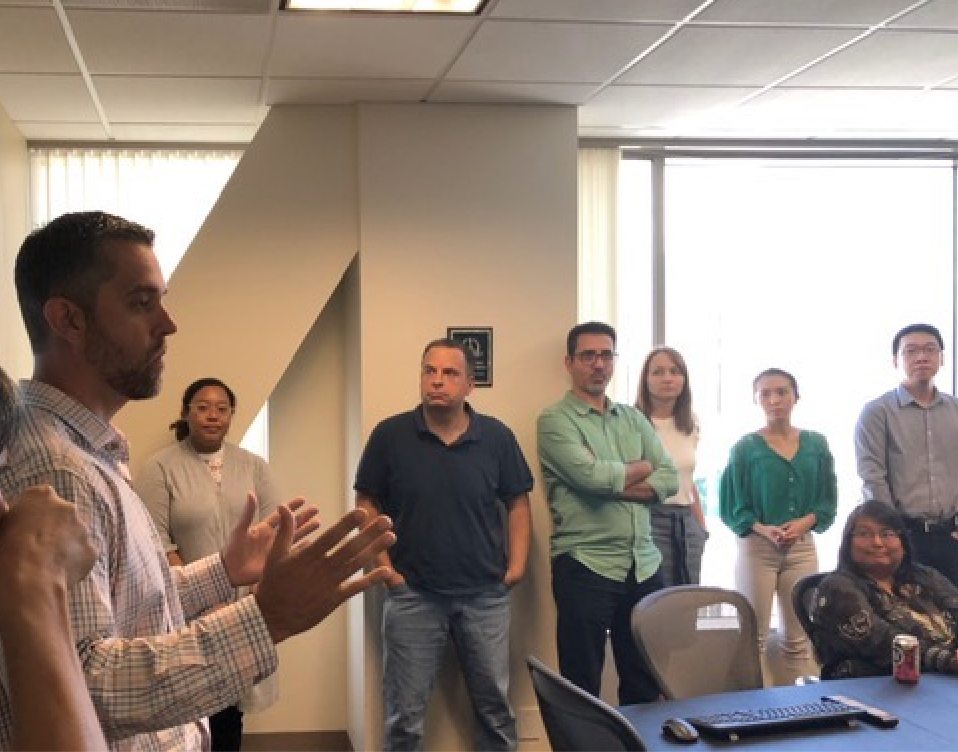 The new Contera Fisheye is the latest member of the AVC Total Video Solution of single- & multi-sensor MegaIP & ConteraIP megapixel cameras, cloud-enabled ConteraVMS video management system, ConteraWS web services, and ConteraCMR cloud-managed video recorders.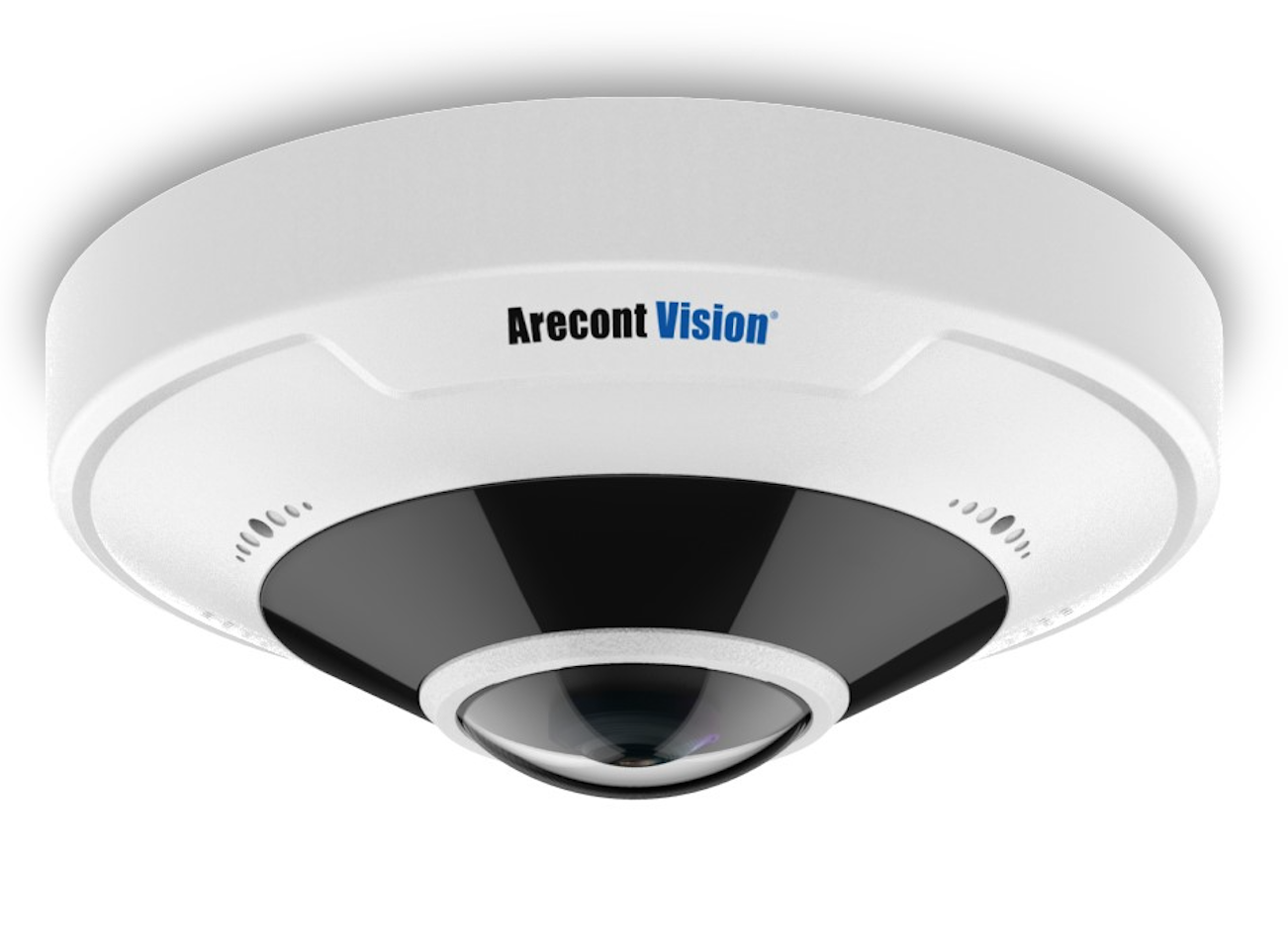 The new camera is the first fisheye to join the ConteraIP lineup of single sensor bullet & dome cameras plus the 180 degree panoramic multi-sensor dome camera, and was first unveiled at GSX Chicago last month. More is to come, as a Contera Omni LS Remote Setup adjustable-view model was also revealed for the first time at GSX (stay tuned).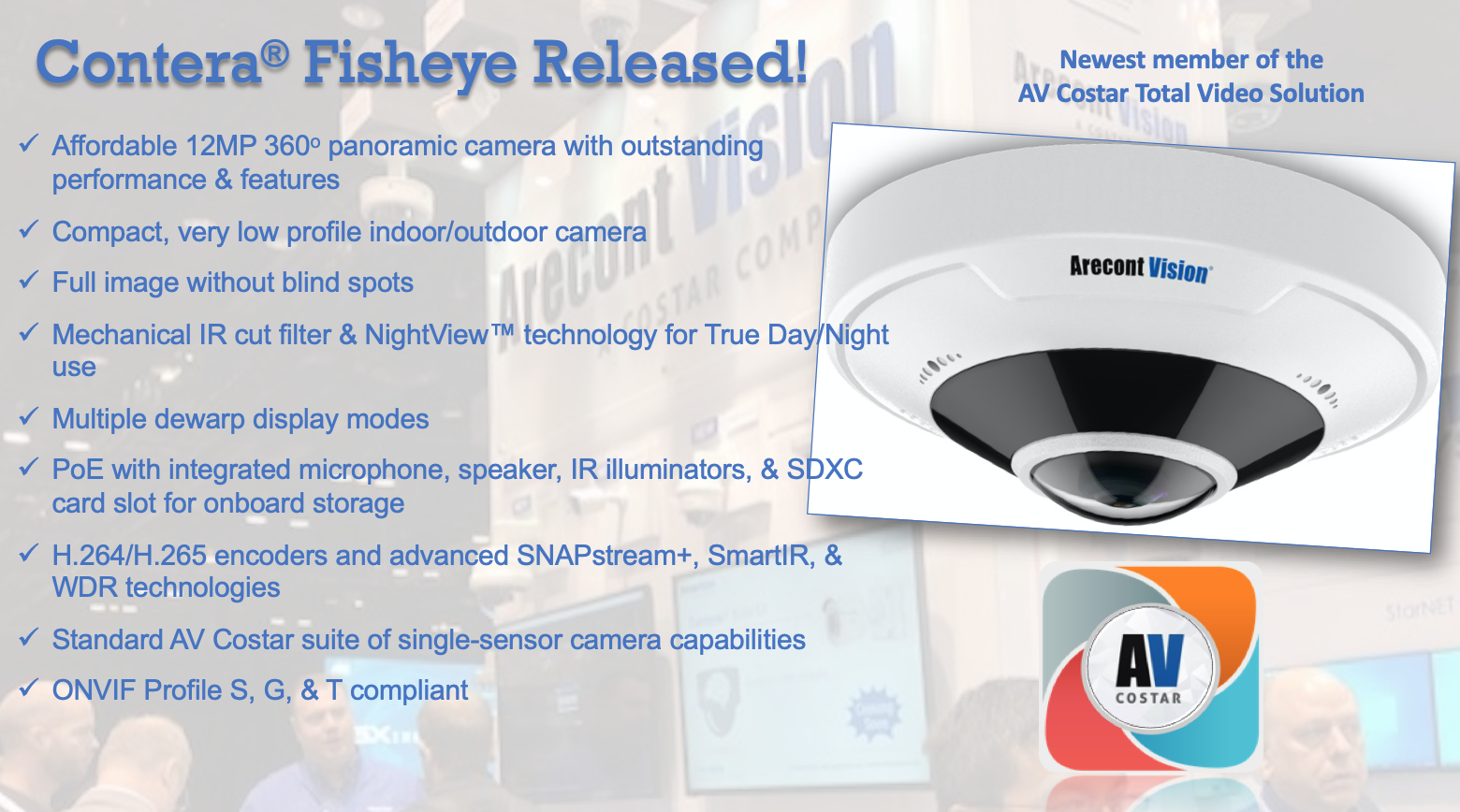 It's worth noting that the lemon-lemoncello cupcakes were the non-technical hit of the lunchtime event.
Read the GSX press release to learn more about Contera Fisheye & all of the other new AV Costar cameras shown at the show here.
Download the product data sheet here.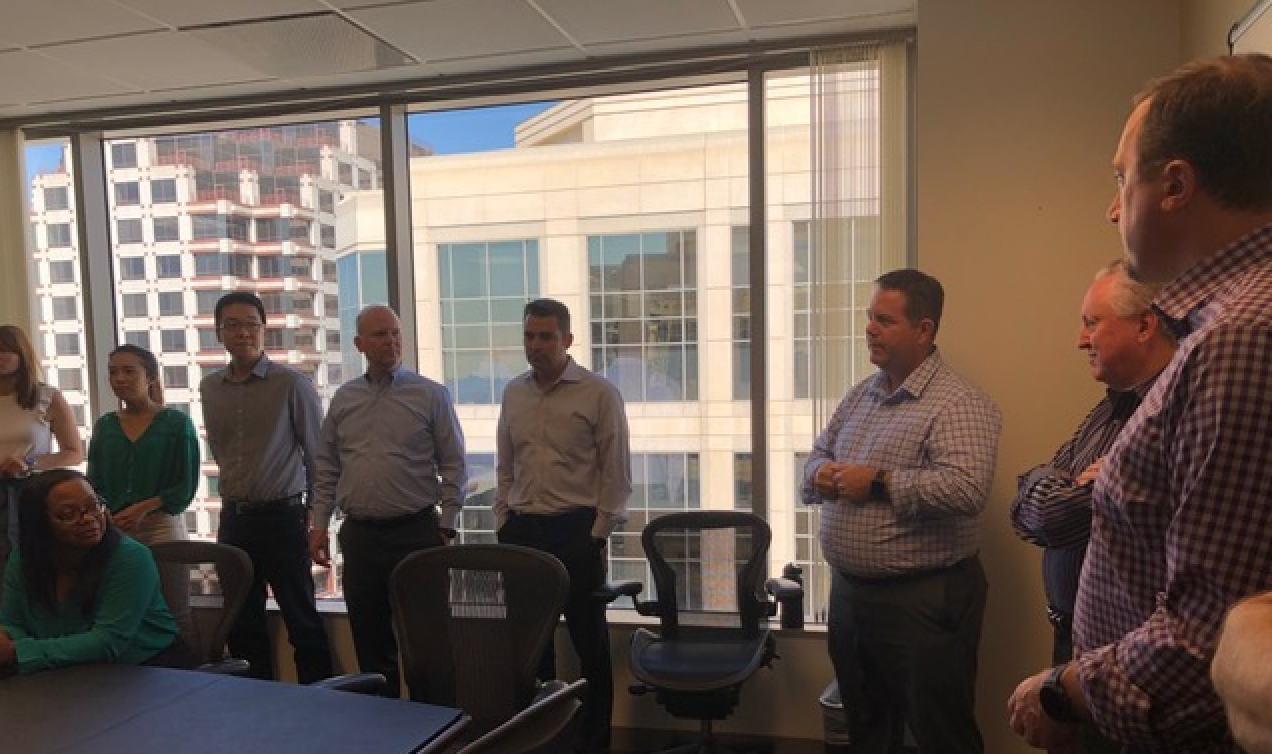 Congratulations to the entire AV Costar team from bringing another outstanding camera to the AVC Total Video Solution to benefit our customers.