Arecont Vision Takes Platinum and Gold 2013 Govies
---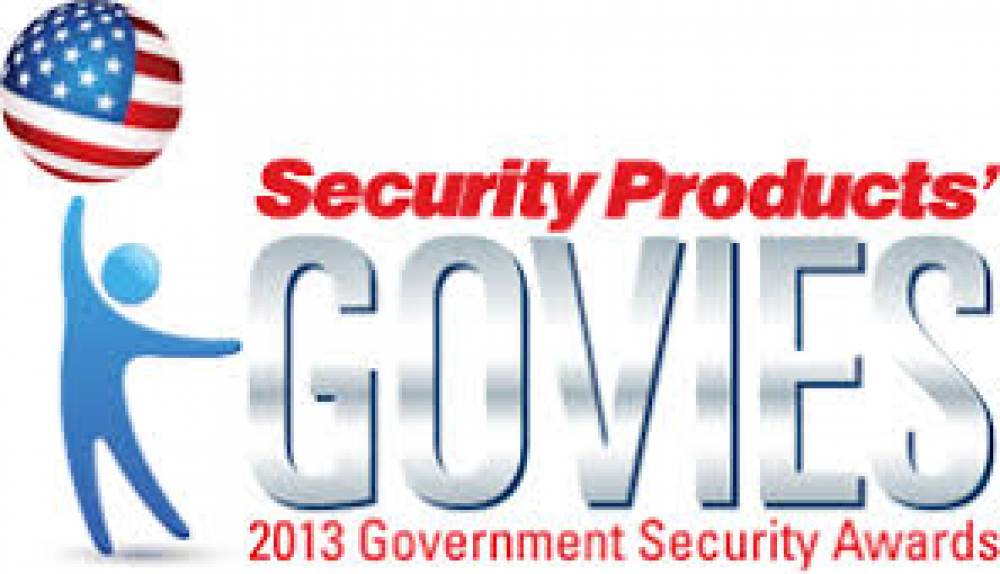 Arecont Vision Takes Platinum and Gold 2013 Govies
The Awards Honor Outstanding Products for Government Security

Los Angeles, California (June 20, 2013) - Arecont Vision, the industry leader in IP megapixel camera technology, won two 2013 Govies Awards for their SurroundVideo® WDR 180° Panoramic camera and MegaDome® 2 WDR camera. The annual awards honor outstanding government security products in a variety of categories.
Some category winners are further awarded platinum or gold designations. The 12-Megapixel WDR SurroundVideo® camera was designated as a platinum winner and the MegaDome® 2 camera was designated as a gold winner within the IP Video Surveillance Camera category. Platinum and Gold designations were announced at the GovSec Conference & Expo, held May 13-15, 2013 at the Walter E. Washington Convention Center in Washington, D.C.
"We at Arecont Vision are pleased to have two of our new products receive this recognition from the judges of the 2013 Govies," said Scott Schafer, Executive Vice President, Arecont Vision. "The response to our WDR products has been exceptional in the security industry due to their versatility, image quality, and high resolution. These all-in-one products can certainly benefit many government applications, as well as in other vertical markets like retail, financial, commercial, distribution, healthcare, and transportation industries."
Arecont Vision's WDR technology delivers a dynamic range of up to 100dB at full resolution and without lowering frame rates. By combining long and short exposures in the same field-of-view, WDR maximizes the amount of detail in both bright and dark areas of a scene. The WDR performance of Arecont Vision cameras represents up to 50dB improvement (300X) in dynamic range compared to non-WDR cameras.
The MegaDome® 2 WDR camera is available in resolutions of 1080p and 3-megapixels. The 12-megapixel WDR 180° panoramic camera is the world's first WDR panoramic megapixel camera.
Arecont Vision megapixel technology reduces overall system costs by covering larger areas with fewer cameras. Both the SurroundVideo® WDR 180° Panoramic and MegaDome® 2 WDR cameras include dome housings that are IP66 environmentally rated and IK10 vandal resistant. The cameras are ONVIF (Open Network Video Interface Forum) conformant.
The Security Products magazine Government Security Awards were launched in 2009 and re-launched as The Govies in 2011.
ABOUT ARECONT VISION
Arecont Vision is the leading manufacturer of high-performance megapixel IP cameras. Arecont Vision products are made in the USA and feature low-cost massively parallel image processing architectures MegaVideo® and SurroundVideo® that represent a drastic departure from traditional analog and network camera designs. All-in-one products such as the MegaDome®, MegaView®, MegaBall™, MicroDome™, and D4F/D4S/D4SO series provide installer-friendly solutions. True Wide Dynamic Range (WDR) and remote focus/remote zoom enhance camera utility. Compact JPEG and H.264 series of cameras address cost-sensitive applications. These innovative technologies enable Arecont Vision to deliver multi-megapixel digital video at IP VGA camera price points.