Arecont Vision's Scott Schafer, Louroe Electronics' Richard Brent Named 2014 Sia Award Recipients (Security Info Watch)
---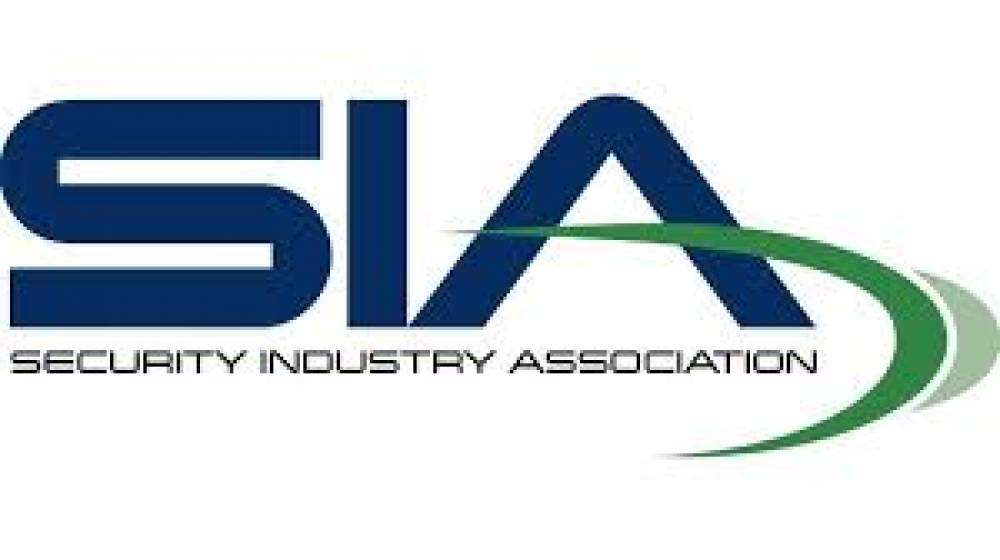 View/download the original article published by Security Info Watch here
Silver Spring, Md. (Feb. 3, 2015)—For the first time this year, the Security Industry Association (SIA) will hold its annual meeting The Advance at ISC West, produced by ISC Events in Las Vegas.
On Tuesday, April 14, the program for The Advance will include awards for distinguished SIA Members in recognition of their accomplishments in the previous year, announced V. John Stroia, SIA chairman of the board. For 2014, SIA has identified two key honorees:
Scott Schafer, executive vice president of Arecont Vision, 2014 Chairman's Award for his championing of SIA Membership recruitment and SIA promotion efforts
Richard Brent, CEO of Louroe Electronics, 2014 Committee Chair of the Year Award for his extraordinary work as the chair of the SIA Government Summit Planning Committee
Of the Chairman's Award, Schafer said, "It is rewarding to be able to contribute to the growth of the security industry with the SIA Board of Directors and the employees of the association. The Security Industry Association delivers important value to our members every day. The Membership Team at SIA has done an excellent job of describing how security companies benefit from membership and how they can contribute to the association. It has been great to see so many new members take advantage of what SIA can deliver to their companies."
Of the Committee Chair of the Year Award, Brent said, "To be named SIA 2014 Committee Chairman of the Year is a genuine honor. The commitment of the SIA Members and Staff to make a difference for our industry association is the top shelf. To be selected for this award is incredible because it recognizes my commitment to the continuing relationship with SIA and our combined mission to strengthen the security industry. Thank you."
Stroia will present recipients with the SIA Chairman's Award and SIA Committee Chair of the Year Award, along with SIA Volunteer of the Year Awards (to be announced in a separate statement), at The Advance, held during ISC West at the Sands Expo and Convention Center in Las Vegas, Nev., on Tuesday, April 14. (Find out more and register at http://www.securityindustry.org/advance.)
Honorees and all SIA Members are welcome to gather for the program from 10:30-11:30 a.m., followed by a free buffet lunch, where members and honorees can network with each other and the SIA Board.
The Advance is co-located with ISC West, and individuals can register to attend the ISC West exhibit hall, which opens April 15-17, at no cost courtesy of SIA at http://iscwest.com/sia.