Arecont Vision's New MegaDome® 2 and MegaVideo® Compact WDR Cameras Now Available
---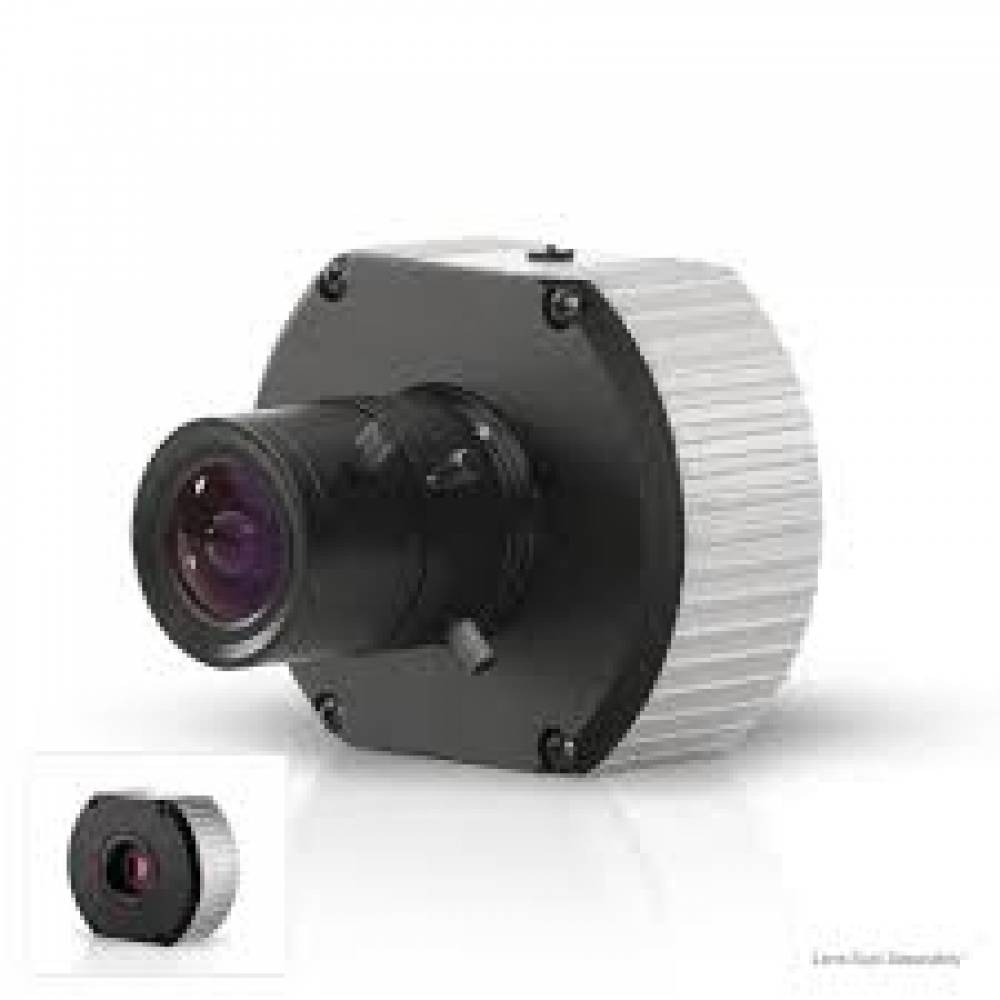 Arecont Vision's New MegaDome® 2 and MegaVideo® Compact WDR Cameras Now Available
Expanded Lines Include Remote Focus/Zoom Domes, along with Wide Dynamic Range (WDR) Choices
Philadelphia, PA (September 10, 2012) – Arecont Vision, the industry leader in IP megapixel camera technology, announces the availability of its new MegaDome® 2 cameras, the easiest to deploy camera the company has ever offered, and new MegaVideo® Compact WDR (Wide Dynamic Range) cameras. These new multi-megapixel cameras will be on display at the Arecont Vision booth at ASIS 2012 (booth #3323).
Now shipping to customers is the new MegaDome 2 series of all-in-one H.264 cameras with remote focus, remote zoom, audio, IR LED, day/night and auto-iris capabilities in resolutions from 1.3 to 5 megapixels. Also available are Wide Dynamic Range (WDR) MegaVideo Compact cameras in resolutions of 1080p and 3.1 megapixels, producing clear images in extreme light conditions that contain both very bright and dark areas in the same field-of-view.
The new MegaDome 2 series allows systems integrators to install megapixel cameras without the need to physically adjust the field-of-view or focus on the camera. Focus and zoom operations are controlled remotely using a new user interface.
Arecont Vision's new WDR cameras provide economical multi-megapixel WDR solutions for mainstream video surveillance applications. The new line of cameras features a dynamic range of up to 100dB. This represents an improvement of up to 50dB compared to traditional non-WDR cameras – the equivalent to 300 times wider dynamic range. By combining long and short exposures in the same video frame, Arecont Vision's WDR cameras optimize the amount of detail in both the bright and dark areas of the picture at the same time.
"Arecont Vision's growing product line reflects our commitment to delivering a complete line of megapixel cameras to meet our customers' expanding needs," said Raul Calderon, Senior Vice President, Arecont Vision. "These new camera choices are currently shipping to customers, and ASIS attendees can see the advantages of the new cameras first-hand at our booth. The new MegaDome 2 megapixel all-in-one solution provides a unique combination of performance features along with simple installation. And the launch of our MegaVideo Compact WDR cameras addresses challenging lighting conditions for a variety of mainstream video surveillance applications."
Arecont Vision's MegaDome 2 cameras provide the fastest frame rates on the market: 42 frames per second (fps) for 1.3-megapixel cameras, 32fps for 1080p high-definition (Full HD) cameras, 19.5fps for 3-megapixel cameras and 13fps for 5-megapixel cameras. Day/night, auto-iris and on-camera privacy masking are standard features. MegaDome 2 cameras also offer Casino Mode to ensure consistent 30fps recording for users needing a guaranteed frame rate. Binning mode improves low light performance. Optional features include audio, an infrared LED ring to provide IR illumination and a heater. The IR ring and heater are powered using PoE (Power over Ethernet), eliminating the need for external power.
WDR cameras in the Arecont Vision lineup include the 1080p day/night AV2116DN and the 3-megapixel day/night AV3116DN. The true Wide Dynamic Range cameras share other important Arecont Vision features such as compact size, flexible cropping, bit rate control, multi-streaming, forensic zooming, PoE or auxiliary power (12-48vDC/24vAC) and binning mode for improved low light performance. In addition to providing the highest dynamic range 1080p and 3-megapixel cameras in the security industry, the new WDR cameras are ONVIF (Open Network Video Interface Forum) and PSIA (Physical Security Interoperability Alliance) conformant and feature a new installer-friendly web interface.
# # #
ABOUT ARECONT VISION
Arecont Vision is the leading manufacturer of high-performance megapixel IP cameras. Arecont Vision products are made in the USA and feature low-cost massively parallel image processing architectures MegaVideo® and SurroundVideo® that represent a drastic departure from traditional analog and network camera designs. All-in-one products such as the MegaDome®, MegaView®, MegaBall™, and D4F/D4S/D4SO series provide installer-friendly solutions. True Wide Dynamic Range (WDR) and remote focus/remote zoom enhance camera utility. Compact JPEG and H.264 series of cameras address cost-sensitive applications. These innovative technologies enable Arecont Vision to deliver multi-megapixel digital video at IP VGA camera price points.