Arecont Vision® Welcomes New Regional Sales Manager for Australia, New Zealand, and Papua New Guinea Territory
---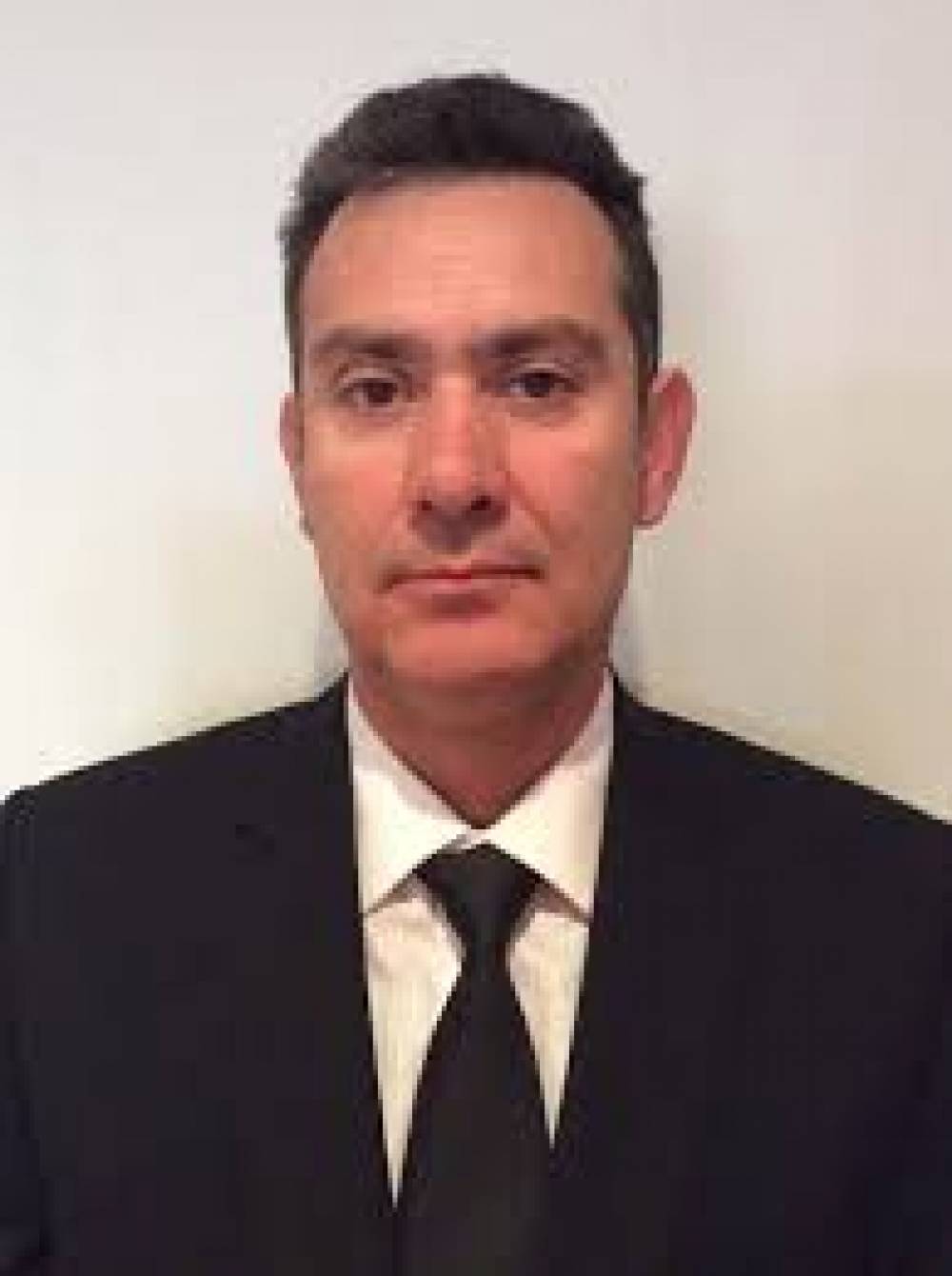 Robert Di Giuseppe Tasked with Market Share Growth in Region

Los Angeles, CA (March 10, 2015) – Arecont Vision®, the industry leader in IP-based megapixel camera technology, announced that Robert Di Giuseppe has joined the company as Regional Sales Manager for Australia, New Zealand, and Papua New Guinea. Based in Melbourne, Australia, Di Giuseppe brings extensive video surveillance system design, installation, and project management experience to Arecont Vision®.
"Australia, New Zealand, and Papua New Guinea present opportunities for growth as organizations discover the benefits of IP and megapixel technology," said Becky Zhou, Vice President, APAC, Arecont Vision®. "Robert has the experience to strengthen our current business relationships and to bring new opportunities that will expand sales and market share of Arecont Vision's leading-edge megapixel camera technology."
In this new assignment, Giuseppe will help customers achieve their security objectives with megapixel and IP technology, working closely with systems integrators, consultants, and industry partners to drive awareness of the Arecont Vision® brand.
"Arecont Vision's megapixel technology helps businesses of all nature and sizes improve security through outstanding features and capabilities of our products," said Di Giuseppe. "I look forward to working with our customers and partners across the region."
Di Giuseppe's skills and knowledge in sales management were earned over several years with leading organizations including PMT Security, Secom Security, Ascom Security, and Diebold Australia. Di Giuseppe holds several industry accreditations including the title of Certified Security Advisor.
ABOUT ARECONT VISION®
Arecont Vision® is the leading manufacturer of high-performance megapixel IP cameras. Arecont Vision® products are made in the USA and feature low-cost massively parallel image processing architectures MegaVideo® and SurroundVideo® that represent a drastic departure from traditional analog and network camera designs. All-in-one products such as the MegaDome®, MegaView®, MegaBall®, MicroDome®, and D4F/D4S/D4SO series provide installer-friendly solutions. STELLAR™ (Spatio TEmporal Low Light ARchitecture) technology offers dramatically increased low light performance, while True WDR (Wide Dynamic Range) and remote focus/remote zoom capabilities each enhance the camera utility. Compact JPEG and H.264 series of cameras address cost-sensitive applications. These innovative technologies enable Arecont Vision® to deliver multi-megapixel digital video at IP VGA camera price points.