Arecont Vision® Technology Partner Program Welcomes AMAG
---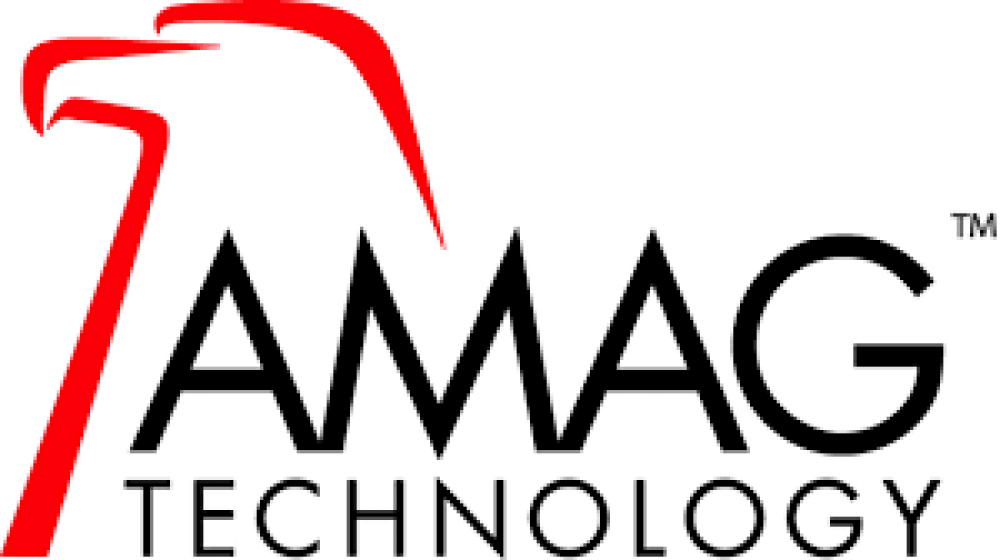 Solution Provider is MegaLab Certified
Los Angeles, CA (April 12, 2017) – Arecont Vision®, the industry leader in IP-based megapixel camera technology, has announced that AMAG Technology, a leading access control, IP video, identity management, visitor management, and intrusion detection solution provider, has joined the Arecont Vision Technology Partner Program. AMAG's Symmetry™ CompleteView VMS (video management system) is certified for use with Arecont Vision megapixel cameras and is available in the MegaLab™ as part of the program.
"Arecont Vision is a long-standing Symmetry Preferred Partner," said David Ella, Vice President, Product and Partner Programs, AMAG Technology. "By combining high resolution and multi-sensor cameras to provide situational awareness with our access control and intrusion detection system allows for quicker response times and an improved overall security system."
"AMAG is a perfect fit in our Technology Partner Program offering industry-leading access control, intrusion detection, and video management," said Jason Schimpf, Director of Arecont Vision's Technology Partner Program. "Combined with Arecont Vision single- and multi-sensor cameras, integrators have a fantastic total solution for their customers. Customers can now be even more confident that the joint solution will work seamlessly with AMAG that is now officially MegaLab certified."
Through the Arecont Vision Technology Partner Program, sales, development, and support contacts are established between the two companies in order to better engage with end-user customers and integrators, integrate new features and technology, and quickly resolve any customer support issues. As part of the program, Arecont Vision cameras are in the AMAG test labs, while AMAG's Symmetry CompleteView VMS is in the MegaLab test and certification facility.
# # #
ABOUT ARECONT VISION
Arecont Vision is the leading manufacturer of high-performance megapixel IP cameras. Arecont Vision products are made in the USA. MegaVideo® and SurroundVideo® massively parallel image processing architectures are now in their 5th generation and represent a drastic departure from traditional analog and network camera designs. cost-sensitive applications.
About AMAG Technology
AMAG Technology's Symmetry™ Security Management Solutions are deployed across a wide variety of market segments from commercial to government, education, healthcare, banking, transportation, utilities, plus many more. Headquartered in Torrance, California with sales and support located throughout the Americas, EMEA, APAC, and LATAM, AMAG provides customers with industry-leading unified security solutions. AMAG Technology is part of G4S plc, the world's leading global integrated security company which has operations on six continents and 585,000 employees. As the industry leader, AMAG focuses on delivering the latest technology to meet market needs. Its next-generation of Symmetry security solutions help organizations operationalize their business to mitigate risk, meet compliance requirements and save money.
G4S is the leading global, integrated security company, specializing in the provision of security services and solutions to customers. Our mission is to create material, sustainable value for our customers and shareholders by being the supply partner of choice in all our markets. G4S is quoted on the London Stock Exchange and has a secondary stock exchange listing in Copenhagen. G4S is active in around 100 countries and has 585,000 employees.
EDITORIAL CONTACT
Jeff Whitney / VP Marketing / Arecont Vision
E-mail: [email protected]