Arecont Vision® Signs Warren Associates for Sales Representation in Northern California / Northern Nevada / Mountain States
---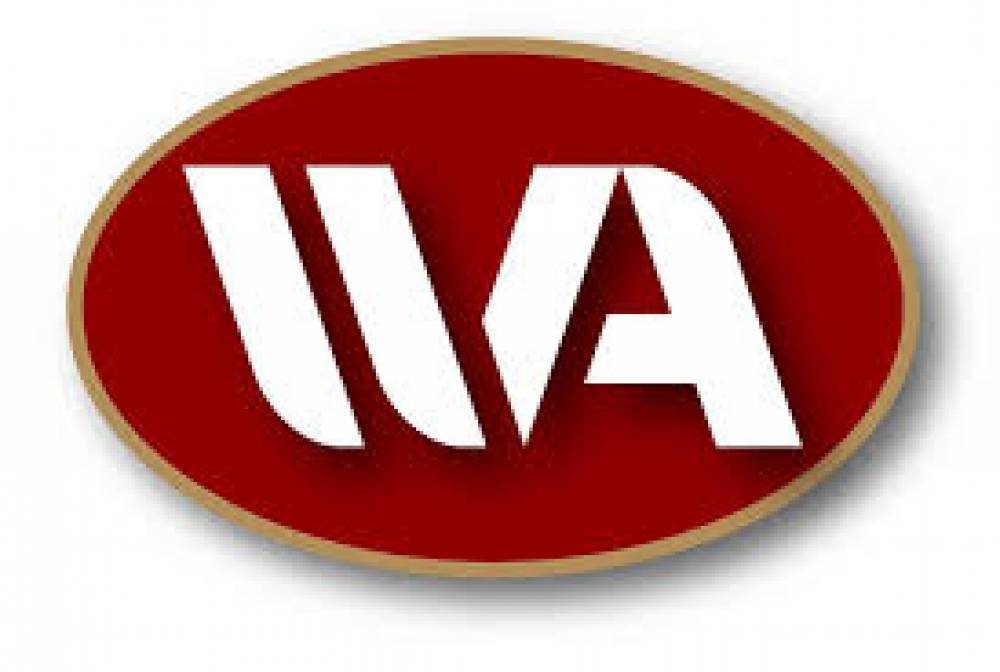 Los Angeles, CA – Arecont Vision®, the industry leader in IP-based megapixel camera technology, has added well-respected manufacturer's representative firm Warren Associates as the new sales representatives for the Northern California / Northern Nevada / and the Mountain States region. Warren Associates will drive revenue opportunities for professional megapixel cameras with systems integrators, distributors, and partners in support of the Arecont Vision regional sales team.
"Warren Associates is a proven and trusted partner to customers across their territory," said Carole Dougan, Vice President of North American Sales, Arecont Vision. "They bring a rich history of success in meeting the needs of their customers with the industry's leading technology products."
"Arecont Vision has established the security industry's most prestigious customer base in central and northern California and across our region. Their megapixel cameras are an ideal fit for Warren Associates, and are very complementary to our portfolio of quality security products," said Brad Warren, CEO, Warren Associates. "The Arecont Vision team, backed by their well-deserved reputation for product leadership and quality megapixel cameras, will be of significant value to our existing and new customers alike. We are excited to have the opportunity to further build upon that history, and our customers and prospects will greatly benefit from our new partnership."
Visit Arecont Vision at ISC West, booth 8045, April 6-8, 2016 to meet with representatives of the Warren Associates team, and to learn more about Arecont Vision megapixel cameras.
# # #
ABOUT ARECONT VISION
Arecont Vision is the leading manufacturer of high-performance megapixel IP cameras. Arecont Vision products are made in the USA. MegaVideo® and SurroundVideo® massively parallel image processing architectures are now in their 5th generation and represent a drastic departure from traditional analog and network camera designs. All-in-one products such as the MegaDome®, MegaView®, MegaBall®, and MicroDome® series provide installer-friendly solutions.
EDITORIAL CONTACT
Jeff Whitney / VP Marketing / Arecont Vision
E-mail: [email protected]