Arecont Vision®'s Innovative SurroundVideo® Omni Cameras (Source Security)
---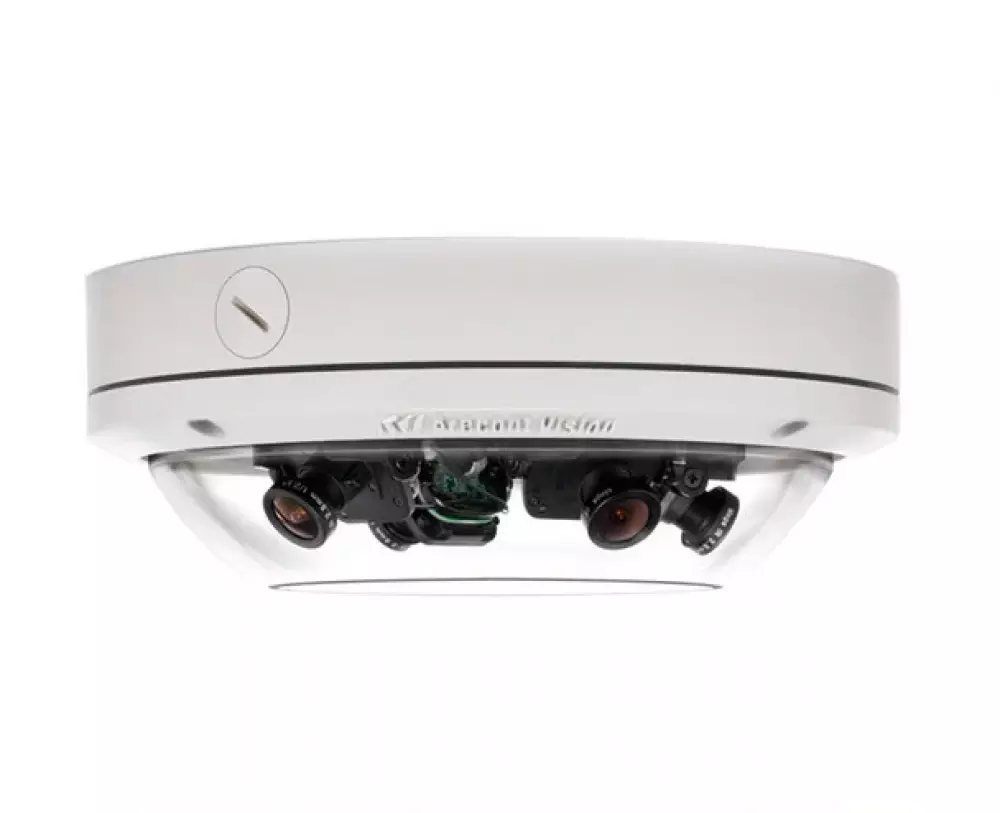 View/download the original article published on Source Security here.

Arecont Vision's SurroundVideo® Omni Cameras feature four multi-megapixel sensors that can be individually adjusted to capture different fields of view within a full 360° range. This allows a single camera to provide detailed coverage of a wide area including the ability to provide views directly under the camera or multiple fields of view using a variety of lens options.
The cameras are available in 5MP, 8MP, 12MP, and 20MP configurations. SurroundVideo Omni Cameras feature Arecont Vision's WDR technology in the 12MP configuration, which delivers a dynamic range of up to 100dB at full resolution without lowering the frame rates.