Arecont Vision® Names Regional Sales Manager for UK North and Scotland Territory
---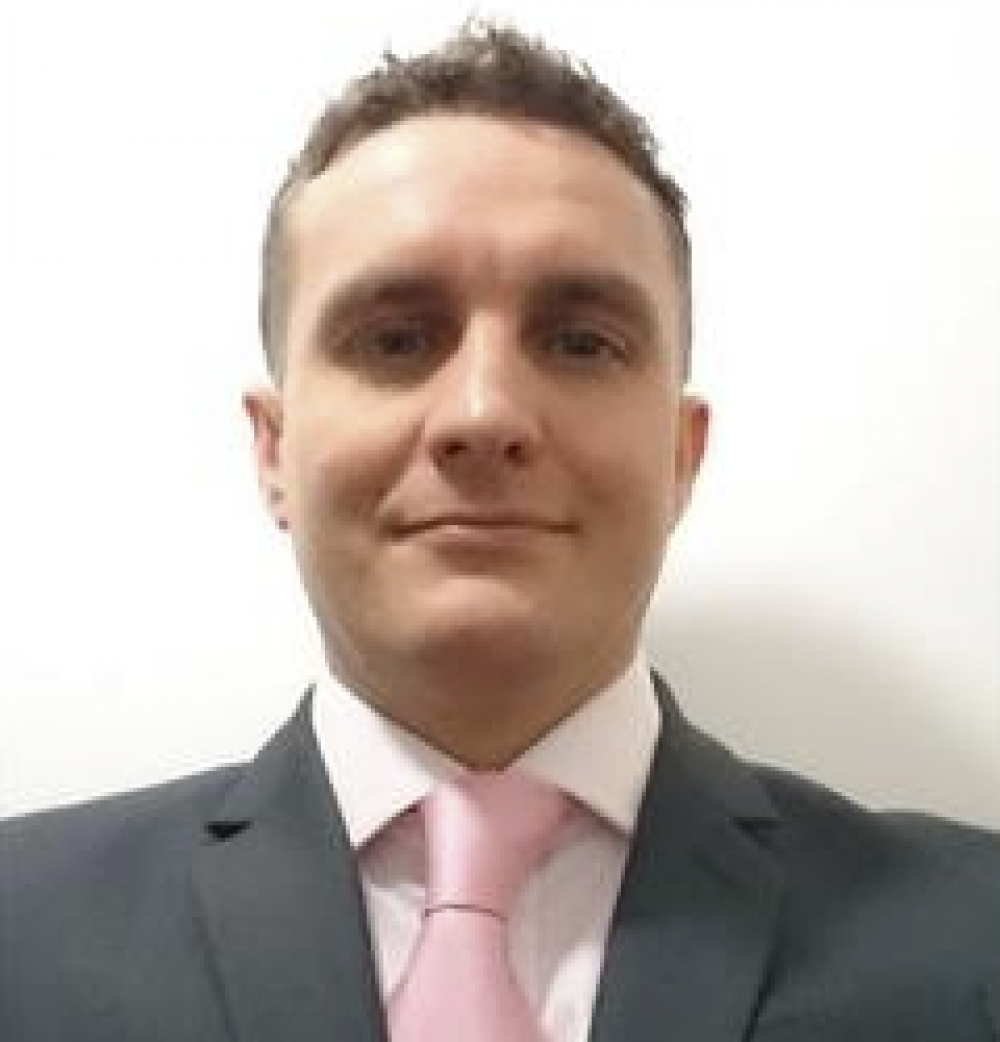 Paul Green to Lead Company's Growth and Expansion in the Region
Los Angeles, CA (March 3, 2015) – Arecont Vision®, the industry leader in IP-based megapixel camera technology, announced that Paul Green has been named Regional Sales Manager for UK North and Scotland. Green comes to Arecont Vision® after 15 years in sales roles for a number of technology-focused companies.
"We expect that Paul's experience and strong relationship-building skills will translate into increased sales and customer awareness of Arecont Vision® IP and megapixel technology within his territory," said Paul Taggar, Country Manager, UK, and Ireland, Arecont Vision®. "Paul's demonstrated success in leading sales efforts for a number of security and high-tech companies makes him the right choice to manage our growth in the area."
In his new role, Green will work with end-user customers to achieve their security objectives with megapixel and IP technology, working closely with integrators, distributors, and consultants to identify new opportunities and drive awareness of the Arecont Vision® brand.
Prior to joining Arecont Vision®, Green was Key Account Manager for Xtralis where he introduced new business projects with ongoing revenue of more than £1.5 million. He has also held key sales positions with Business Insight 3 LLP, Dowshu Electronica, and VCL/Honeywell.
ABOUT ARECONT VISION®
Arecont Vision® is the leading manufacturer of high-performance megapixel IP cameras. Arecont Vision® products are made in the USA and feature low-cost massively parallel image processing architectures MegaVideo® and SurroundVideo® that represent a drastic departure from traditional analog and network camera designs. All-in-one products such as the MegaDome®, MegaView®, MegaBall®, MicroDome®, and D4F/D4S/D4SO series provide installer-friendly solutions. STELLAR™ (Spatio TEmporal Low Light ARchitecture) technology offers dramatically increased low light performance, while True WDR (Wide Dynamic Range) and remote focus/remote zoom capabilities each enhance the camera utility. Compact JPEG and H.264 series of cameras address cost-sensitive applications. These innovative technologies enable Arecont Vision® to deliver multi-megapixel digital video at IP VGA camera price points.