Arecont Vision® Names New Director of Sales for Canada
---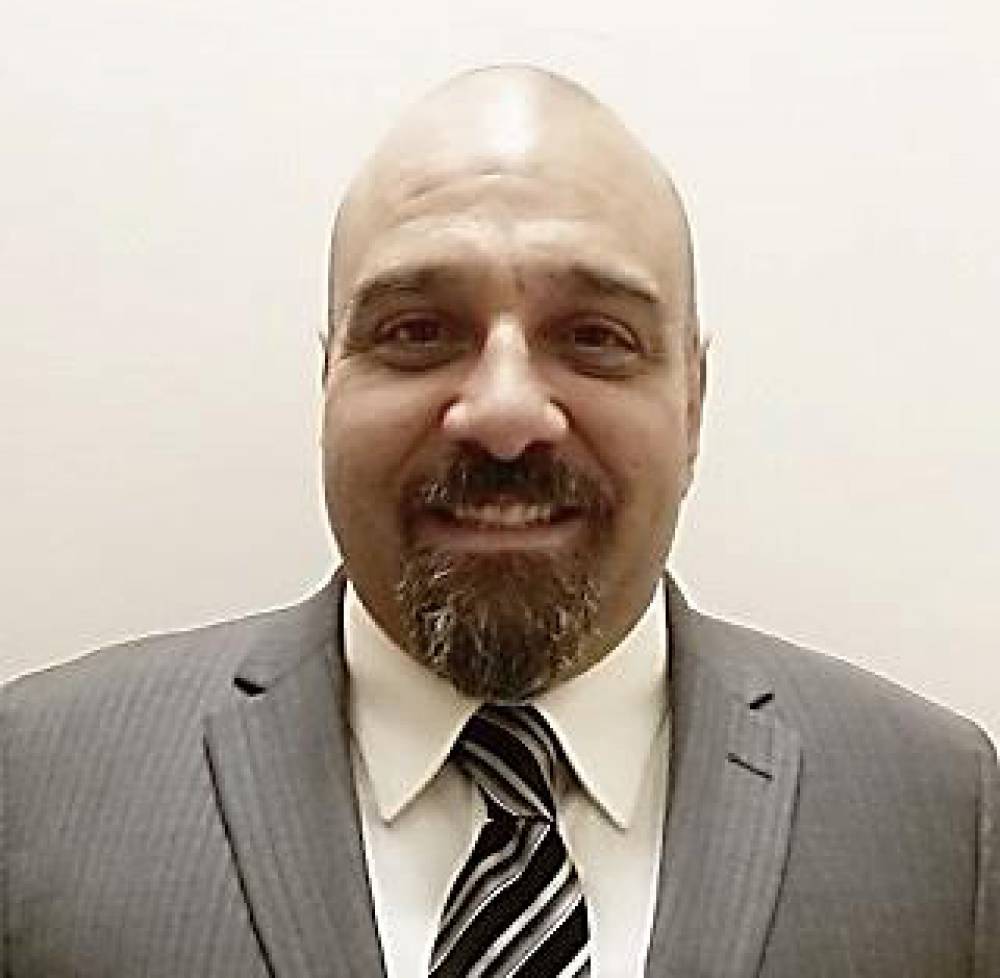 Arecont Vision® Names New Director of Sales for Canada
John Voyatzis to Lead Company's Expansion in the Canadian Market
Los Angeles, CA (October 28, 2014) – Arecont Vision®, the industry leader in IP-based megapixel camera technology, has announced that John Voyatzis has joined the company as Director of Sales for Canada. Voyatzis will apply his extensive industry experience to support Arecont Vision® customers, integrators, and technology partners while generating new business to further grow Arecont Vision®'s presence in the Canadian market.
"John's proven success record with IP and megapixel cameras makes him a valuable addition to the Arecont Vision® sales team," said Carole Dougan, Vice President, North American Sales. "We are excited to have John on board, and we're confident that he will be highly successful in driving our business with Canadian customers and sales partners."
An industry veteran with more than 10 years' experience with security and surveillance technologies, Voyatzis comes to Arecont Vision® from Avigilon, where he was instrumental in expanding the company's channel partnerships and market share in the eastern Canada region. Prior to that, he was Canadian Sales Manager for Verint Systems, with responsibility for distribution, resellers, and manufacturer's representatives.
"Arecont Vision®'s superior performance and value have driven the growth of its business footprint across Canada," said Voyatzis. "I am excited for the opportunity to join Arecont Vision®'s global sales team and further develop our growing roster of customers while supporting our integrators and technology partners across the country."
ABOUT ARECONT VISION®
Arecont Vision® is the leading manufacturer of high-performance megapixel IP cameras. Arecont Vision® products are made in the USA and feature low-cost massively parallel image processing architectures MegaVideo® and SurroundVideo® that represent a drastic departure from traditional analog and network camera designs. All-in-one products such as the MegaDome®, MegaView®, MegaBall®, MicroDome®, and D4F/D4S/D4SO series provide installer-friendly solutions. True Wide Dynamic Range (WDR) and remote focus/remote zoom enhance camera utility. Compact JPEG and H.264 series of cameras address cost-sensitive applications. These innovative technologies enable Arecont Vision® to deliver multi-megapixel digital video at IP VGA camera price points.