Arecont Vision® Named ADI's 2013 Vendor of the Year in the USA
---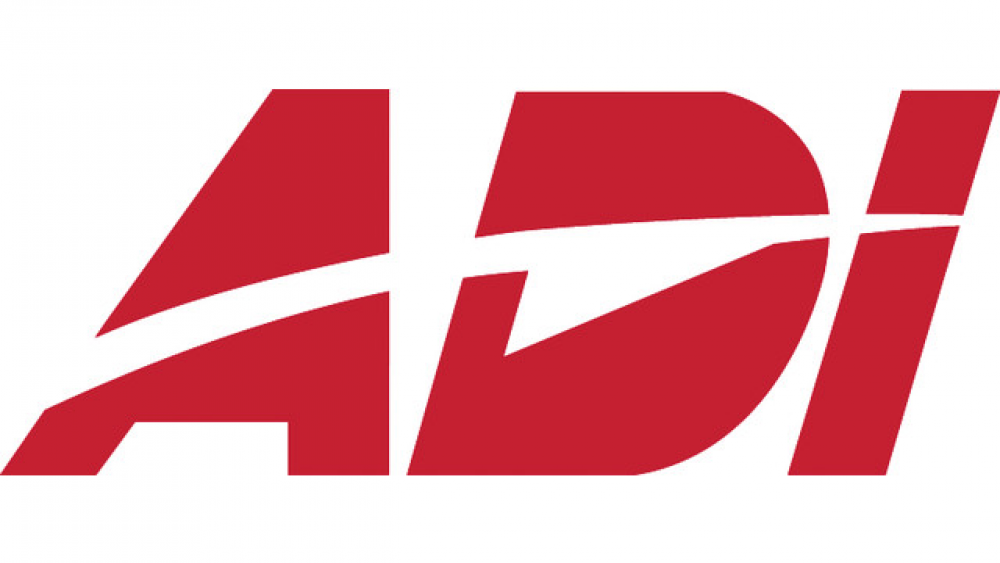 Award Recognizes Excellence in Sales and Marketing Support
Los Angeles, CA (April 10, 2014) -- Arecont Vision, the industry leader in IP-based megapixel camera technology, has been honored by ADI as their 2013 Vendor of the Year in the USA. The award recognizes Arecont Vision for demonstrating excellence across several metrics that contribute to ADI's growth and success. Arecont Vision received the award at the Vendor Symposium at ADI's 2014 Kickoff Meeting.
"Arecont Vision is honored to be recognized by ADI as Vendor of the Year in the USA," said Carole Dougan, Vice President, North American Sales at Arecont Vision. "ADI is an important distributor for us, and their strong focus on delivering first-rate IP solutions to their systems integrators and dealers is a great benefit to our company. Additionally, the value-added services that ADI provides enable resellers to make the move from analog to IP megapixel much easier."
Arecont Vision earned high marks from ADI for their sales and marketing support, provided to both ADI and to dealers. A dedicated account representative helped to maintain quality service as well as ensure successful product launches at the branch level.
In making the presentation to the ADI 2013 Vendor Award winners, Michael Flink, president of ADI Americas said, "Our vendor relationships are extremely important to ADI's success, and we are pleased to have the opportunity to recognize their commitment, dedication, and achievements. Each of these vendors helps us deliver value to our dealers every day."
ABOUT ARECONT VISION®
Arecont Vision® is the leading manufacturer of high-performance megapixel IP cameras. Arecont Vision® products are made in the USA and feature low-cost massively parallel image processing architectures MegaVideo® and SurroundVideo® that represent a drastic departure from traditional analog and network camera designs. All-in-one products such as the MegaDome®, MegaView®, MegaBall®, MicroDome®, and D4F/D4S/D4SO series provide installer-friendly solutions. True Wide Dynamic Range (WDR) and remote focus/remote zoom enhance camera utility. Compact JPEG and H.264 series of cameras address cost-sensitive applications. These innovative technologies enable Arecont Vision to deliver multi-megapixel digital video at IP VGA camera price points.