Arecont Vision® Demonstrates Next Generation SurroundVideo® Panoramic Megapixel Cameras at ASIS 2014
---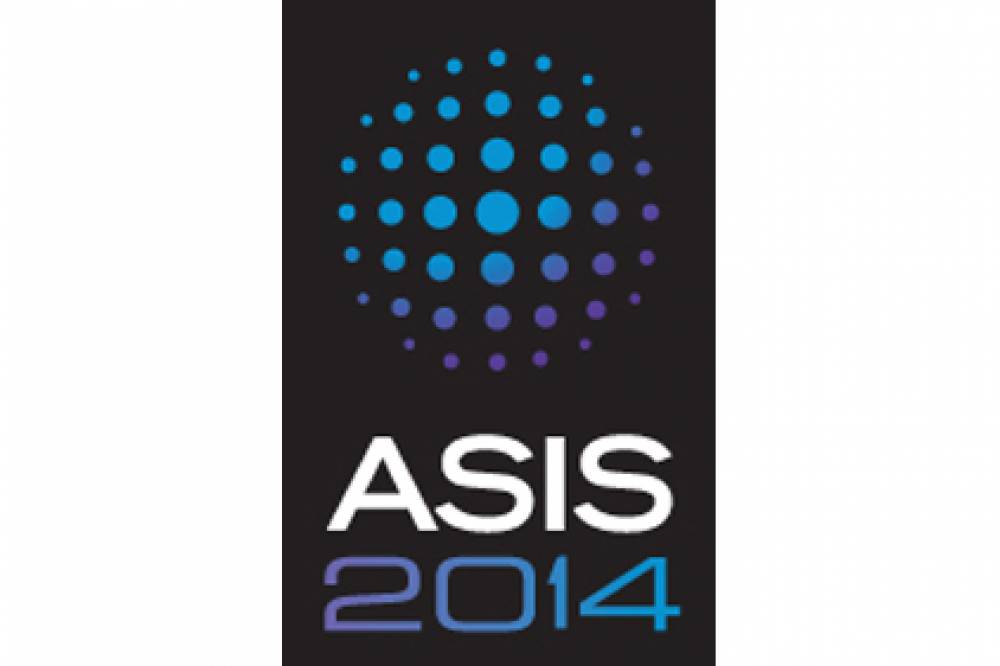 Arecont Vision® Demonstrates Next Generation SurroundVideo® Panoramic Megapixel Cameras at ASIS 2014

New Models to Feature Arecont Vision®'s Proprietary STELLAR™ Low Light Technology and Wide Dynamic Range
Atlanta, GA (September 29, 2014) – Arecont Vision®, the industry leader in IP megapixel camera technology, is previewing the company's latest developments in panoramic megapixel imaging here at ASIS 2014 (booth# 337). The two next generation panoramic cameras being demonstrated at the show include the 5MP SurroundVideo® with Arecont Vision®'s proprietary STELLAR™ (Spatio TEmporal Low Light ARchitecture) Low Light Technology, and the 12MP SurroundVideo® with Wide Dynamic Range (WDR). Both panoramic cameras also feature motorized lenses for easy set-up and fast frame rates.
"Our next generation of SurroundVideo® cameras deliver even higher performance than previous models in virtually any lighting condition as a result of our innovative STELLAR™ low light and WDR processing technologies," said Raul Calderon, Senior Vice President, Arecont Vision®. "SurroundVideo® panoramic cameras provide the best situational awareness and cost-efficiency by any standard of measurement, versus single-sensor panoramic cameras, and conventional PTZ and box IP cameras."
In addition to improved performance, next-generation SurroundVideo® cameras will be enhanced with motorized lenses for easy installation and set-up. This will allow installers to easily adjust all four lenses in the SurroundVideo® cameras from the remote convenience of their desk thus eliminating the need to focus the units on site.
The 5MP SurroundVideo® panoramic camera featuring Arecont Vision®'s STELLAR™ technology will be the world's first low-light panoramic camera. STELLAR™ technology increases low-light performance by reducing motion blur, noise, and storage requirements while also enhancing contrast and allowing color imaging in near-complete darkness.
The 12MP SurroundVideo® camera will feature Arecont Vision®'s proprietary Wide Dynamic Range (WDR) technology which provides a dynamic range of up to 100dB at full resolution to maximize image detail in both bright and dark areas of a scene without lowering frame rates. This represents up to 50dB improvement (300X) in dynamic range compared to conventional cameras.
Additional features of the SurroundVideo® cameras include dual H.264 (MPEG-4 Part 10) and MJPEG encoders, privacy masking, extended motion detection with 1,024 zones per channel, and pixel binning (12MP model) for increased sensitivity in low light applications. The cameras will also feature IP66-rated environmental housing and a polycarbonate bubble that is IK-10 rated impact-resistant.
The 5MP and 12MP SurroundVideo® panoramic cameras are scheduled for introduction in 2015.
ABOUT ARECONT VISION®
Arecont Vision® is the leading manufacturer of high-performance megapixel IP cameras. Arecont Vision® products are made in the USA and feature low-cost massively parallel image processing architectures MegaVideo® and SurroundVideo® that represent a drastic departure from traditional analog and network camera designs. All-in-one products such as the MegaDome®, MegaView®, MegaBall®, MicroDome®, and D4F/D4S/D4SO series provide installer-friendly solutions. True Wide Dynamic Range (WDR) and remote focus/remote zoom enhance camera utility. Compact JPEG and H.264 series of cameras address cost-sensitive applications. These innovative technologies enable Arecont Vision® to deliver multi-megapixel digital video at IP VGA camera price points.