Arecont Vision® Announces New Regional Sales Manager for the Mountain States
---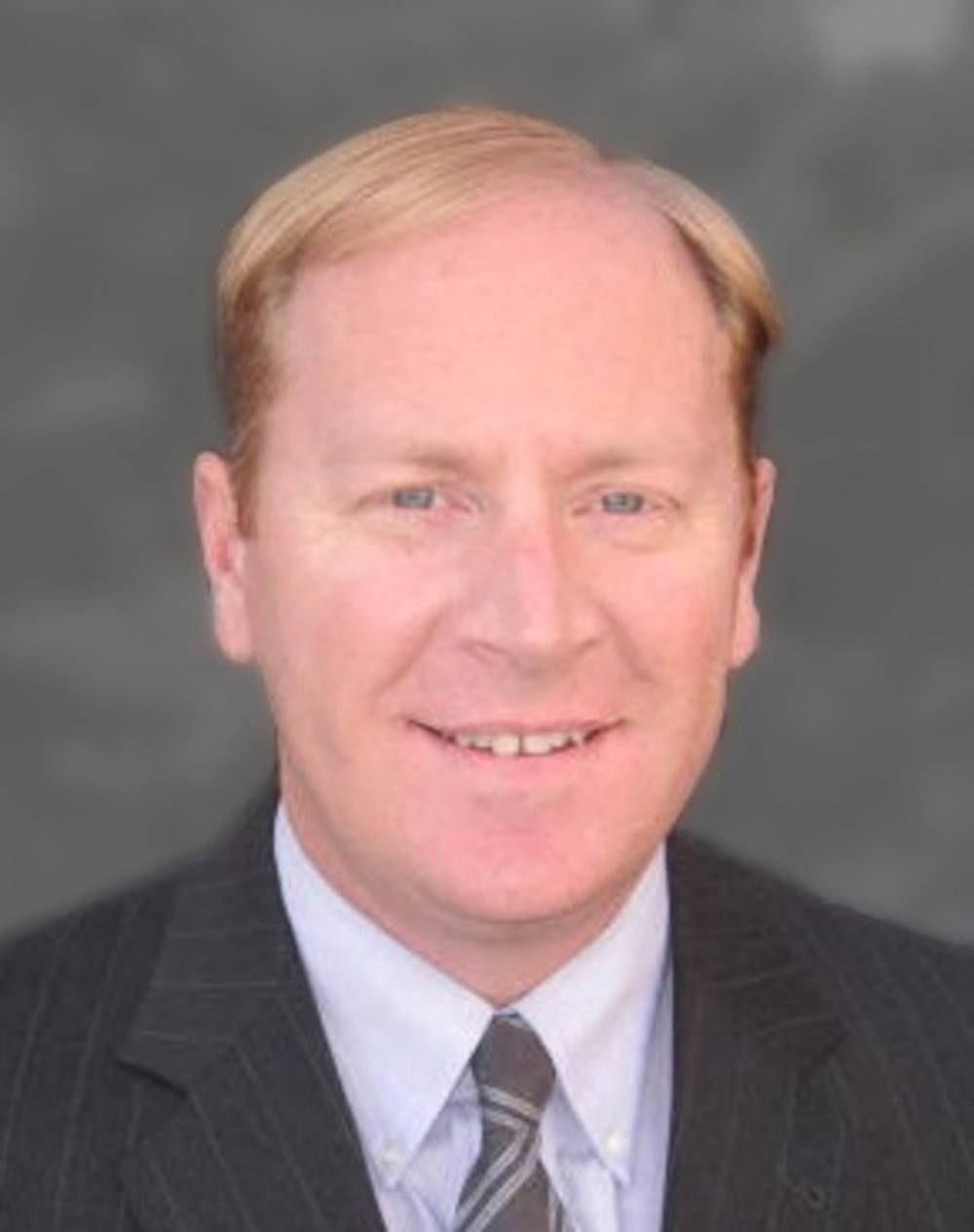 Mark Roach Named as Regional Sales Manager for Mountain States

Arecont Vision®, the industry leader in IP-based megapixel camera technology, today announced that Mark Roach has joined the company as Regional Sales Manager for the Mountain States. Roach is based in Fort Collins, Colorado and will have responsibility for Colorado, Montana, New Mexico, Utah, and Wyoming.
"Mark's strong sales background in account management and new business development will help us deliver even more value to our end-users and channel partners," said Carole Dougan, Vice President of Sales, North America for Arecont Vision®. "His support and industry expertise complement our strong product portfolio and expand our ability to communicate the value and benefits of megapixel and IP camera technology."
In his new role, Roach will help customers achieve their security objectives with megapixel and IP technology while working closely with systems integrators, consultants, and technology partners in the region to drive awareness of the Arecont Vision® brand.
Roach brings extensive sales experience in the region to Arecont Vision®, having worked with EDP, Westec, and Onity. Roach has a BA in Marketing and Business Management from Southeastern Louisiana University.
ABOUT ARECONT VISION®
Arecont Vision® is the leading manufacturer of high-performance megapixel IP cameras. Arecont Vision® products are made in the USA and feature low-cost massively parallel image processing architectures MegaVideo® and SurroundVideo® that represent a drastic departure from traditional analog and network camera designs. All-in-one products such as the MegaDome®, MegaView®, MegaBall®, MicroDome®, and D4F/D4S/D4SO series provide installer-friendly solutions. STELLAR™ (Spatio TEmporal Low Light ARchitecture) technology offers dramatically increased low light performance, while True WDR (Wide Dynamic Range) and remote focus/remote zoom capabilities each enhance the camera utility. Compact JPEG and H.264 series of cameras address cost-sensitive applications. These innovative technologies enable Arecont Vision® to deliver multi-megapixel digital video at IP VGA camera price points.