Arecont Vision Offers Day/Night Megapixel IP Cameras Ranging From 1.3 To 5.0 Megapixels
---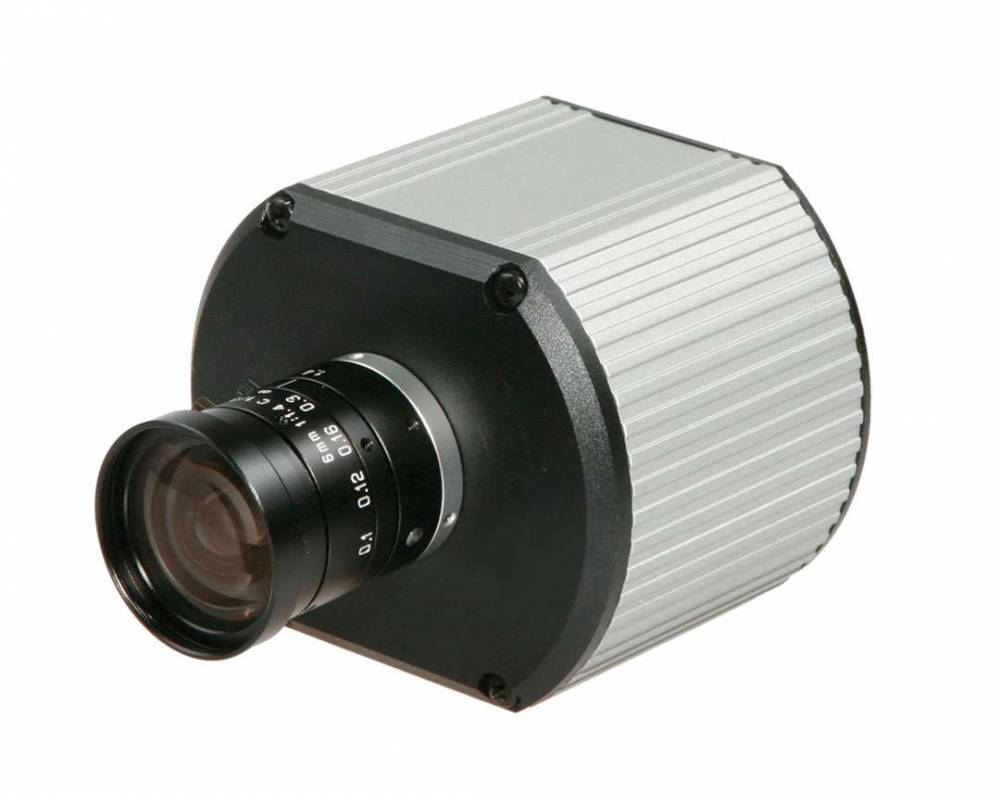 Arecont Vision Offers Day/Night Megapixel IP Cameras

Ranging From 1.3 To 5.0 Megapixels.


Las Vegas, NV (April 2, 2008) – Arecont Vision, the industry leader in megapixel IP camera technology, is showcasing its family of Day/Night megapixel IP cameras here at ISC West 2008. This innovative line consists of four models: the 1.3 megapixel AV1300DN, 2.0 megapixel AV2100DN, 3.0 megapixel AV3100DN and 5.0 megapixel AV5100DN cameras.



"Arecont Vision's line of Day/Night megapixel IP cameras delivers the functionality required for applications with changing lighting conditions," said Steven Sarfati, Vice President of Sales and Marketing, Arecont Vision. "Our IR cut filter removal system complements our unique AV3130 dual-sensor Day/Night cameras by providing a low cost solution for applications where lighting conditions change throughout the day."


###




Arecont Vision's Single Sensor Day/Night megapixel IP camera line provides up to ten times better sensitivity than color-only models. Images can be cropped to a 16 x 9 aspect ratio for a true HD format. Up to four virtual cameras can be streamed by selecting sections of the image and splitting it into regions of interest. Resolution is fully controllable, and it is possible to stream full resolution or scale down in order to conserve bandwidth. It is also possible to stream the full field of view at a lower resolution while streaming regions of interest at full megapixel density. With support for compliant Power-over-Ethernet (PoE), these cameras deliver full motion progressive scan resolution and are priced comparably to analog video cameras.