Arecont Vision Megapixel Cameras on Guard Day & Night at Merck's Mexican Laboratory
---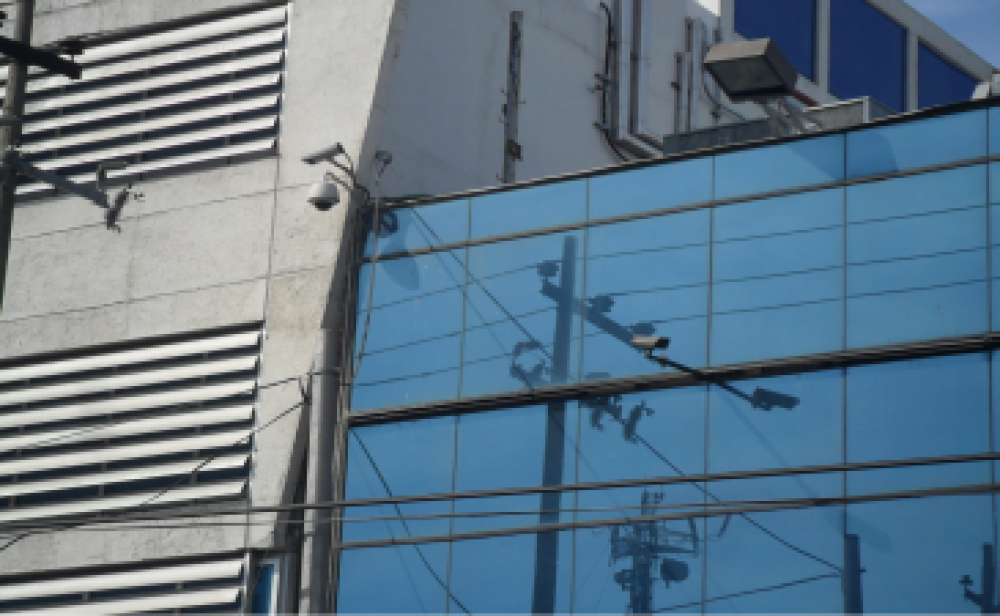 Los Angeles, CA (May 8, 2012) – Ensuring that all activity and incidents are captured on video with detailed high resolution clarity, Merck Pharmaceutical S.A. De. C.V. has installed an Arecont Vision megapixel technology solution at their new facility in Mexico. Located around the perimeter of the building, Arecont Vision's 5 megapixel day/night cameras produce superior images in both daytime and evening lighting environments.
With the AV5105DN megapixel IP cameras, operators can zoom in on specific areas of live or archived video to see important details such as a license plate number or a face. The cameras can output multiple image formats, allowing for simultaneous viewing of full-resolution field-of-view and regions of interest for high-definition forensic zooming.
"The quality of the megapixel video image is what sold us and the customer," said Marco Godina of Alarmas Universales, the system integrator. "Once we saw the images from Arecont Vision AV5105DN cameras, nothing else we looked at even came close in comparison."
Mr. Godina also notes that the Arecont Vision megapixel IP cameras provide better overall coverage with higher resolution for superior picture quality. Utilizing megapixel cameras facilitated system design with broader coverage while using fewer cameras. The day/night version of the camera used at the Merck facility incorporates a motorized infrared (IR) cut filter and 12VM1040ASI (10mm – 40mm) zoom lens.
Arecont Vision's AV5105DN is a 5 megapixel day/night camera providing 2,592 x 1,944-pixel images at 9 frames-per-second (fps). Light sensitivity is 0.3 lux at F1.4. The camera uses H.264 (MPEG-4, Part 10) compression to minimize system bandwidth and storage needs. The AV5105DN can also be used at lower resolutions for various frame rates up to full motion. The camera provides full-motion progressive-scan 1,280 x 1,024 video at 30fps, 1,600 x 1,200 pixel video at 24fps or 2,048 x 1,536 at 15fps.
ABOUT ARECONT VISION
Arecont Vision is the leading manufacturer of high-performance megapixel IP cameras and associated software. Arecont Vision products are made in the USA and feature low-cost massively parallel image processing architectures MegaVideo® and SurroundVideo® that represent a drastic departure from traditional analog and network camera designs. All-in-one products such as the MegaDome®, MegaView™ and D4F/D4S series provide installer friendly solutions. Compact JPEG and H.264 series of cameras address cost sensitive applications. These innovative technologies enable Arecont Vision to deliver multi-megapixel digital video at IP VGA camera price points.
XXX