Arecont Vision Megapixel Cameras Integrated at High-Tech Steel Mill
---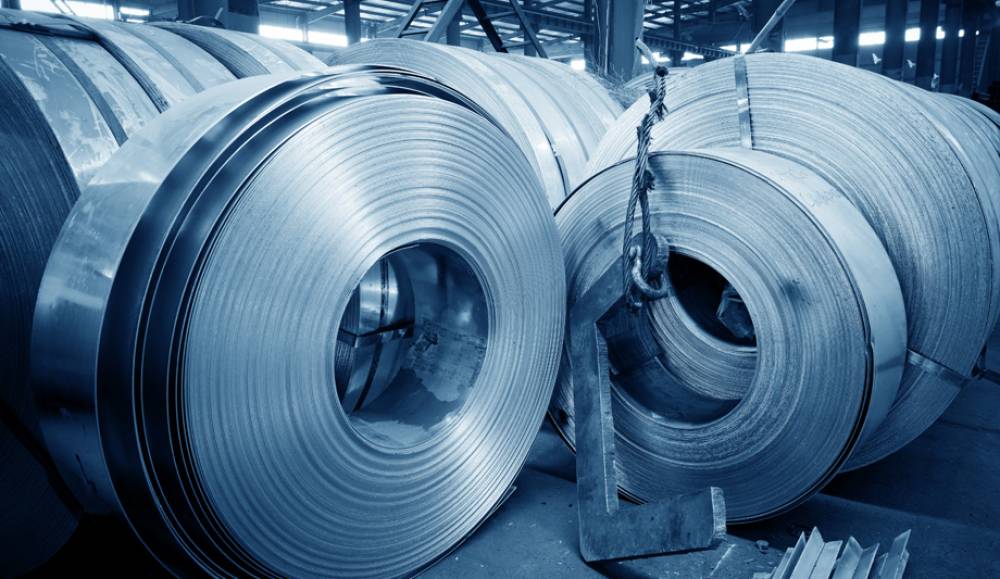 Arecont Vision Megapixel Cameras Integrated at High-Tech Steel Mill
Posco-Malaysia Chooses Megapixel Resolution for Surveillance System at Malaysian Factory
Los Angeles, CA (October 2, 2011) – Arecont Vision megapixel cameras provide detailed video images and the ability to zoom in to view regions of interest live or on recorded video at Posco-Malaysia Sdn., Bhd., the first electro-galvanizing steel mill in Malaysia. A combination of 1.3, 2 and 3-megapixel cameras, in addition to 8 megapixel SurroundVideo® panoramic cameras, all provided by Arecont Vision, offer maximum functionality and low system costs at the new Posco-Malaysia factory in Pulau Indah, Klang, an island off the west coast of Selangor, Malaysia.
"The Posco-Malaysia installation includes a variety of megapixel cameras to match the customer\'s applications and expectation of image quality," said Becky Zhou, Asia-Pacific Sales Director, Arecont Vision. "We are pleased that the system is running smoothly and that our megapixel camera solution\'s performance has exceeded the customer\'s needs."
The system was designed by Sensorlink Sdn. Bhd., based in Kuala Lumpur, Malaysia, a supplier and solutions provider of advanced surveillance solutions for various industries. Installed by a Sensorlink business partner during construction, the state-of-the-art system uses Arecont Vision\'s cameras featuring advanced capabilities such as day/night viewing and H.264 video compression technology to minimize system needs related to bandwidth and storage.
"A major benefit of Arecont Vision cameras is their reliability," said Terrence Ham, Sales Engineer (Systems Division) of Sensorlink, who also praised the superior image quality. "The use of megapixel cameras versus conventional imaging devices provides remarkable opportunities to realize a return on investment (ROI). The combination of overall increased resolution, forensic capability using megapixel recordings and the lower system costs was irresistible for Posco-Malaysia."
ABOUT ARECONT VISION
Arecont Vision is the leading manufacturer of high-performance megapixel IP cameras and associated software. Arecont Vision products are made in the USA and feature low-cost massively parallel image processing architectures MegaVideo® and SurroundVideo® that represent a drastic departure from traditional analog and network camera designs. All-in-one products such as the MegaDome®, MegaView™, and D4F/D4S series provide installer-friendly solutions. Compact JPEG and H.264 series of cameras address cost-sensitive applications. These innovative technologies enable Arecont Vision to deliver multi-megapixel digital video at IP VGA camera price points.