Arecont Vision Megapixel Cameras Deliver Airport, Port, Railway, and Highway Situational Awareness (Source Security)
---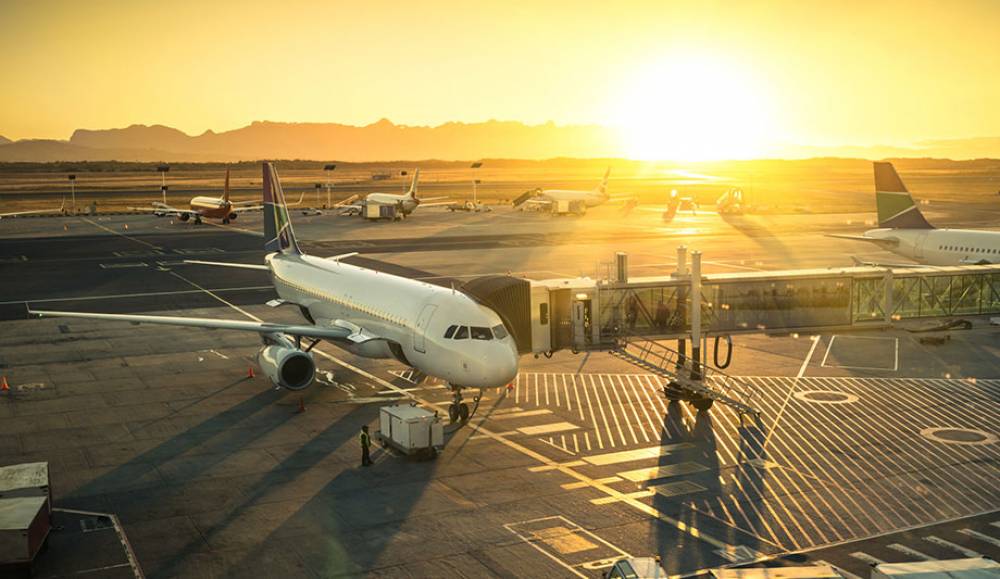 View/download the original article published on Source Security here.
Arecont's megapixel cameras protect staff, customers, and goods at key travel points
Critical Infrastructure
Airports, harbors and ports, railways, highways, pipelines, and bridges together make up much of the infrastructure and facilities the modern world relies upon for transportation. They are the entry and exit points for both domestic and international travel, and the critical infrastructure for the transshipment of people, freight, commodities, manufactured goods, and other cargo.
Arecont Vision's Superior Performance
"Ease of installation, compatibility with our current VMS, and the new features [including] Wide Dynamic Range. Our experience has been great. Our organization requires high levels of security and with Arecont Vision's updates to firmware, we can maintain our internal network security policies." said Safraz Samad, TPA Operations – Security Administration, Tampa International Airport.
"Alberta invests a great deal of money and resources into developing and evaluating the best technological advances to provide superior performance to our customers. Arecont Vision's megapixel cameras fit perfectly into our technology-centric approach to the market, as demonstrated by their performance in our installation at the cruise ship terminal in Valletta," commented Kaim Cassar, Technical Research Executive, Alberta.
Megapixel Camera Benefits
Deter and detect threats and document activities
Maintain situational awareness and security
Improve staff productivity
Resolve security/staff and customer disputes
Protect staff, travelers, customers, equipment, and goods
Ability to cover more with less
Increased detail equals better forensics and reduced time from police and security professionals in post-event investigations
Monitor daily business
Forensic documentation to build cases
Provide security, situational awareness, life safety
Prevent fraudulent claims
Application Areas
Remote surveillance
Facility entry/exits
Loading docks
Luggage and freight areas
Storage areas
Offices and warehouses
Open spaces
Parking lots/structures
Roads and bridges
Concourses and corridors
People/vehicle counting/monitoring

License

plate/facial recognition