Arecont Vision Introduces World's First H.264 Dual Mode 10MP Camera
---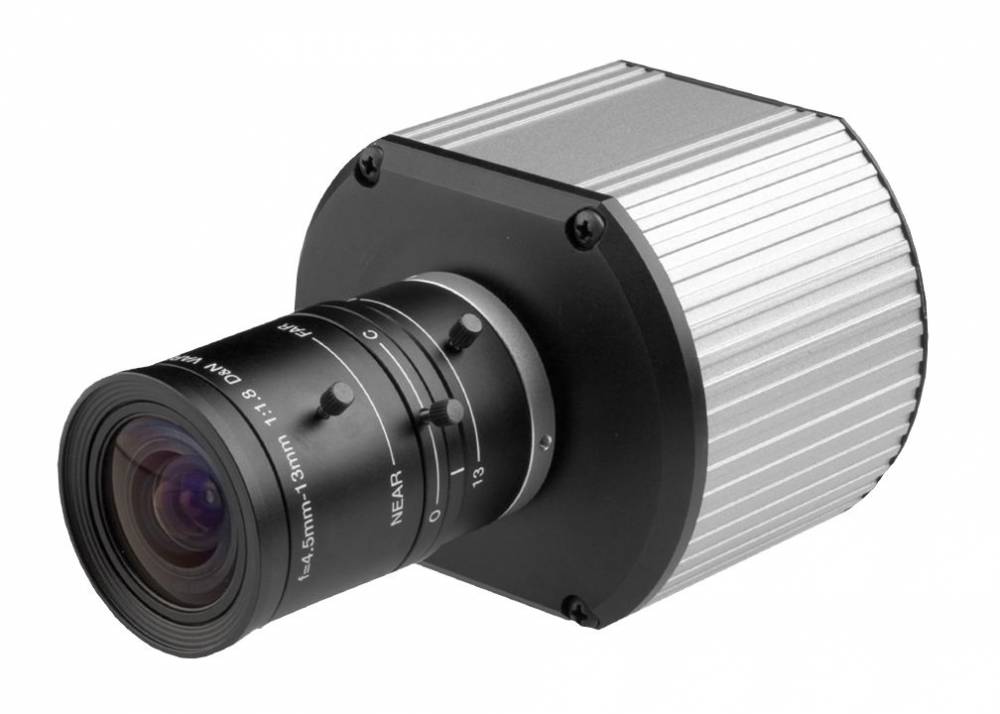 Las Vegas, NV (March 24, 2010) – Arecont Vision, the industry leader in IP-based megapixel camera technology, today introduces the world's first H.264 Dual Mode 10MP/1080p camera here at the ISC West conference. The innovative Dual Mode camera combines the resolution of a 10 megapixel camera and a full HD 1080p at 30fps camera into one camera system. The AV10005 Series, available in color, day/night and color auto-iris versions, are the latest additions to the industry's broadest line of megapixel cameras from Arecont Vision.

"As the leader in IP megapixel video, Arecont Vision continues to push the envelope and provide the market with cutting edge innovation, the best price performance ratio as well as convenience and ease of use for our customers. Our new AV10005 Series merges the functionality of two cameras into one providing the unique ability to operate in either 10 megapixel resolution or in Full HD1080p at 30fps," said Dr. Michael Kaplinsky, CEO, Arecont Vision. "This camera offers our customers the ability to use a single camera model to solve a multitude of challenging requirements that exist in complex installations."

This H.264 Dual Mode Camera offers 33 times the compared to standard definition VGA cameras. It also provides the versatility to crop the field-of-view to any resolution (5MP, 3MP, etc.), select 4x3 or 16x9 (1080p HDTV) aspect ratio, and apply H.264 or MJPEG compression to best suit the application. The cameras also offer a binned mode that combines and averages pixels for better low-light performance, greater sensitivity and improved signal-to-noise ratio (SNR). In 10MP mode, the AV10005 Camera provides 3648x2752 pixel resolution at 6 frames-per-second (fps). In 1080 mode, it provides Full HD1920x1080 at 30 frames per second.

Users can digitally pan, tilt and zoom live with multiple zoom windows while recording the full field-of-view in 10 megapixel or full HD 1080p. Post event forensic zooming is also possible from archives to extract recorded details. Other Features include on-camera real-time motion detection with 64 detection zones, a programmable shutter speed to control motion blur and MoonLight™ mode for extended exposure and noise cancellation.


###


The AV10005 Series is the latest addition to Arecont Vision's full line of cameras ranging in image resolution from 1.3 to 10 megapixels, including camera models providing advanced capabilities such as dual sensor day/night and panoramic viewing. Using H.264 compression, Arecont Vision cameras provide outstanding compression efficiency to solve system issues related to bandwidth and storage. The Arecont Vision line also includes the MegaDomeTM Series of all-in-one dome cameras and a new compact JPEG series of cameras to address cost-sensitive applications.