Arecont Vision Introduces the World's Fastest Dual Sensor 3Mpixel DayNight™ Network Camera
---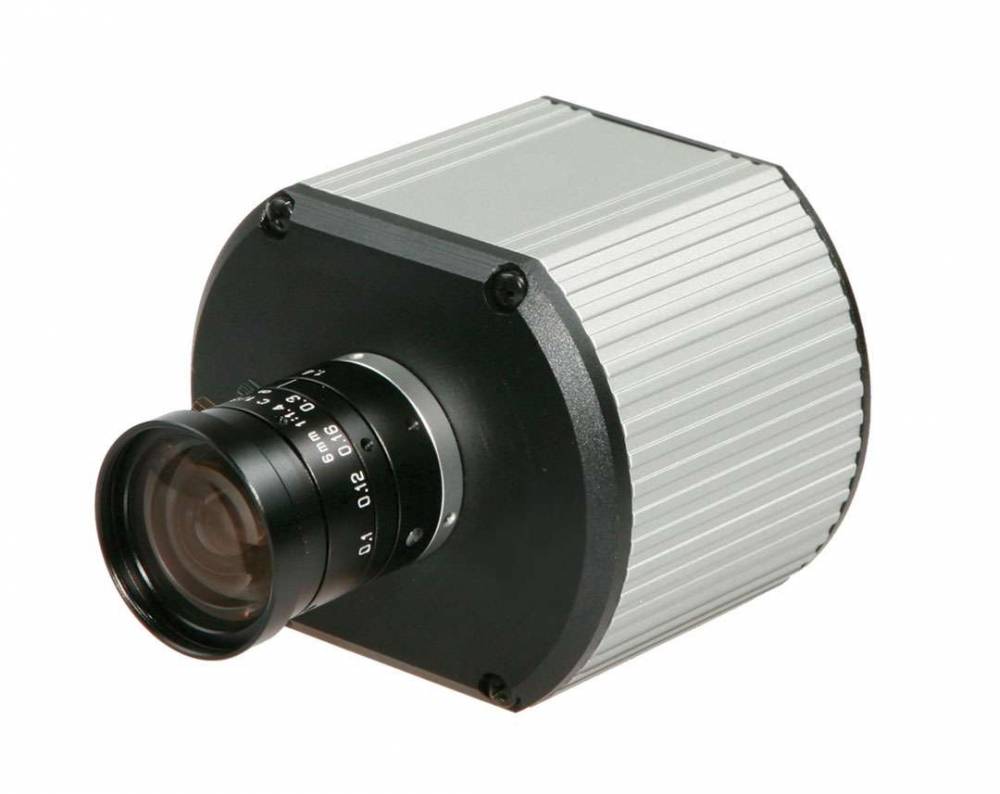 Arecont Vision Introduces the World's Fastest Dual Sensor 
3-Megapixel DayNight™ Network Camera



AV2100, AV3100 and AV3130 Systems Deliver HDTV Resolution at NTSC Price


LOS ANGELES--(BUSINESS WIRE)—April 06, 2005-- This week, Arecont Vision, the leading developer of high-resolution video surveillance cameras and systems, announces the low-cost 3-Megapixel dual-sensor DayNight™ AV3130 surveillance system at Las Vegas for ISC West 2005 booth #17147.


Far exceeding the performance of available video surveillance products, the AV3130 system delivers HDTV (1920x1200) imagery at 20 frames per second across local area networks. Based on the world's fastest dual-sensor network camera, the AV3130 offers clear digital imagery for a wide range of illumination conditions, 100,000 down to 0.01 lux.


AV3130 system is enabled by proprietary MegaVideo™ and DualBand™ technologies that feature massively-parallel image processing architecture and represent a drastic departure from traditional analog and network camera designs. These innovative technologies enable Arecont Vision to deliver multi-megapixel digital video surveillance systems at NTSC price points.


"In recent months a number of HDTV surveillance products have been introduced to the security marketplace. While the advantages of multi-megapixel live video for scene analysis applications are undisputed, these high-resolution products have to be offered at a cost comparable to conventional analog video," said Steven Sarfati, VP of Sales at Arecont Vision. "Leveraging its unique expertise in the design of massively-parallel image processors, Arecont Vision has developed extremely cost-efficient MegaVideo™ technology that has vastly superior technology over analog video, yet priced in the $500 per camera range.


AV3130 complements two recently released new generation MegaVideo™ surveillance products AV2100 and AV3100 that represent higher performance compatible replacements of older AV2000 and AV3000 systems. AV2100 and AV3100 products deliver full-motion 2 and 3-megapixel digital video, auto-iris control and Power-over-Ethernet capability.


In addition to remote browser-based access and digital video archival functionality typical for today's network-based systems, Arecont Vision products offer unique capabilities unattainable with NTSC/VGA cameras. In sharp contrast to low-resolution systems, MegaVideo™ technology allows simultaneous delivery of live full field and zoomed images, instantaneous no-moving-parts PTZ of fast-moving targets.


###



About Arecont Vision


Arecont Vision, LLC is a privately-held multinational technology company headquartered in Altadena, CA. Arecont Vision develops and manufactures high-resolution digital video systems, cameras, and associated system-level software. Company website is located at www.arecontvision.com.