Arecont Vision Introduces Family Of Day/Night IP Megapixel Cameras
---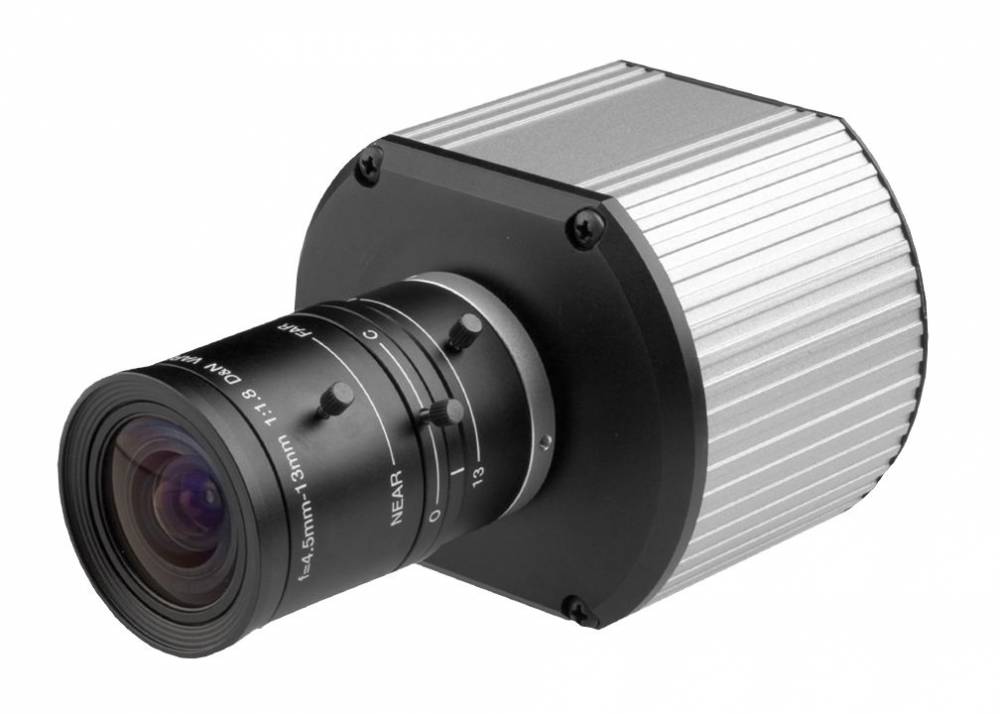 Arecont Vision Introduces Family Of Day/Night IP Megapixel Cameras.


High-Resolution Day/Night Cameras Range From 1.3 To 5.0 Megapixels.



Las Vegas, NV (September 24, 2007) - Arecont Vision, the industry leader in IP megapixel camera technology, is introducing their new family of Day/Night IP megapixel cameras at ASIS 2007. The new line consists of four new models; the AV1305DN, AV2105DN, AV3105DN and AV5105DN.



"We are pleased to add this complete line of Day/Night cameras to our suite of video surveillance solutions," said Steven Sarfati, Vice President of Sales and Marketing, Arecont Vision. "This is one more way Arecont Vision offers our dealers and end-users more choices and works to fit the needs of every individual application."



Arecont Vision's Single Sensor Day/Night camera line includes 1.3, 2.0, 3.0 and 5.0-megapixel cameras. The cameras use IR cut filter removal for increased low light sensitivity, providing up to ten times better sensitivity than color-only models.



Images can be cropped to a 16 x 9 aspect ratio for a true High Definition format. Up to four virtual cameras can be streamed by selecting sections of the image and splitting it into regions of interest. Resolution is fully controllable; it is possible to stream full resolution or scaleless in order to conserve bandwidth. It is also possible to stream the full field of view at a lower resolution while streaming regions of interest at full megapixel density. With support for compliant Power-over-Ethernet (PoE) and auto-iris control functionality, these cameras deliver full motion progressive scan resolution and are priced comparably to analog video cameras.


###




Based on Arecont Vision¹s proprietary massively-parallel MegaVideo® technology, Arecont¹s Single SensorDay/Night cameras have Ultra Forensic Zooming offering the ability to zoom after the event, up to 96X compared to standard IP cameras from high definition digital archives with simultaneous viewing of zoomed and full-field of view images. Like all Arecont Vision solutions, they are manufactured in the USA.